Saline High School Choirs Earn Top Marks at State Festival
Image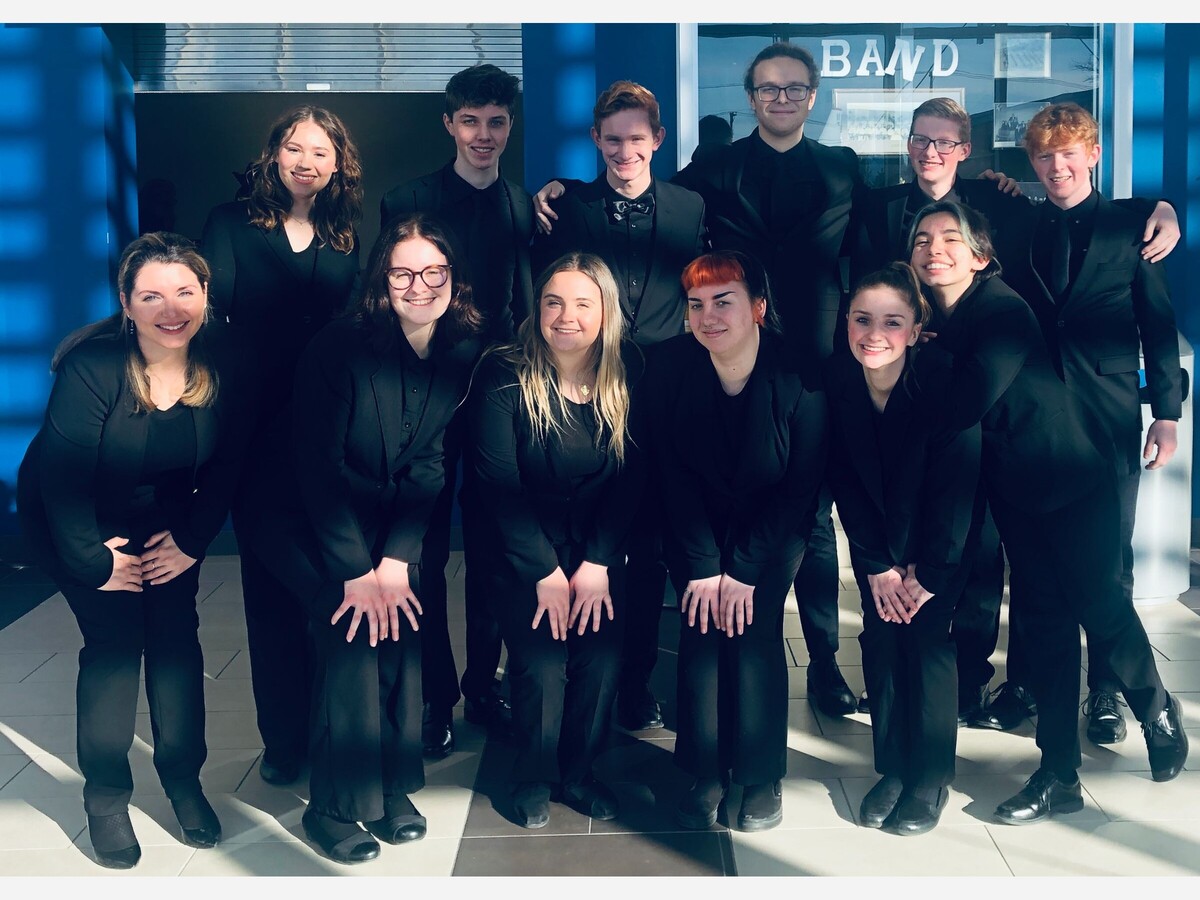 Saline High School choirs "have been representing SHS beautifully" over the past few weeks at Michigan School Vocal Music Association competitive events, Choir Director Sarah Price said.
The Saline Chamber SSAA Choir (two soprano and two alto sections) and Chamber TTBB  Choir (two tenors and two bass sections), and Saline's Ten Tones a cappella group received Division 1 "Excellent" ratings at the District 12 Solo and Ensemble Festiva Feb. 3.
The Ten Tones received a perfect score.
Soloists included: Willamina Churchill-Torres, Anika Lindstorm, Ava Mitton, Leo Mussap, Isaac Roughton, Reece Welliver, and Landie Williams also performed and received top scores and "fantastic feedback from clinicians," Saline Choir Director Sarah Price said.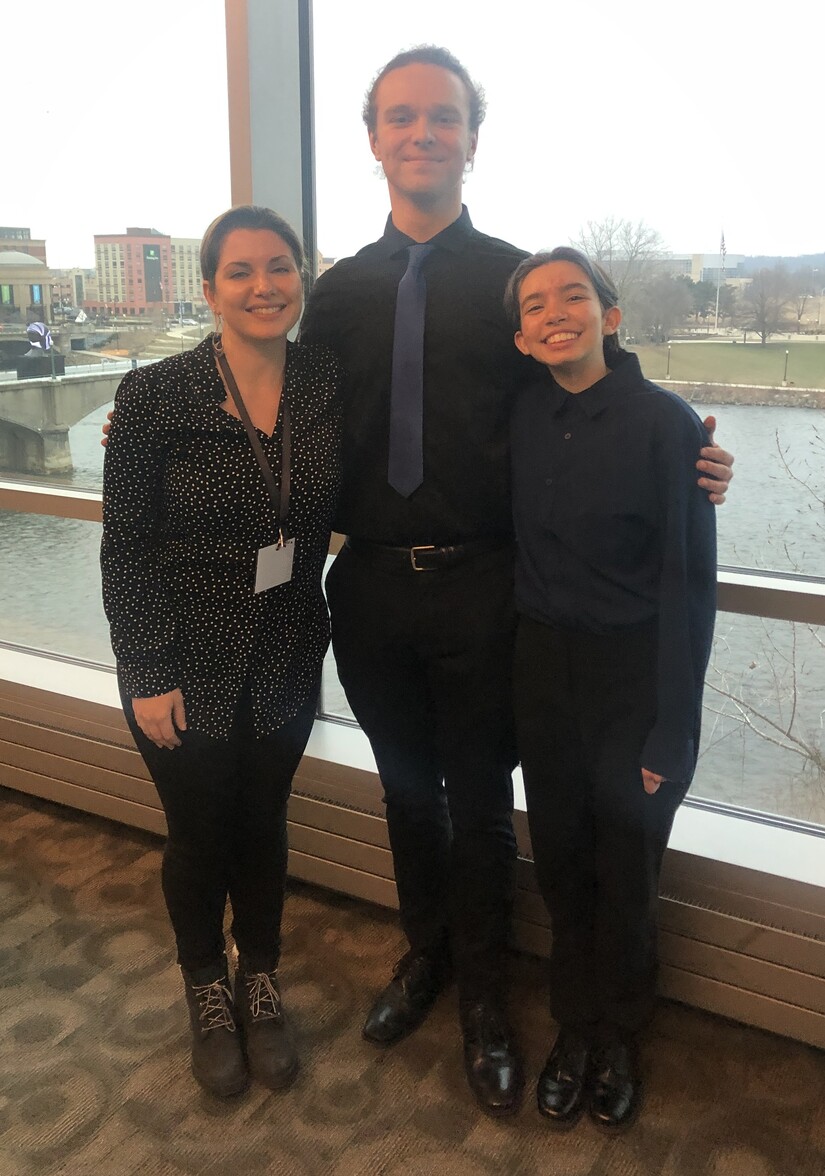 On Jan. 21, Saline students Isaiah Gifford and Leo Mussap performed with the Michigan State Honors Choir at the Michigan Music Educator's Conference in Grand Rapids.
They auditioned along with hundreds of other students from across the State of Michigan, and were selected to perform in these elite state choirs.