BASKETBALL: Saline Defeats Dexter, Improves to 8-4 in SEC Red
Image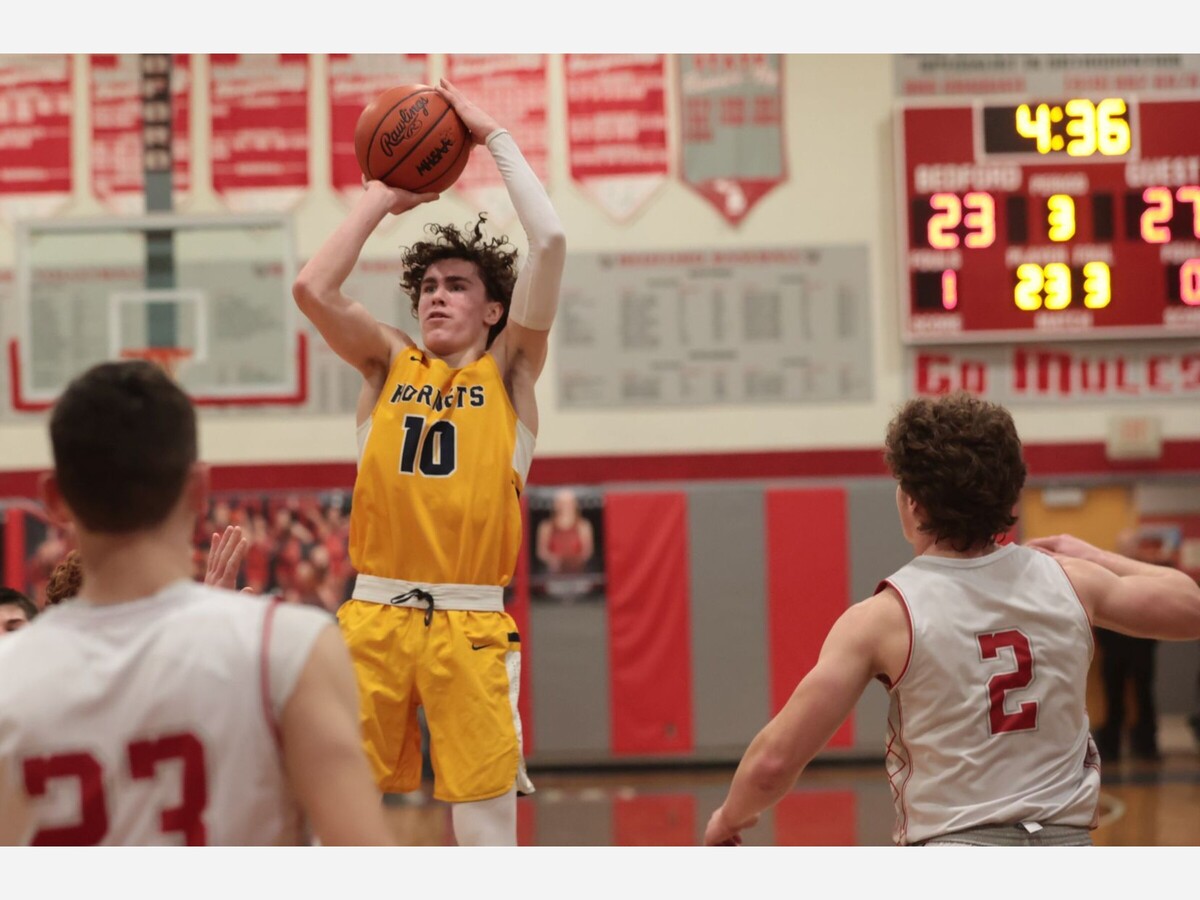 Freshman Jonathan Sanderson scored 20 points to pace Saline as the Hornets defeated Dexter, 47-39, in SEC Red action Tuesday at Saline High School.
Saline improved to 13-5 overall and 8-4 in the SEC Red. Dylan Messman and  Zach Fidh each scored eight points. Wynter Burnett and Harrison Rogers each scored five.
Saline visits Lincoln Friday. and wraps up the SEC schedule Feb. 21 at Pioneer.