Husband and Father David Black Served in the US Army, Owned Masonry Business
Image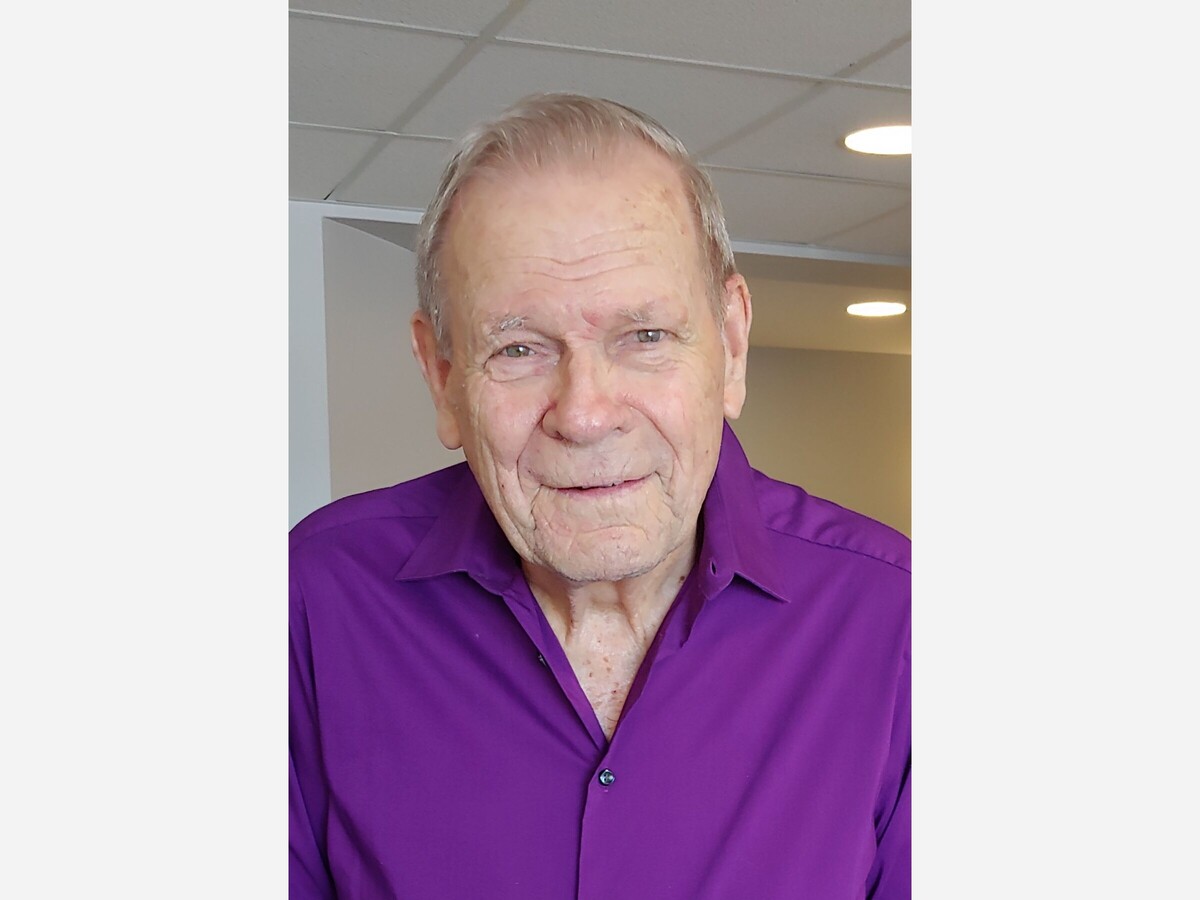 David W. Black, Sr., 85 years, of Saline, MI, died Tuesday, January 24, 2023 at Trinity Health Center-St. Joseph Mercy Hospital, in Ypsilanti, MI.
David was born in Romulus, MI, on April 28, 1937, the son of Maxwell and Helen Black.
David attended schools in California, Arizona, and Michigan growing up. He served in the U.S. Army for eight and a half years (6 months active duty and 8 years Army Reserve). He then became a laborer and bricklayer in the Ann Arbor-Ypsilanti area. David met the love of his life, Beverly, at a roller rink in 1954, and they married at the First Presbyterian Church, in Ypsilanti, on June 15, 1957.
David owned his own business, Dave Black Masonry Inc. from 1974 to 1993. He moved with Beverly to Winter Haven, FL in 1993 for their retirement, and back to Saline in 2020 to be closer to family.
David was preceded in death by his parents, Maxwell D. Black and Helen A. Richards, a son, David W. Black Jr., a brother, Maxwell, and 5 sisters, Coralie Senter, Gloria Shumway, Carol Vreeland, Lois Blank, and Janice Weatherford.
He is survived by his wife of 65 years, Beverly, two sons Rodney (Susan), and Jeffrey (Lori), and 7 beloved grandchildren: David, Dusty, Ryan, Jason, Brad, Katy, and Alex; and 13 great-grandchildren. He is also survived by his brother, Robert Black (Sheri) and sister Donna Emberton; brothers-in-law Michael Wolf, Raymond (Darlene) Wolf, and Terry (Jim) Wolf, as well as many beloved nieces and nephews.
David's final resting place will be Highland Cemetery, in Ypsilanti, Michigan. A private Celebration of Life will be held for family and friends at a later date and time.
Memorial contributions in his name may be made to Dementia Friendly Saline, 525 E. Michigan Ave., Saline, MI, 48176.