HOCKEY: Saline Falls to Gabriel Richard in Regular Season Finale
Image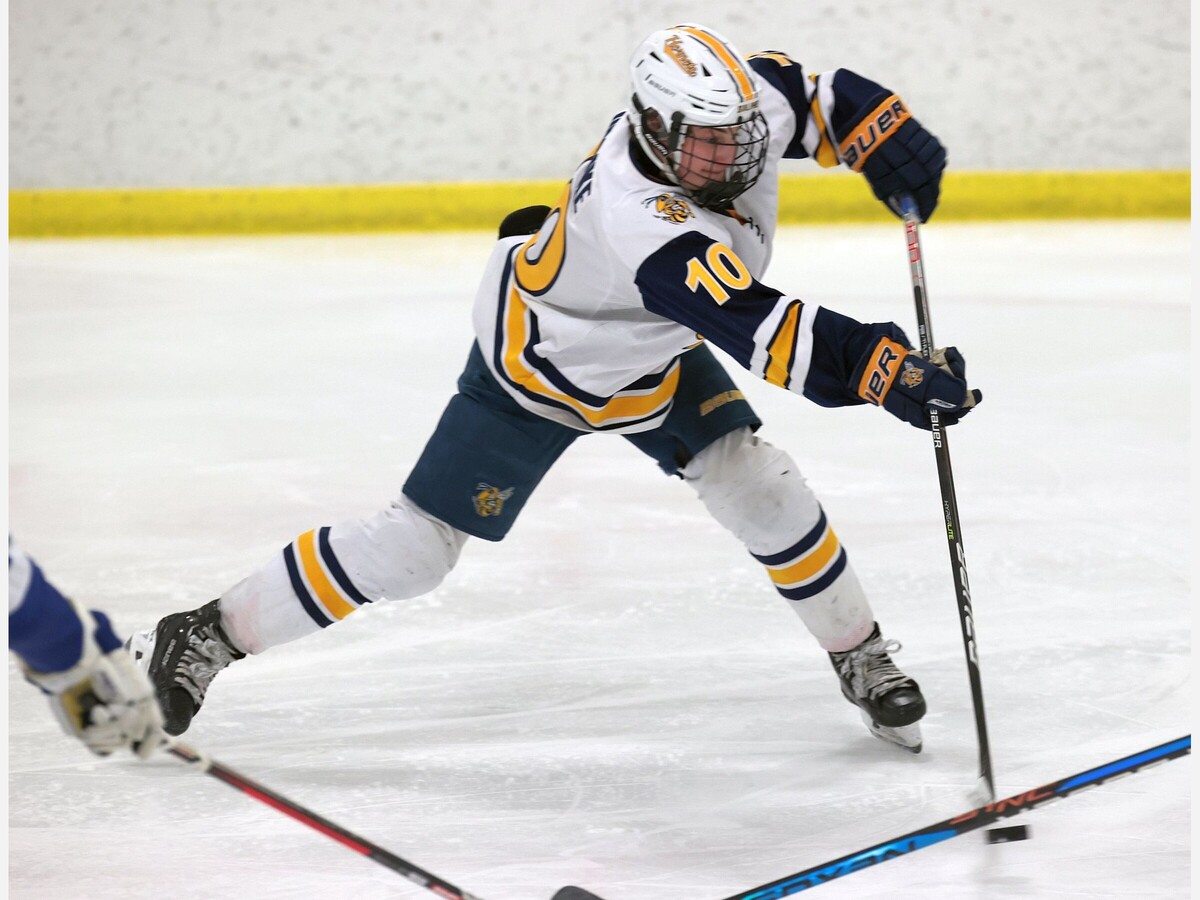 Saline finished the regular season with a 6-2 loss to Father Gabriel Richard, Saturday, at the Ann Arbor Ice Cube.
The Hornets finished the season with a 19-5-1 record - including an undefeated run to the SEC Red championship.
The Hornets' postseason begins Feb. 25, at Kensington Valley Ice Arena. At 2:30 p.m., Saline will play the winner of the Woodhaven-Southgate Anderson game. Woodhaven is 3-21-1.
Earlier this year, Saline beat Woodhaven, 7-2. Southgate Anderson is 5-16-0. Their schedule included an 9-1 loss to Woodhaven. 
On the other side of the bracket, New Boston United (16-8) plays Ann Arbor Pioneer (2-12). The winner will play Brighton (18-7), which is likely the favorite to win the regional.