Heads Up Commuters - US-23 Work Begins Wednesday
Image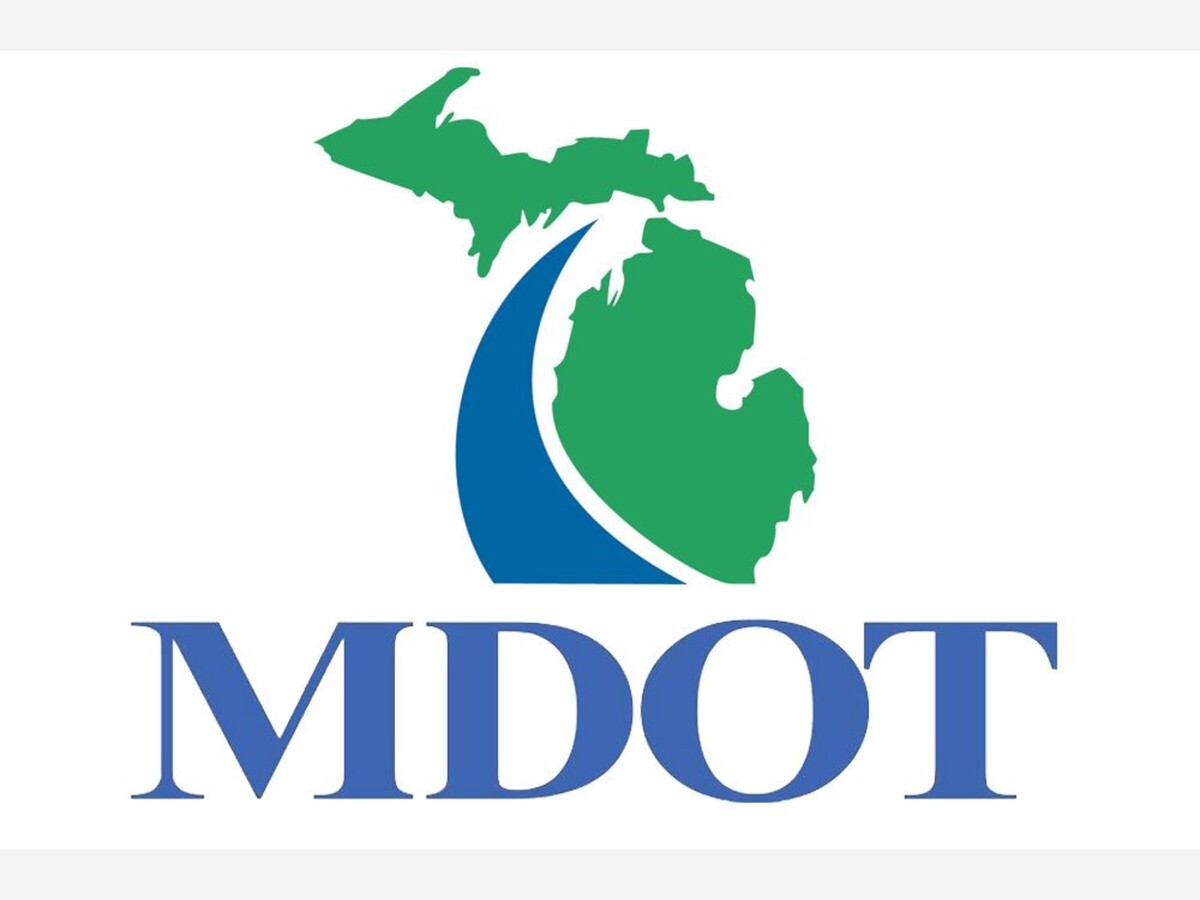 The Michigan Department of Transportation (MDOT) will be closing shoulders of US-23 between Stony Creek and I-94 beginning Wednesday for rebuilding.
The $69 million US-23 and US-12 (Michigan Avenue) improvement project includes new travel lanes on US-12 in both directions beginning just west of the Pittsfield Township police station and extending across US-23 to Carpenter Road, plus redesigned intersections and a new right-turn lane from eastbound US-12 to southbound Platt Road.
The US-23/US-12 interchange, new loop ramps are being added in the northwest and southeast quadrants to eliminate left-turn movements onto US-23. An auxiliary lane is being added in both directions on US-23 between I-94 and US-12, and the acceleration/de-acceleration lanes south of US-12 are being extended.
County: Washtenaw
Highway: US-23
Closest municipalities: Pittsfield and York Township
Start date: 5 a.m. Wednesday, March 1, 2023
Completion date: 3 p.m. Wednesday, Nov. 15, 2023
Traffic restrictions: The project will require the left shoulders of both bounds of US-23, south of Stony Creek, and north of I-94 will be closed. The project will require intermittent nightly closures on northbound US-23 from 7 p.m. until 6 a.m. on northbound US-23. The right shoulder of US-12 will be closed from the US-23/US-12 interchange to Carpenter Road.
More News from Saline