Questions You Want to Answer to Plant the Perfect Tree for Your Space
Image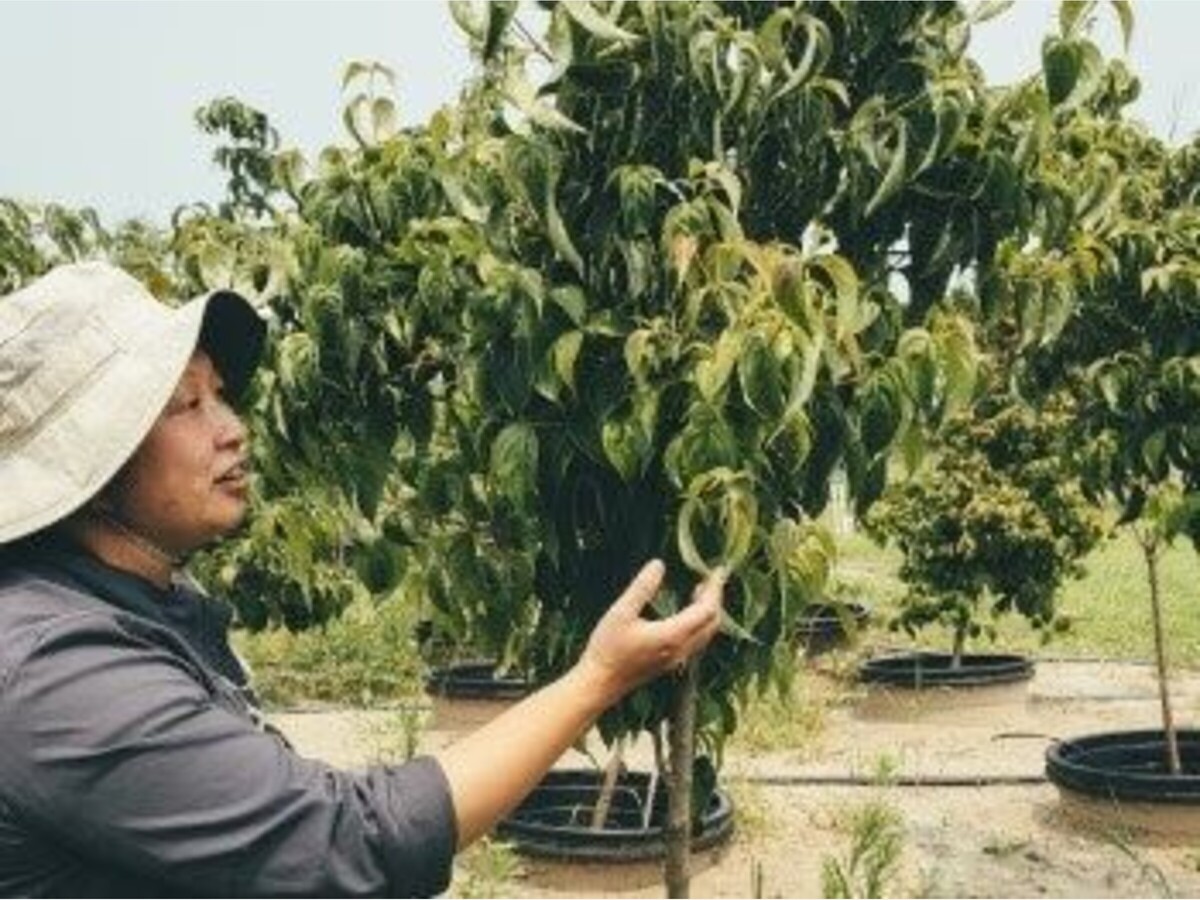 (From the Michigan Department of Natural Resources)
Whether you want to provide dazzling fall color, attract backyard wildlife or benefit pollinators like bees and butterflies, picking the right trees for spring planting involves preparation.
Important questions to ask when selecting the perfect tree for your space are:
Will it thrive in your area's growing zone?
Does it have specific water, light or soil needs that your site can support?
How big will it grow? Will roots or branches interfere with building foundations or power lines?
Is it native or non-native? A healthy mix of native trees provides the most benefits to insects and wildlife.
Trees can be purchased from Michigan conservation district tree sales (search by individual district), seedling nurseries, the Arbor Day Foundation and local retail and wholesale vendors.
When spring weather returns and you are ready to get a shovel in the dirt, make sure to call 811 or visit MISS DIG online first. Pros will mark utility lines for free so you can avoid making costly mistakes.
Visit Michigan.gov/MiTrees to learn more about our pledge to plant 50 million trees by 2030. See where the DNR and your neighbors have planted trees and add your own to the statewide map.
For tree planting and care information, visit our Urban and Community Forestry webpage at Michigan.gov/UCF.
More News from Saline