DIVING: Elijah Gray Adds Regional Championship To Mantel
Image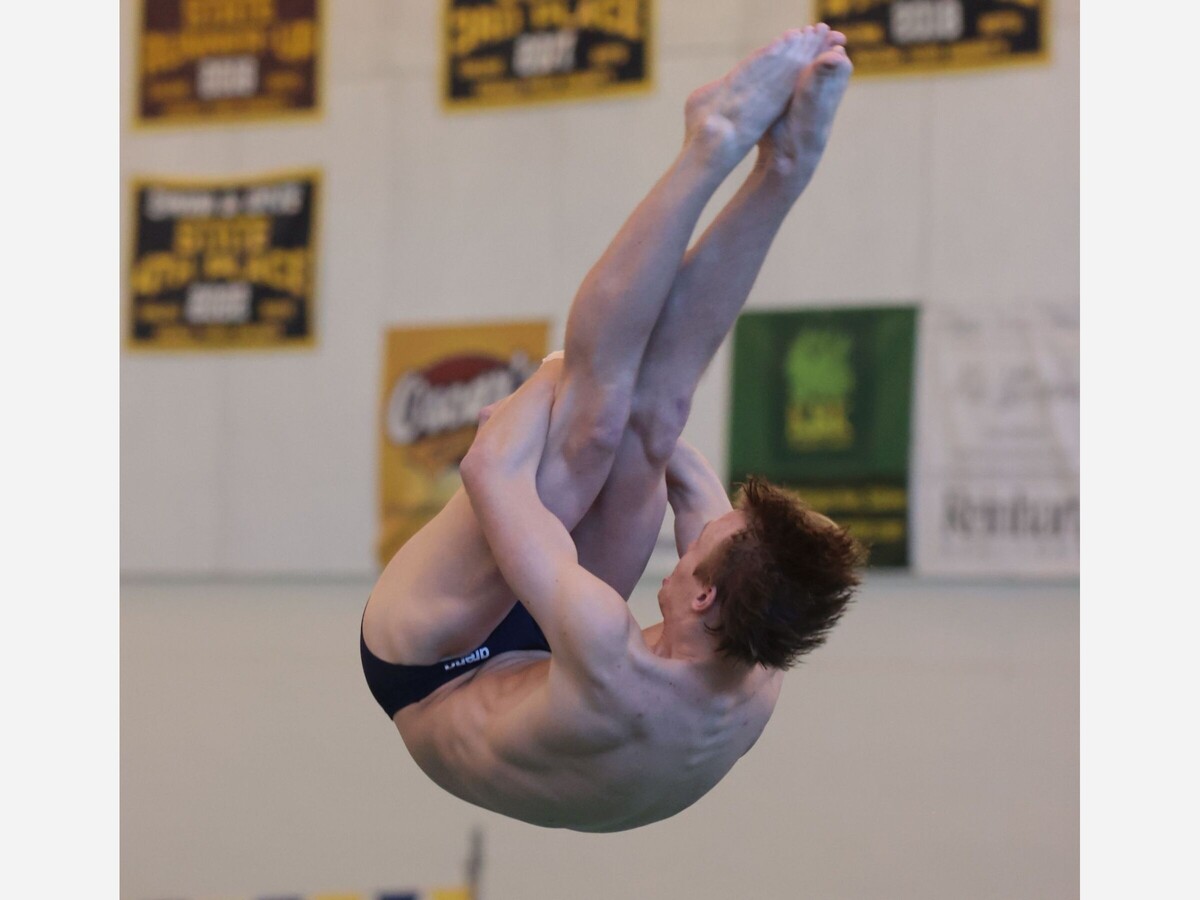 Saline senior Elijah Gray keeps piling up the victories.
Last week, Gray won the SEC Red diving championship. Thursday at Novi High School, Gray won the MHSAA Division 1 Region 1 diving championship.
Gray narrowly edged Hartland's Jack Losert, 375.15-374.55. Detroit Catholic Central's Jason Per was third with 373.8.
Gray will be joining fellow Hornet Drew Miller at the MHSAA Division 1 State Meet along with the Saline swimmers who qualified. Miller finished ninth with a score of 278.75.
The MHSAA Division 1 swim and dive meet takes place March 10-11 at Calvin University's Venema Aquatic Center in Grand Rapids.
In the fall, Gray won the SEC Red title and district championship with the Saline varsity soccer team.
More News from Saline