City, Schools Prepare for Potential Snow Storm
Image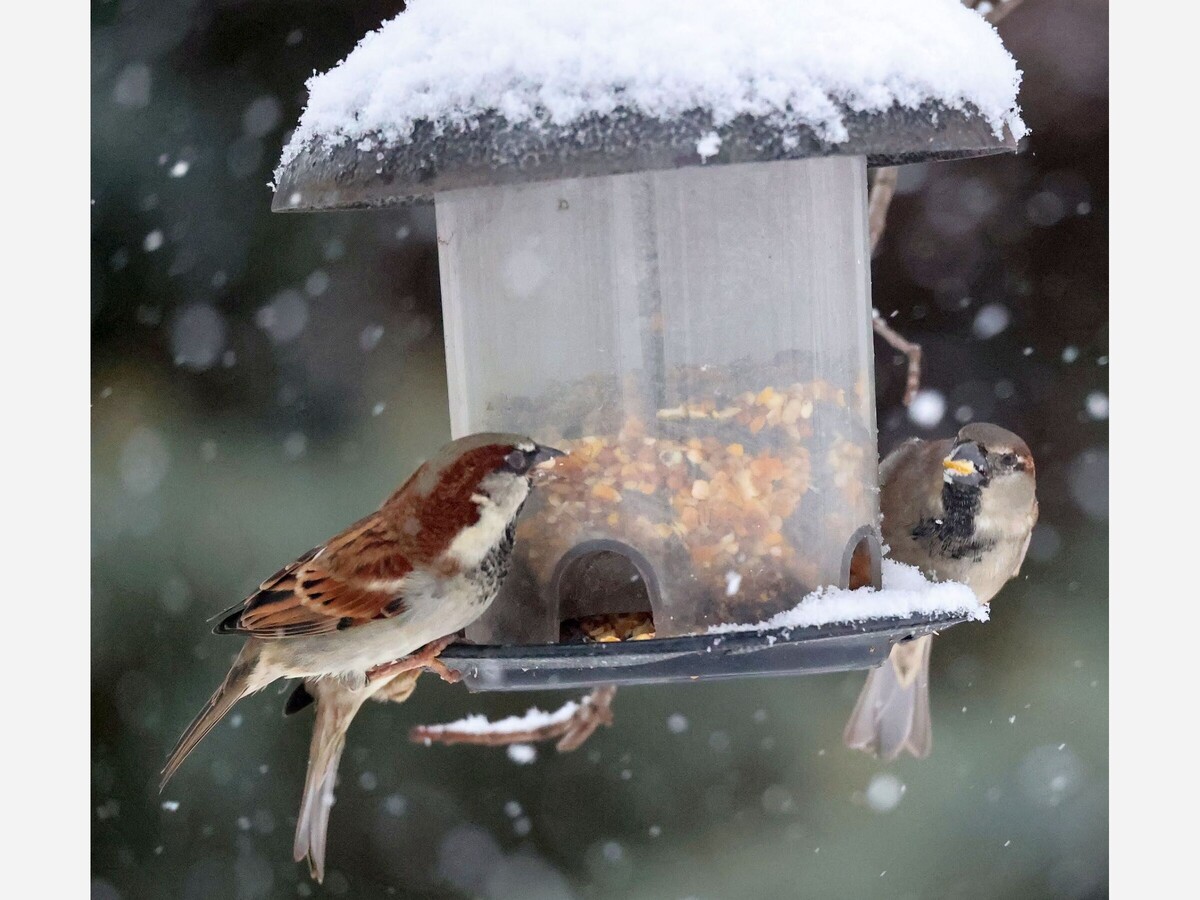 The National Weather Service has issued a winter storm warning in effect from 1 p.m., Friday until 4 a.m. Saturday.
According to the warning, 6-10 inches of wet heavy snow is likely. Winds may gust as high as 35-45 miles per hour.
According to the NWS, drivers should expect a rapid deterioration of travel conditions during the late afternoon - affecting the evening commute.
Most of the snow is expected to fall Friday in the afternoon and evening before tapering off after midnight.
Wind gusts may impair visibility. Isolated power outages are possible due to the heavy snow and high winds.
Motorists are advised to keep an extra flashlight, food and water in their vehicles in case of an emergency.
Here's how the City of Saline and Saline Area Schools are prepping for the storm:
The City of Saline is asking residents to keep roadways clear and park vehicles off city streets so the DPW can plow the snow.
In anticipation of the storm, Saline Area Schools will have an early relace day. Saline Alternative High and the Young Adult Program will finish at 11:55. Saline High School will finish at 11:58 a.m. Saline Middle School will finish after lunch at 12:20 p.m. Harvest, Heritage, Pleasant Ridge and Woodland Meadows will finish after lunch at 1:10 p.m.
The schools' extracurricular activities will be determined by departments, teams and activity leadership.
The Saline girls district championship basketball game at Belleville has been rescheduled for 5 p.m., Saturday.
No determination has been made yet about the Saline High School Drama Club's production of Footloose.
More News from Saline