PRESS RELEASE: PIttsfield Township to Provide Storm Debris Pickup Starting Next Week
Image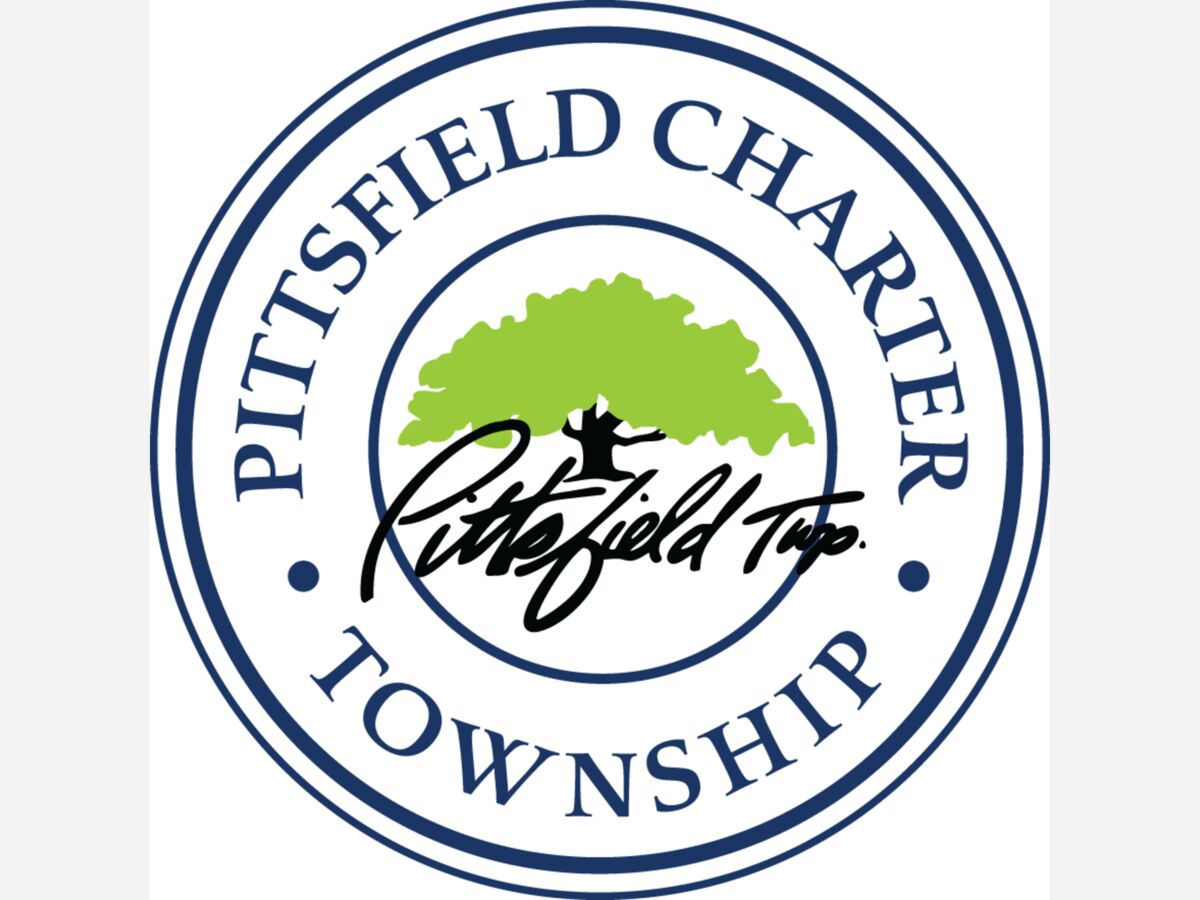 As a result of the recent ice storm and heavy tree debris that has fallen throughout the community, Pittsfield Charter Township has contracted with a 3rd party contract, TJ's Service Inc., to perform a one-time heavy storm debris curbside pickup.
This one-time special curbside pick-up will only be for large tree branches, limbs, and trunks up to 6" in diameter with a length no longer than 4'. All items must be placed at the curb no later than 6am on Wednesday March 8th as crews will begin making their way through the Township and will only be able to complete one pass. If items are not at the curb when they service your street, they will not be able to come back. We ask you to please be patient, as this process is going to take some time for TJ's Service crews to make their way through all of the streets in the Township.
Smaller brush and debris that can be bagged or put into yard waste containers will not be collected during this special pick-up. Normal yard waste will resume weekly for Republic Service customers beginning the first full week of April. Tree trimmings (i.e. branches & twigs) must be bundled and tied no larger than 2' in diameter by 3' long and weigh no more than 50 pounds bundled. No tree trunks or stumps are accepted.
If you are unable to place large items curbside or wait until the regular yard waste season begins, you can take advantage of our Drop-Off Recycling Pass which provides free unlimited admission into the Drop-Off Station located at Platt and Ellsworth Road. Residents who wish to obtain a Drop-Off Recycling Pass can claim their pass by stopping into the Township Administration Building located at 6201 W. Michigan Avenue, Ann Arbor, MI 48108.
If you have any questions, please contact info@pittsfield-mi.gov; 734.822.3135.