Mayor Marl, Sheriff Candidate Jackson Host Coffee Hour
Image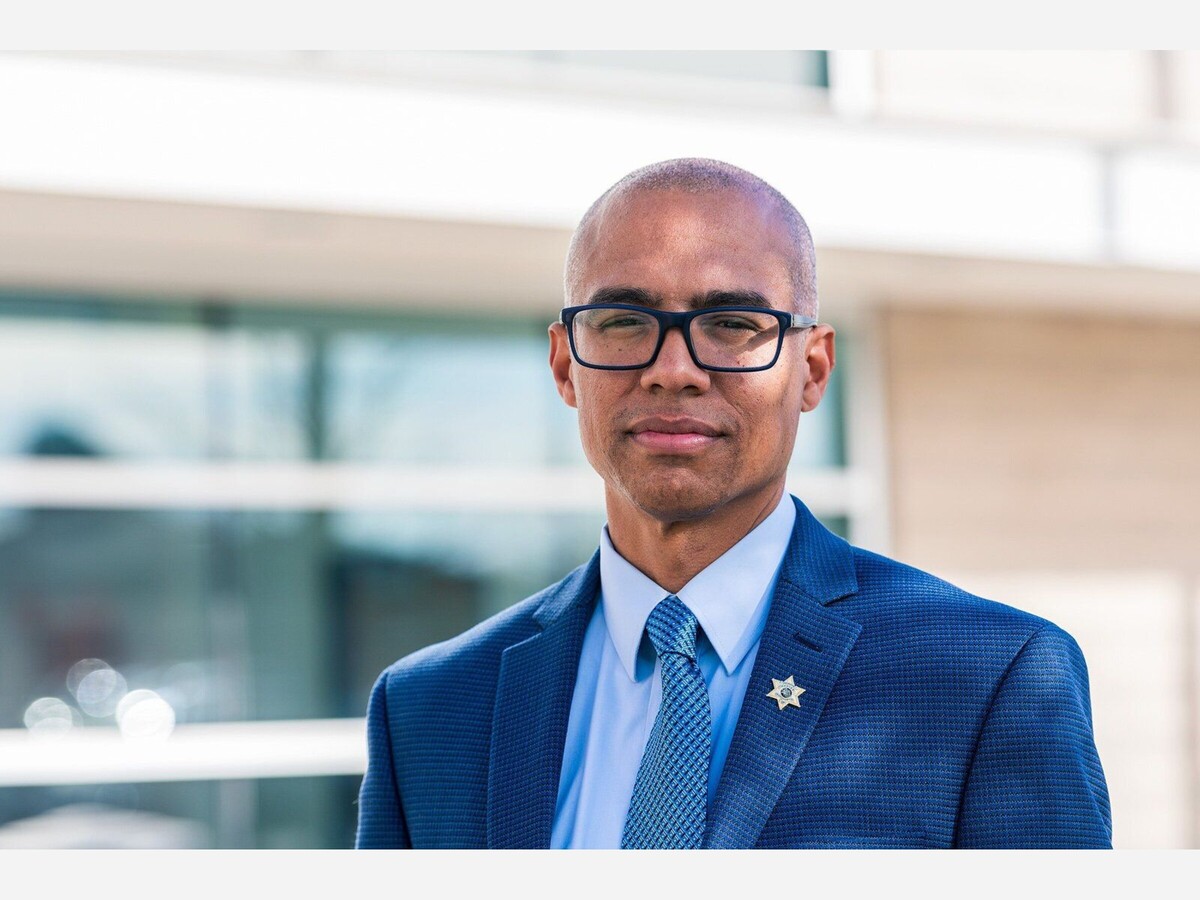 Washtenaw County Sheriff candidate Derrick Jackson is hosting a coffee hour with Saline Mayor Brian Marl at Brewed Awakenings from 10 to 11 a.m., March 18, at Brewed Awakenings Cafe.
The event is billed as a meet-and-greet discussion on the future of policing and public safety in Saline and Washtenaw County.
Brewed Awakenings is located at 7025 E. Michigan Ave. in Pittsfield Township.