City Chooses Livonia Builders to Reboot Development of 207 Monroe Street
Image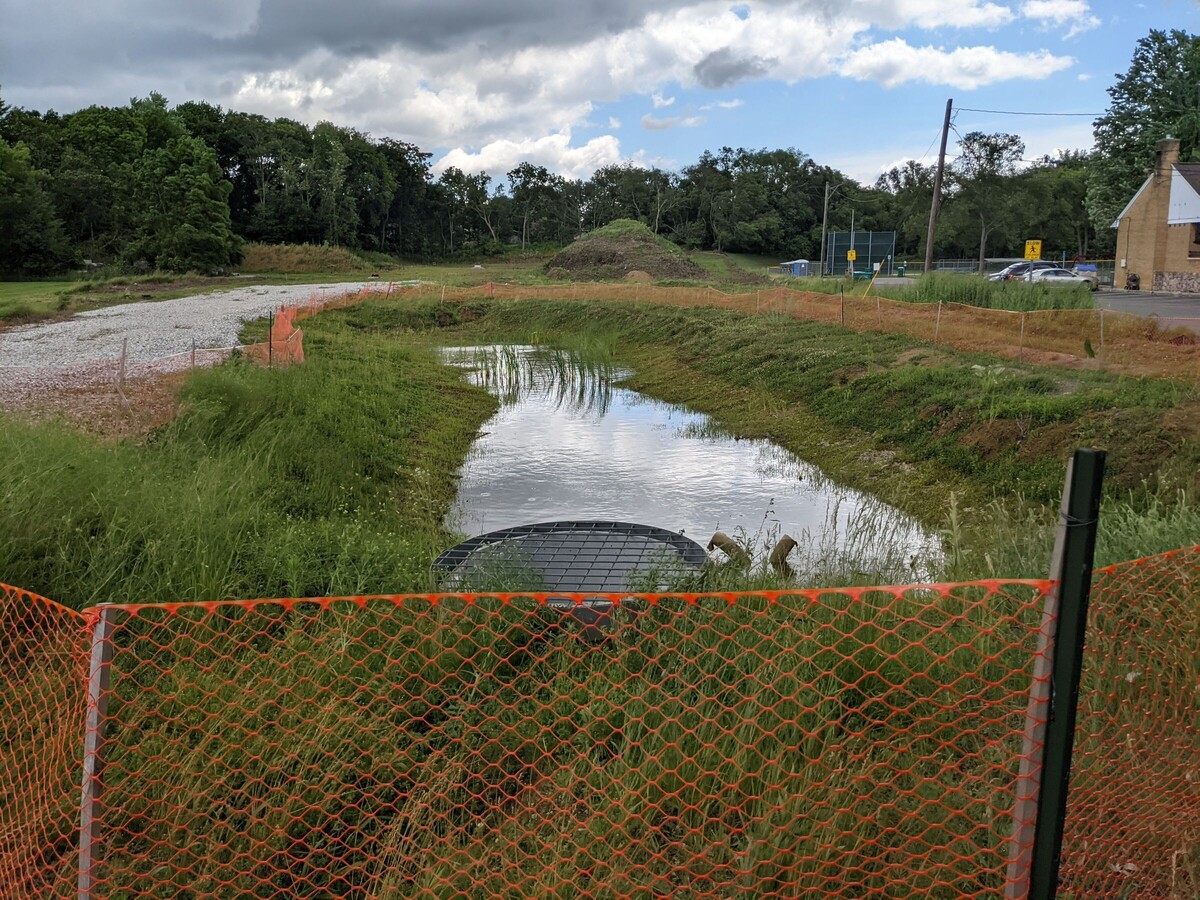 The City of Saline has chosen Livonia Builders to develop 207 Monroe Street.
City council voted 6-0 at Monday's meeting to accept the developer's offer to purchase the 3.5-acre city-owned site for $380,000. Danny Veri, owner of Livonia Builders, on Feb. 27, showed council his plan to build 20 single-family homes on the property. He said he planned to develop the three-bedroom, 1,500-square-foot homes and sell them starting at $299,000.
The proposed development would likely need to be built as a planned unit development to allow lot sizes smaller than allowed by current residential zoning.
Livonia Builders has a long history in Saline, having developed Torwood and Cypress Ridge. It also developed the Westgate of Saline and Cascade Pointe of Saline apartment projects.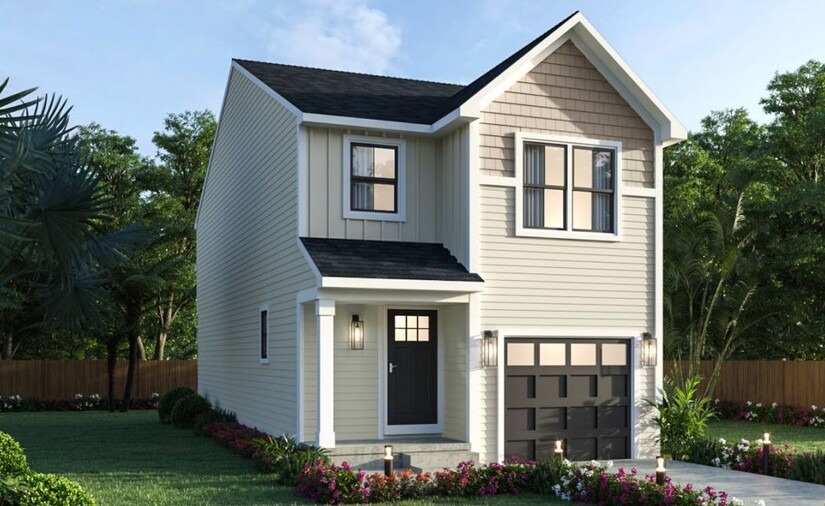 Livonia Builders was one of two developers to present plans for the property to Saline City Council. Lewis/Klein offered $420,000 to build a 21-unit development.
Mayor Brian Marl motioned to choose Livonia Builders for the project. Marl said that while council only heard two presentations, at least two other developers expressed interest in the property. In the end, he preferred the plan put forth by Livonia Builders.
"I actually could probably be in a position to approve either proposal, but as a matter of preference, I thought the Livonia Builders submittal that was evaluated last week at our council meeting was the stronger of the two and more appropriate for that particular parcel in our community," Marl said.
Councillor Jim Dell'Orco, who helped organize residents to fight against a density increase proposed by the previous developer of the property, seconded the motion.
Dell'Orco said he felt the plan was a close fit for the area and he also appreciated the price point. He also said he appreciated Livonia Builders' proven record in Saline.
"Its prices are coming in at the base entry point of $300,000. It's very difficult to find a house for $300,000 in the city of Saline today," Dell'Orco said. "I think it's the most consistent with our city's master plan. The developer has a clearly demonstrated track record of finishing projects in the community and that's something that I take very seriously."
Councillor Janet Dillon ultimately voted for the project but expressed concerns that 3-bedroom, 1,600-square-foot homes were a little bigger than the city wanted.
"I thought we were looking for smaller entry-level homes," Dillon said.
She suggested smaller parcels, smaller footprints and higher density could reduce costs to create something closer to a "truly entry-level home."
Dillon also expressed concern about space for parking. The homes will have a one-vehicle garage. The driveways could be wide enough for two vehicles, Councillor Nicole Rice said. In addition, according to comments made by Veri on Feb. 27, there should be room for limited parking on the street.
Council's decision to accept the offer from Livonia Builders is subject to the review and approval of the city's attorney and City Manager Colleen O'Toole.
Marl noted that voting to accept the offer is "the first step in a multi-step process."  Further steps include developing a closing schedule, the planning and zoning process. Council could become part of the process if a special land use is required.
Council voted 6-0 to choose Livonia Builders' offer. Councillor Jack Ceo was absent.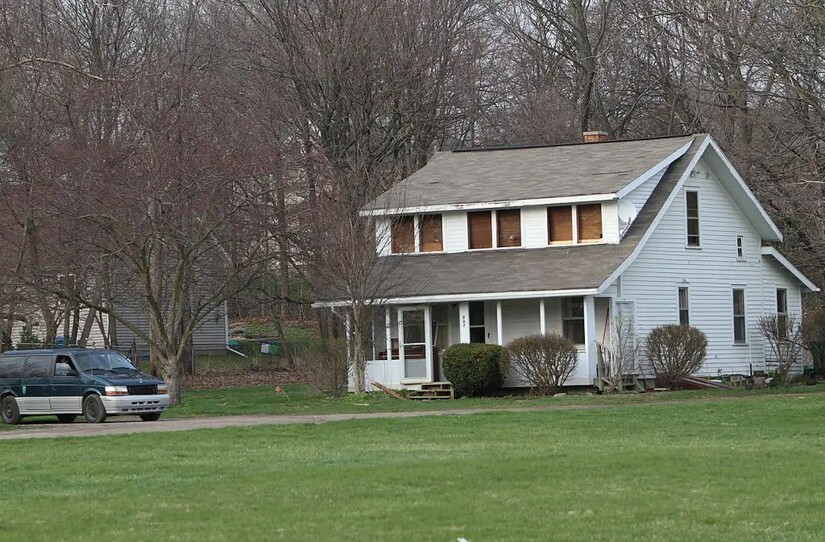 Previously, the city had sold the land to Damien Farrell, who planned a 30-unit modular condominium development that stalled several times. The property became an embarassing eyesore. It took threats from the city to have the dilapidated home, covered in graffiti, torn down. Then the vacant property was covered in mounds of dirt and overgrown weeds.
In 2011, Saline City Council voted 4-2 (Marl against) to buy the property from the Green family for $100,000.
At the time, Councillor Dean Girbach said the city had been considering the purchase of the property for many years, seeing the property as having potential for the expansion of the cemetery, Peoples Park, or wastewater treatment plant.
But a year later, council had a change of heart and decided to sell the property to a developer.
In August of 2022, council voted to buy the property back from Farrell for $200,000.
Replies
$300k starting price; I'm not sure I call that affordable housing but then again, they are comparing that to $419k so go figure. Irecall Bella Terrace was once touted as an affordable housing project. Today the sign out front says starting at low $500's. What happens when Monroe changes their starting price to the low $400's, $500's…drag their feet long enough building the units and you can bet they will.