Father and Husband William Hallock, Worked in Family Hydraulic Business, Loved Golf
Image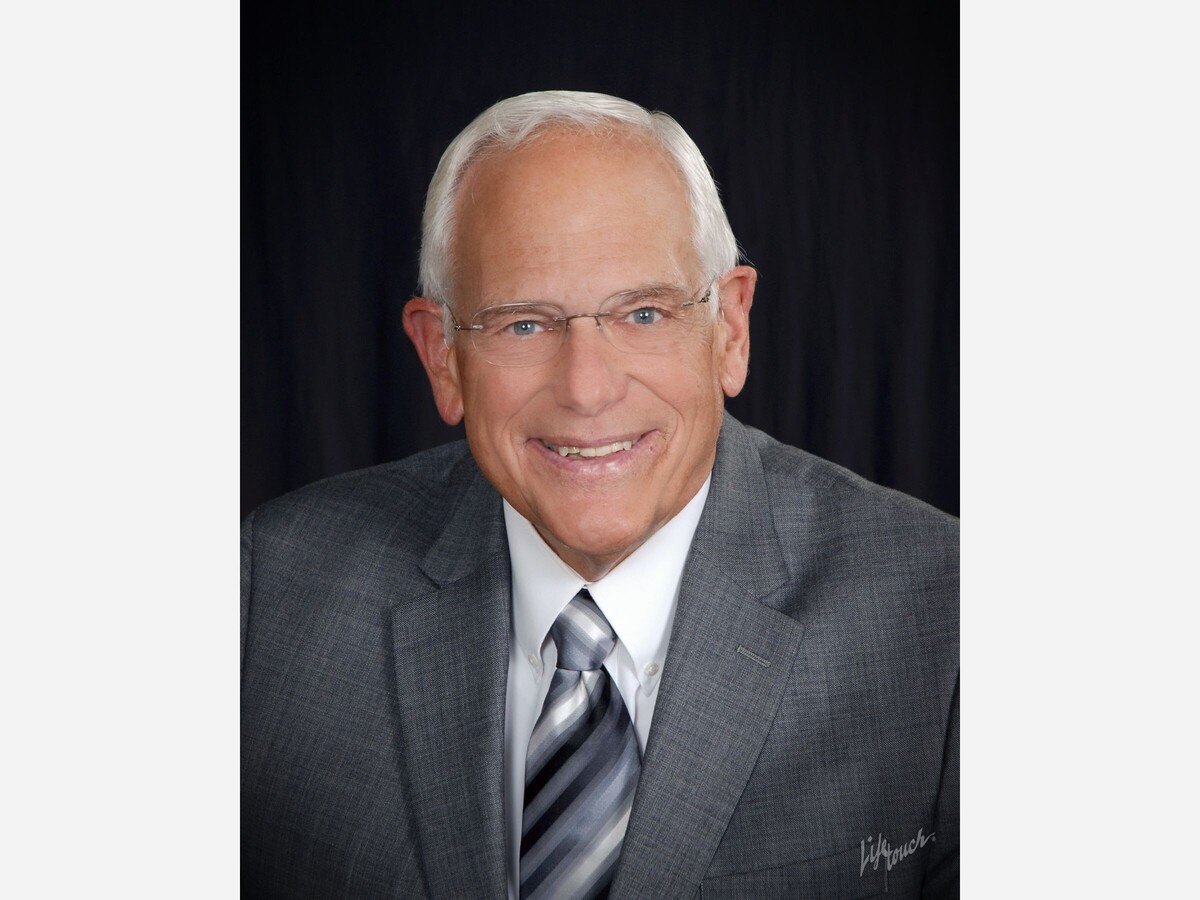 William Winfield Hallock, a new year's baby, born on January 1, 1942, to Harry Leroy Hallock and Mary Louise (Hart) Hallock, passed away at the age of 81 on March 7, 2023. While Bill's short-term memory and health faded, his joyful spirit stayed with him and blessed his family until the very end.
Bill grew up in Ann Arbor, MI, graduating from Ann Arbor High in 1959. He later graduated from the University of Michigan, College of Engineering in 1965, with a Bachelor of Science in Engineering. While at the UofM, he was also honored to be a member of the Varsity Men's Golf Team and the Sigma Chi Fraternity.
It was on the Ann Arbor campus that he met the love of his life Lucille Ruth (Brink) Hallock. Married on December 21, 1968, they enjoyed 54 wonderful years together.
Bill was a friend to all, cherishing the opportunity to meet someone new and learn about their life's journey. He used this gift, and his engineering education to work alongside his father Harry at Hallock Hydraulic, Inc. supporting customers in need of industrial hydraulic components, systems, and service.
Throughout his life he enjoyed many things including bridge games, crazy eights, crossword puzzles, fishing, and sailing in Bowers Harbor, a hot cup of coffee made even better with a chocolate chip cookie. No activity, however, rivaled his love of the game of golf. He could always be found practicing, playing, watching, reliving his favorite rounds shot for shot, or sharing stories with all who would listen.
The only thing that surpassed his love of the game of golf was his love for his family and friends. Bill and Lucy raised three daughters, Julie (Jeff) Steele, Jen (John) Hackmann, and Katie (Jason) Murphy. He later delighted in and could often be found showing pictures and sharing stories of their grandchildren Jordan Hackmann, Jadyn Hackmann, Andrew Steele, Evan Steele, Campbell Murphy, Mary Kate Murphy, and Kacey Murphy. He is also survived by his sister Mary Ann (Jon) March and his brother, Bob (Linda) Hallock.
Bill cherished his relationships with his family and friends, including special bonds with his many cousins, nieces and nephews. The summers at "GuMiHaHa", the family cottage in Bower's Harbor on the Old Mission Peninsula are the backdrop for countless family memories and stories.
Please join Bill's family and friends for a Memorial Service at Chapel of the Holy Trinity at Concordia University Ann Arbor, on Saturday, April 15th at 11:00 am, immediately followed by a Celebration of Life Open House at the University of Michigan Golf Course Clubhouse12:30 – 4:30 pm.
Flowers may be sent to 4090 Geddes, Ann Arbor, MI 48105 with the notation that you would like the flowers to be delivered to the chapel. Donations in his name may be made to the Youth on Course organization (www.youthoncourse.org), whose mission it is to make golf, the sport Bill loved, accessible to the next generation.
The Hallock Family wishes to thank the entire staff at the Kresge Healthcare & Rehabilitation Center in Chelsea. During his extended stays through his battle with cancer, you became family and we are forever grateful for your thoughtful and loving care.
More News from Saline