Saline On Social Media: Hotel Project To Recommence, Fundraising Hubbub, Salt Springs Brewery Plans Cover for Patio, Woodland Students Donate to SASS
Image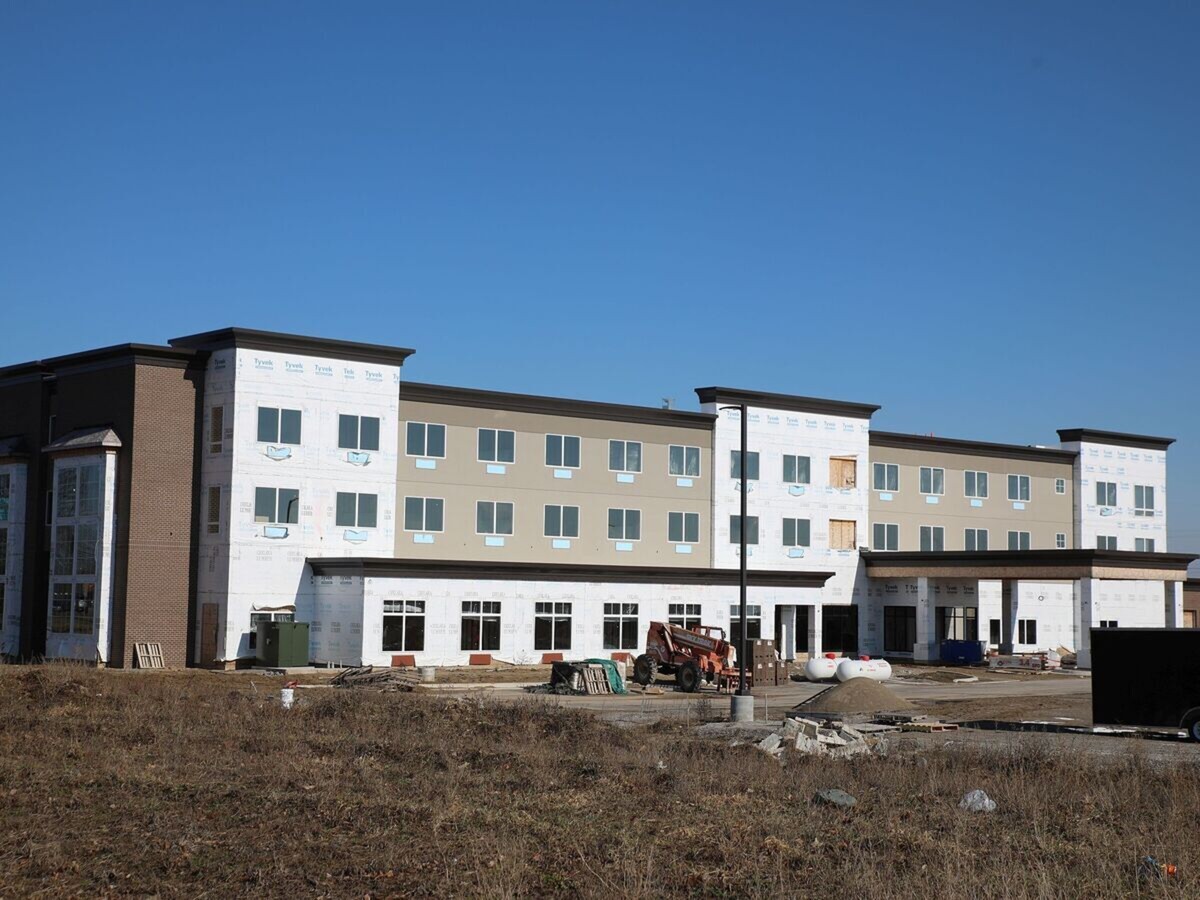 Here's what we saw on Saline's social media pages Wednesday.
Saline Hotel Project Set to Recommence
Mayor Brian Marl took to Facebook to announce that he met with the new owner of the stalled hotel project, along with the general contractor and trades people. Bacall Group LLC has rebranded the hotel as a Hampton Inn By Hilton.
Construction will begin March 13. Marl said the hotel should open in late summer or early fall.
Chick-Fil-A Fundraiser Canceled
Saline Area Schools is asking the community to suggest new ways to fundraise after a Saline Music Boosters Fundraiser was canceled after complaints from the community.
The Saline Music Boosters planned to raise funds by selling Chick-Fil-A sandwiches at music events. Chick-Fil-A is a lightning rod in America's culture wars - read why here.
The school district took to Facebook to announce it had canceled the fundraiser. But it also asked the community to help identify ways of raising funds. People were invited to make suggestions on a Google form.
Reaction to the announcement was mixed - with many people thanking the district for canceling the fundraiser and others criticizing the district for succumbing to bullying.
Salt Springs Brewery Seeks Cover for Patio
Salt Springs Brewery is looking for a structural engineer to help the restaurant design a cover for its patio.
"We know everyone loves being outside with us when the weather is awesome, but we're all frustrated when the weather isn't our friend. We're going to fix that this year!" the restaurant posted on Facebook.
Saline Area Social Service Thanks Woodland Meadows Students and Staff
Saline Area Social Service visited Woodland Meadows Elementary School to pick up 108 boxes of cereal collected by the students and staff.