Saline Area Voters Asked to Renew Non-Homestead Millage for School Operations
Image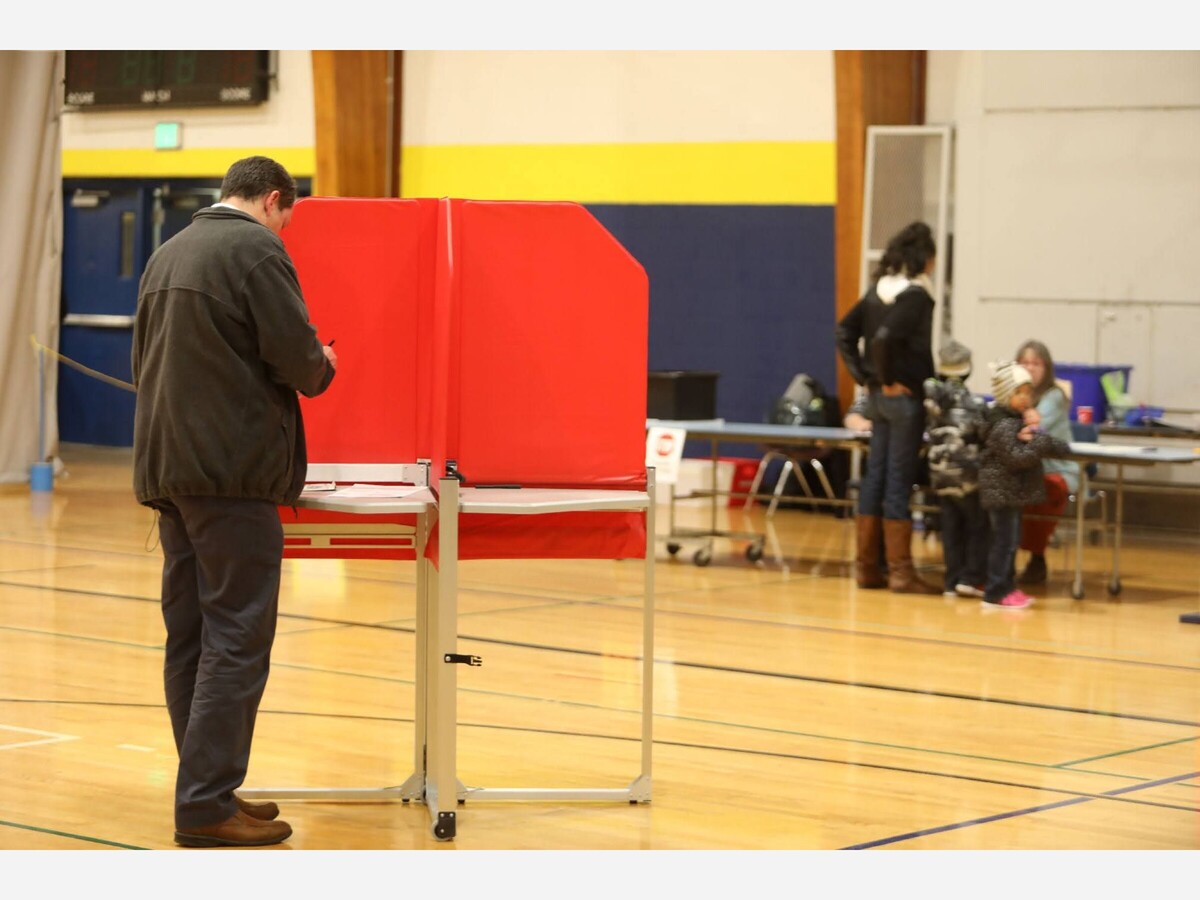 On social media, some people have begun questioning the Saline Area Schools millage renewal proposal that will be on the ballot May 2.
It's perhaps a natural reaction given the recent bond proposal, inflation, high interest rates and other stressers pinching everyday Salinians these days.
But the May 2 proposal:
Is simply a renewal.
And the 18-mill levy isn't even levied against the typical homeowners. It's levied against secondary residences, landlords and commercial and industrial properties. Defeating the millage won't lower taxes for the typical homeowner.
The 10-year millage is expected to generate more than $8.5 million in 2024.
The actual millage proposal reads 21.8508 mills. This is higher than 18 mills because of the Headlee Amendment which roles back millages over time. The extra mills are used to prevent Headlee from rolling the millage below 18 mills.
The last time local voters renewed the non-homestead millage was 2013, when 79.4 percent of voters approved of the proposal.
More News from Saline