County Clerk Urges Primary Voters to Physically Deliver Ballots to Their Local Clerk's Office
Image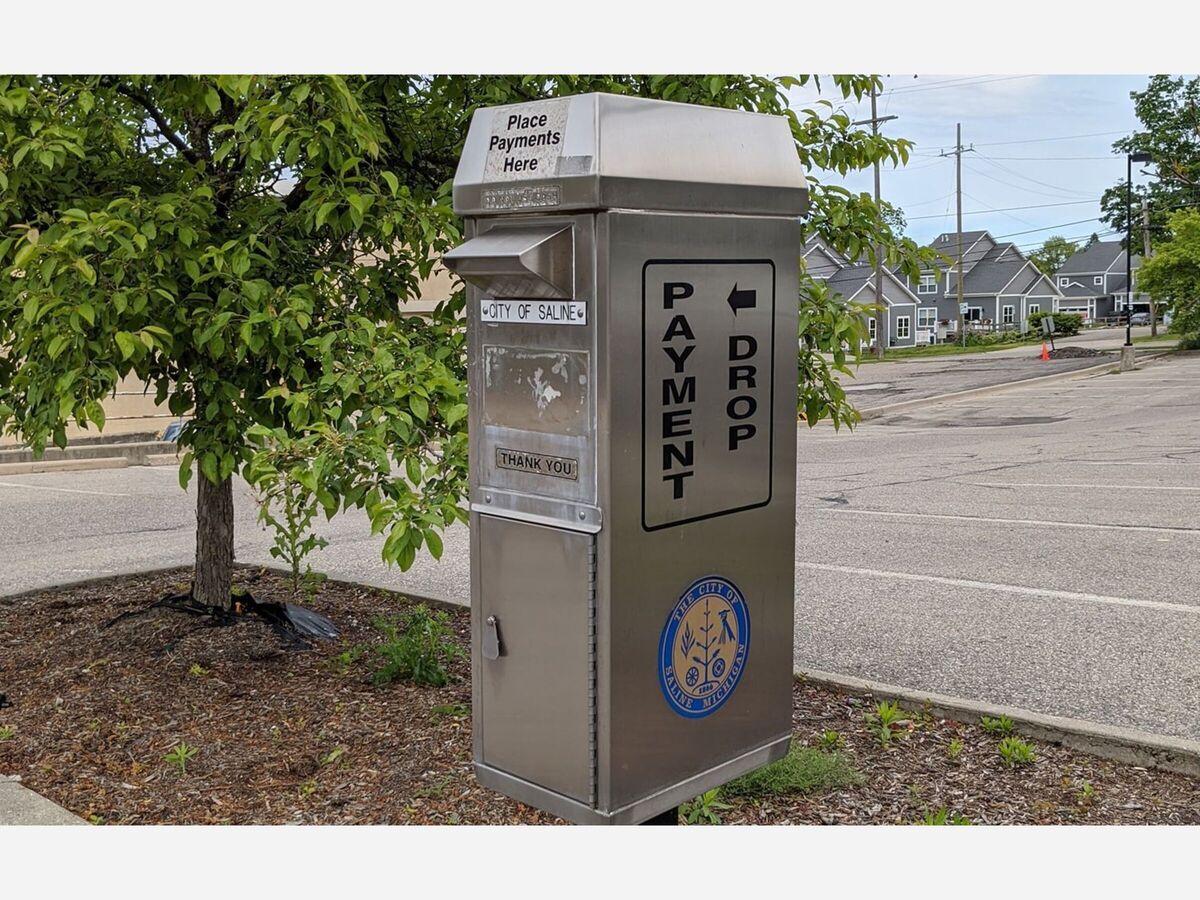 With Aug. 4 primary election just days away, Washtenaw County Clerk Larry Kestenbaum is urging county residents to hand-deliver absentee ballots to their local township or city clerk's office.
"In Washtenaw County, 101,157 absentee ballots were sent to voters. So far, only 54,356 have been received," Kestenbaum wrote on Facebook Friday. "If you haven't yet returned your absentee ballot for the primary, please don't rely on the mail. Bring it to your city or township clerk's office."
Kestenbaum noted that all of the local units of government have secure drop boxes.
In the City of Saline, voters can use the drop box behind Comerica Bank until 4 p.m., Aug. 4. Ballots can also be dropped off to the reception desk drop box inside City Hall or in the City Hall parking lot drop box as late as 8 p.m., election day.
The statewide primary election is August 4. Polls open at 7:00 A.M. and close at 8:00 P.M. To see if you are registered to vote in the state of Michigan, visit https://mvic.sos.state.mi.us/.
In the city, Precinct 1 & Precinct 2 vote in the Liberty School Gym (7265 N. Ann Arbor St.). Precinct 3 votes at the First United Methodist Church (1200 N. Ann Arbor St.).