CORONAVIRUS: No New Deaths, Two Hospitalizations in Today's Washtenaw County COVID-19 Data
Image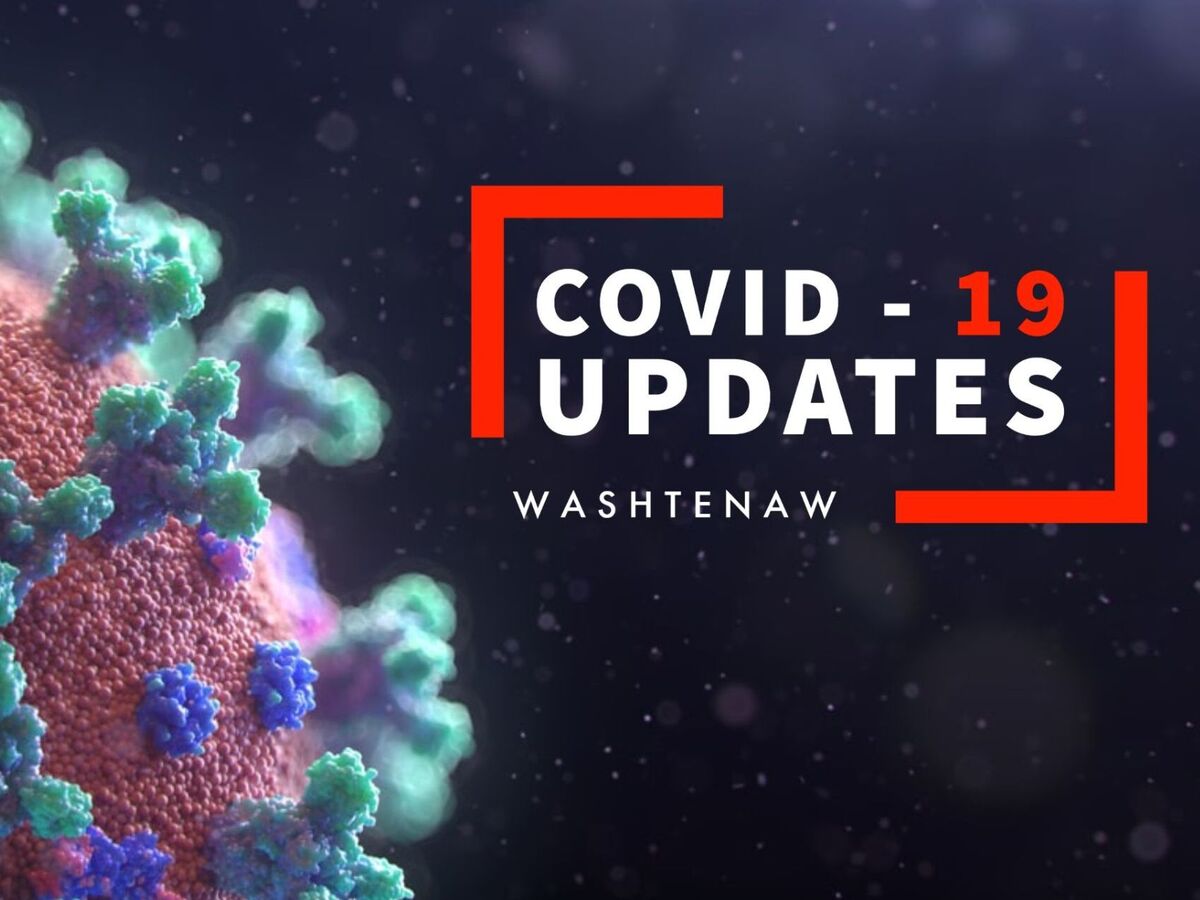 There were no new deaths and two new hospitalizations in COVID-19 data updated Tuesday by the Washtenaw County Health Department.
The COVID-19 death toll in Washtenaw County stands at 112. 423 people have been hospitalized.
There were 20 new lab-confirmed cases, bringing the total to 2,129. The number of recoveries rose by 29 to 1,798.
2 of Washtenaw County's new lab-confirmed cases were in Saline's 48176 zip code, bringing the total to 143.
Michigan reported seven new deaths - with five of them added to the total after a vital records review. There have been 6,219 COVID-19 deaths. Michigan also reported 664 new lab-confirmed cases.
Hospitalization data, which is lagging by a day, showed inpatients rising by 24 to 460, critical care patients rising by 14 to 243, and ventilator use falling by 12 to 132, between July 31 and Aug. 3.