National Weather Service Issues Tornado Watch in Southeast Michigan
Image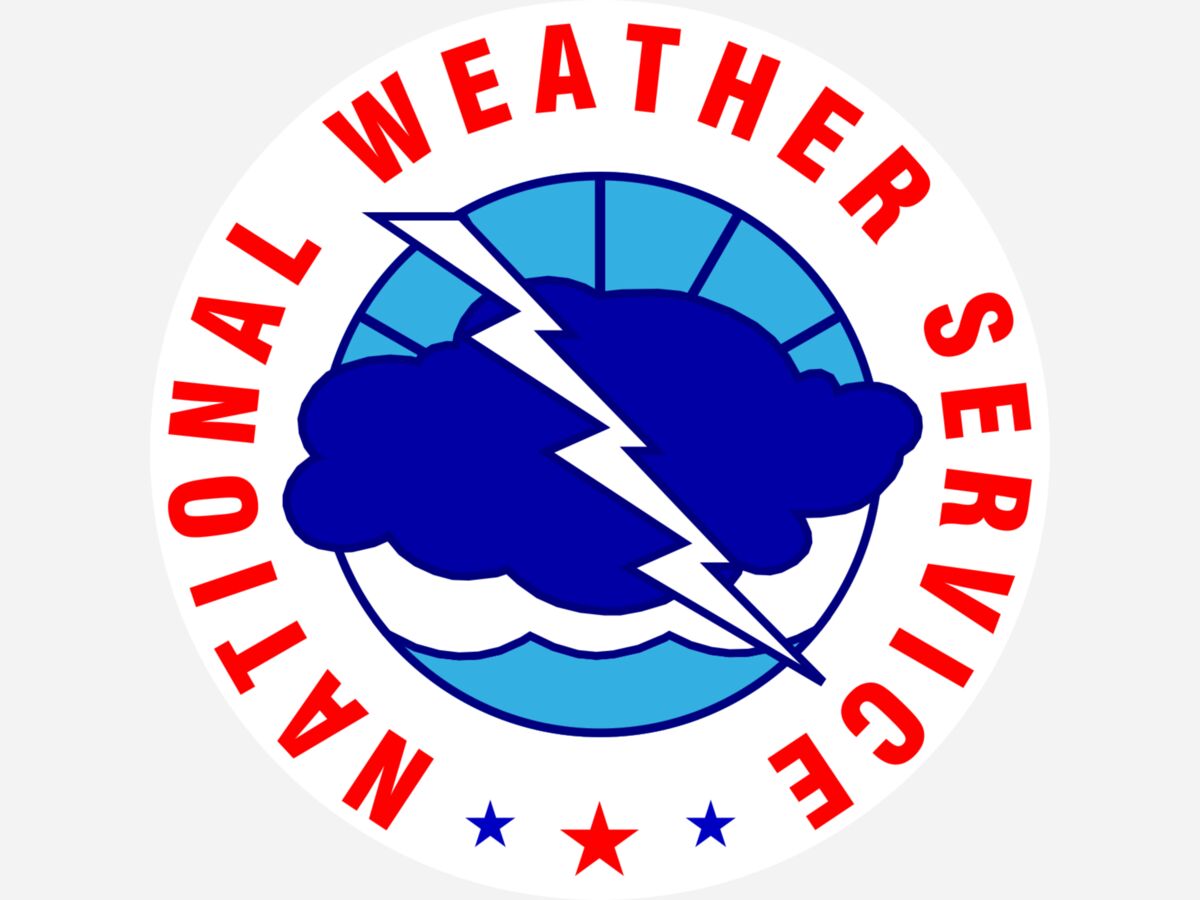 The National Weather Service has issued a tornado watch for Southeast Michigan.
It's in effect until 4 p.m., Wednesday.
According to the NWS's hazardous weather outlook, a powerful low-pressure system will lift into the  Great Lakes bringing a warm and humid air mass preceding a cold front, fueling severe weather.
The potential exists for tornados, hail  and damaging winds.
The main window for severe weather is 11 a.m. to 4 p.m.
The City of Saline announced that its basement is available as a shelter for people who find themselves in need of shelter. City hall is located at 100 N. Harris St.
The Michigan State Police offer these safety tips:
Identify the lowest place to take shelter in your home. If a basement does not exist, find an interior hallway away from windows, doors, and outside walls. Go under something sturdy—such as a workbench or stairwell—when taking shelter in the basement or designated spot.
Prepare for a power outage by filling plastic containers with water and placing them in the refrigerator and freezer. Cold water bottles will help keep food cool during a power outage and can also be used for drinking water.
Charge cell phones and other wireless communication devices.
Secure outdoor objects that could be blown around, such as garbage cans and patio furniture.
Sign up to receive text or email alerts from your local news media or emergency management agency. Plan a way to stay tuned to commercial radio or television broadcasts for news on changing weather conditions or approaching storms.
Ensure emergency preparedness kits are fully stocked with enough food, water and other supplies to last 72 hours per person. Double-check to ensure there are supplies for your pets.
Check the weather before leaving for a destination. If the weather forecast looks dangerous, reschedule or postpone the driving trip.