BASEBALL: Saline Drops 2 at Monroe
Image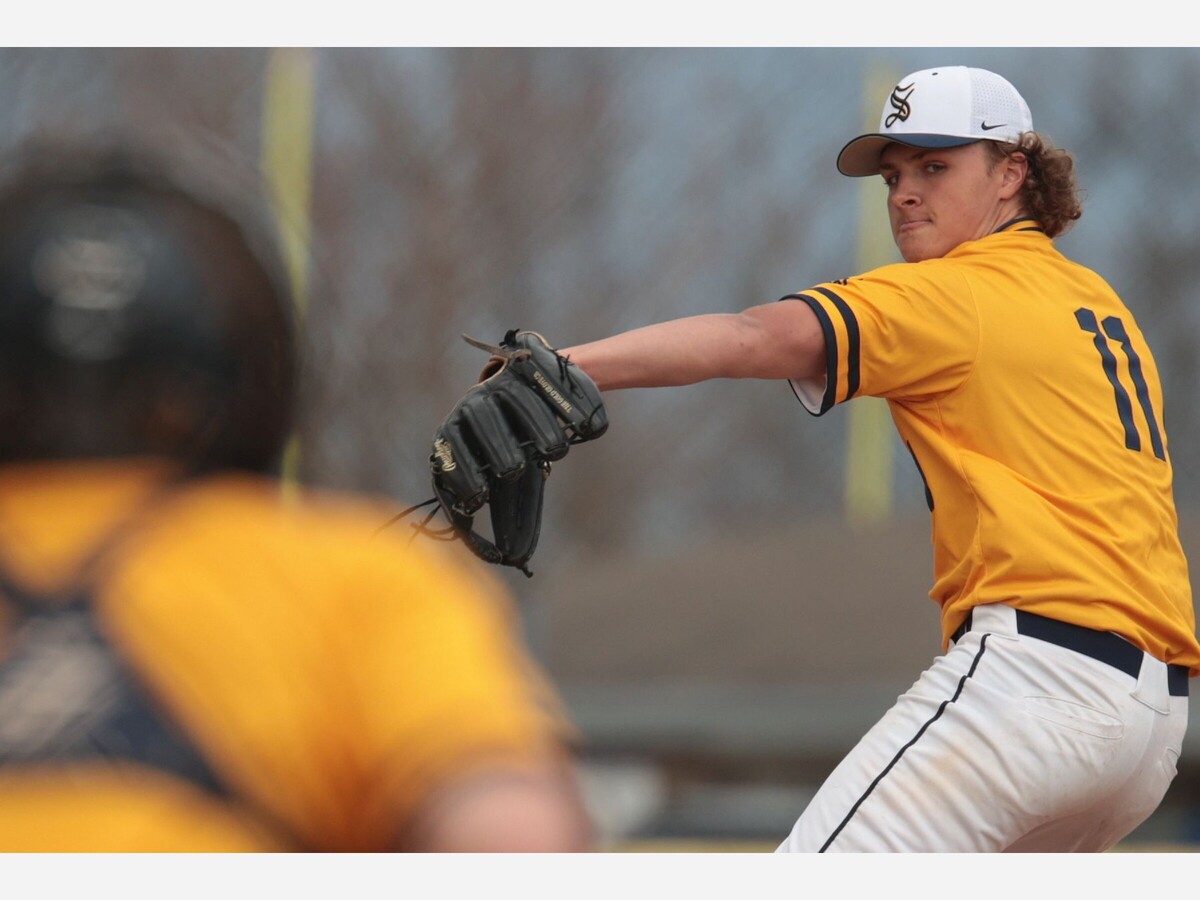 After opening the season with two straight wins, the Saline varsity baseball team has dropped four straight. Monday, the Hornets opened the SEC Red season with two losses at Monroe. 5-4 and 7-2.
Saline will try to get one back Wednesday when it hosts Monroe.
In the 5-4 loss, Zach Fidh took the loss in relief. Jackson Muir started and went 4 2/3 innings, allowing three runs on seven hits and three walks. Muir struck out seven. Fidh allowed two runs - both unearned - in 1 1/3 innings.
Monroe jumped out to a 2-0 lead in the first. Saline bounced back for two runs in the top of the fourth. Monroe scored one in the bottom of the fourth to take a 3-2 lead. In the fifth, Saline jumped ahead, 4-3, with two runs. But Monroe scored two in the bottom of the sixth to take the lead for good.
Roman Laurio went 2-for-3 with a run scored. Mack Notar and Sam Miller each went 1-for-3 with two RBI. Cade Tousa and Laurio each hit a double. Miller, Tousa and Laurio each stole a base.
Saline led the nightcap 2-1 before Monroe erupted for six runs in the bottom of the fifth. Starting pitcher Sam Miller went four innings, allowing a run on three hits. Miller walked none and struck out five. Brandon Wise was tagged with the loss, allowing six runs (five earned) on four hits and a walk. He struck out one.
Hunter Easton went 2-for-3 with a double. Kriss Sydlowski was 1-for-2 with a double and two RBI. Laurio was 1-for-1 with a walk and a run. He was also hit by a pitch.