Korean War Veteran Robert Centers Retired from Blue Cross, Blue Shield
Image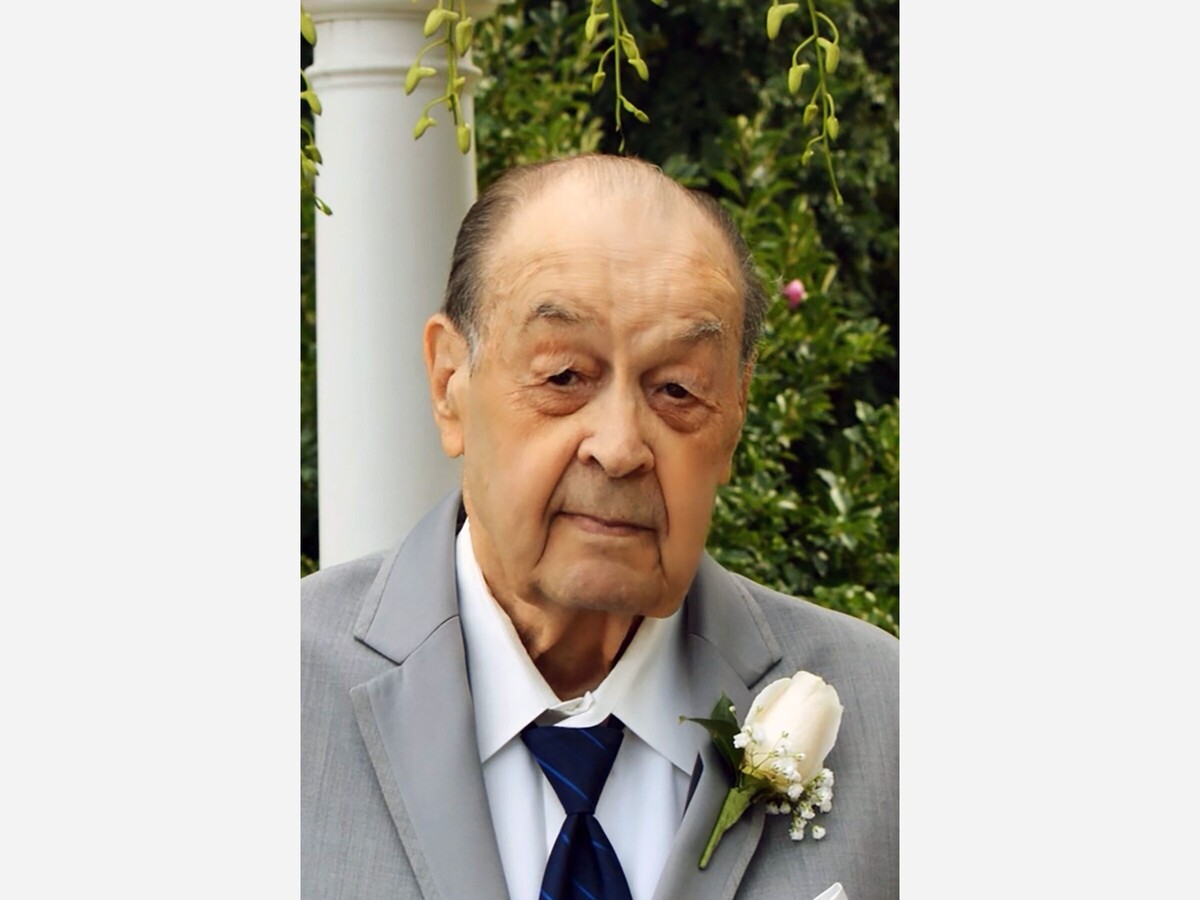 Robert "Bob" Centers, age 89, of Saline, Michigan (formerly, Roscommon, Utica, Oxford and Lake Orion) passed away at home after a short illness on Wednesday, April 12, 2023 surrounded by family.
Bob was born July 20, 1933 in Detroit, Michigan to the late Robert L. Centers and Louisa (Ringrose) Centers.
On June 23, 1956 Bob married Nancy Woodbeck who preceded him in death on December 7, 2019 as did their son, Robert A. Centers on January 22, 2004.
Bob is survived by the remaining three of their four children, Michael (Margaret) Centers of Sterling Heights, Patti Vogel of Harrison Township and Kimberly (Marcel) Santiz of Saline. Bob is also survived by seven grandchildren, Marie (Clint) Peacock, Marcia (Jeremy) Walters, Michael (Mandi) Centers, Christopher Vogel, Philip (Annmarie) Vogel, Mara Santiz, Elise Santiz; twelve great-grandchildren, Carter, Kaylin, Jaidyn Peacock; Trevor, Haley, Kendall, Janell, Rylee, Payten Walters; Colton and Camden Centers and Thaddeus Vogel.
Bob worked as a railwayman in his early years and also while serving in the United States Armed Forces in Korea. He retired as a much-loved manager from Blue Cross Blue Shield of Michigan. Previously he was also a Michigan State Trooper and was a member of their scuba search and rescue team for a time.
Bob loved University of Michigan sports, the Detroit Lions and a good laugh. He was loved by virtually everyone he touched, was always quick to share his sense of humor and will be remembered for the way he enriched others' lives.
Friends may join the family for a time of visitation on Tuesday, April 18, 2023 between the hours of 12:00 P.M. and 2:00 P.M. at the Robison-Bahnmiller Funeral Home in Saline. Funeral Services will take place at 2:00 P.M. Pastor Drex Morton will officiate the service. Military Honors will be held under the auspices of the Washtenaw County Veteran's Honor Guard. In lieu of flowers, memorial contributions in Robert's name may be made to the American Heart Association or to St. Jude Children's Research Hospital. To leave a memory you have of Bob, to sign his guestbook or for directions please visit www.rbfhsaline.com.