Tween Writers Meet at Saline Library Monthly Workshops
Image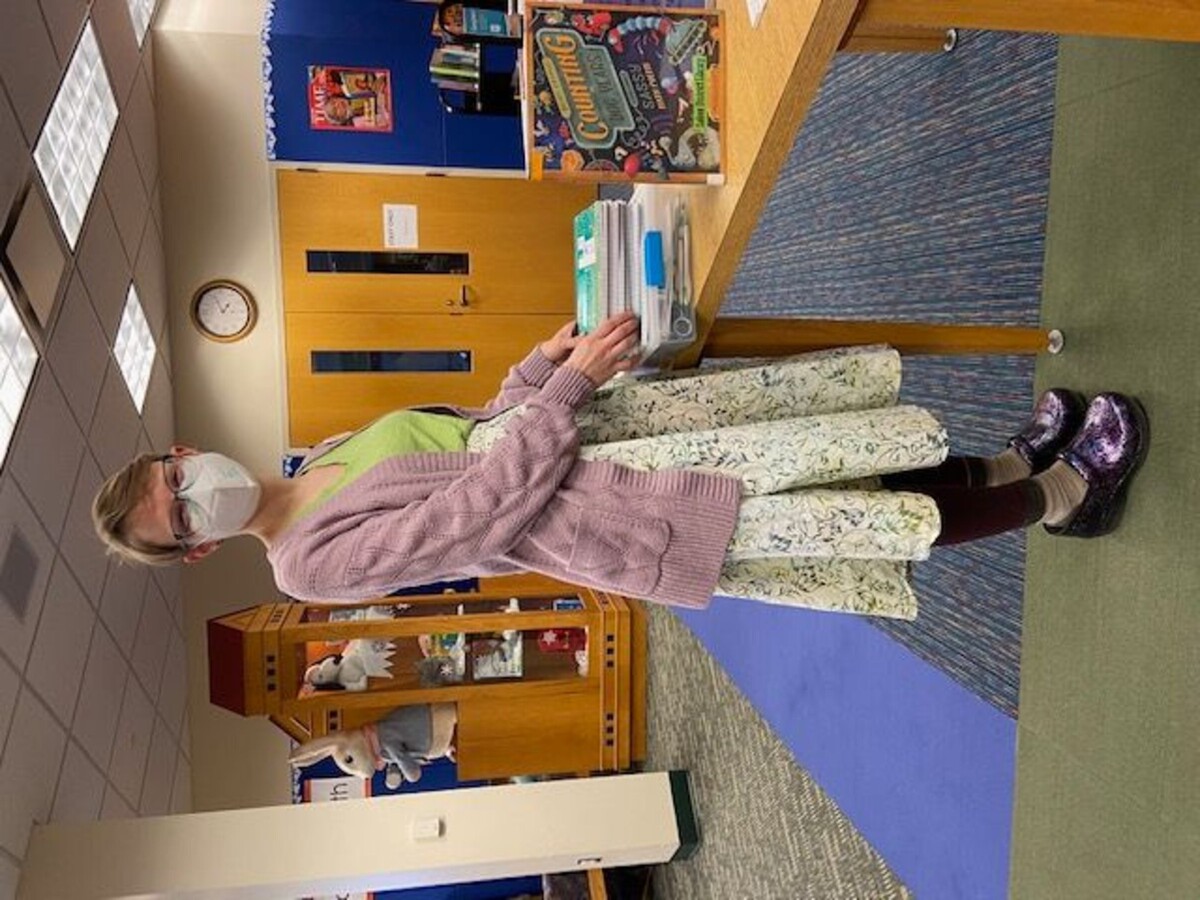 Young writers who want to sharpen their skills meet at the Saline Library to share their work, gather feedback, and inspire each other with monthly workshops. Students from grades 4-8 are encouraged to register at the library for this newly-formed group, which welcomes all types of storytellers, poets, and creative writers.
"This age group is ready to explore all kinds of writing, ranging from light-hearted and magical to the suspenseful and dark," said Karrie Waarala, Library Director at Saline District Library. "It really depends on the individual young writer, and what's on their mind. Every time I meet with young writers, I am blown away by their creativity and the depth of their need to tell stories."
The group formed in March, with help and guidance from Anna Hinkley,  Youth Services Librarian.
"At the March session, we shared some stories and provided positive feedback," Waarala said. "We also spent some time working on a randomly selected prompt and talked about the different ideas that came out of that. Then we wrapped up with a fun pass-it-on writing game that had some surprising results."
Writing provides an important outlet for students, helping them give voice to feelings and process experiences.
"Writing, especially writing that is done by choice, builds tools for self-expression and communication. Tweens have a lot of big emotions and ideas to explore, and writing can help them do that in a constructive, safe and enjoyable way," Waarala said.
In celebration of poetry month, this week's session explored different types of poetry. Writers are also encouraged to pursue themes that interest them.
"By sharing with the group, members gain confidence in their work and learn how to give positive feedback and support their peers. At the end of the day, the writing process can be lonely, and a writing group is a great way to bring a sense of community into it."
The group, which formerly met on the third Wednesday of the month, will now continue to meet on the first Wednesday of the month. The next session will be held on Wednesday, May 3rd from 4:15 PM-5 PM. For more information, visit salinelibrary.org or call 734-429-5450.