Saline Firefighters Investigate Smoke Complaint at Evangelical Home
Image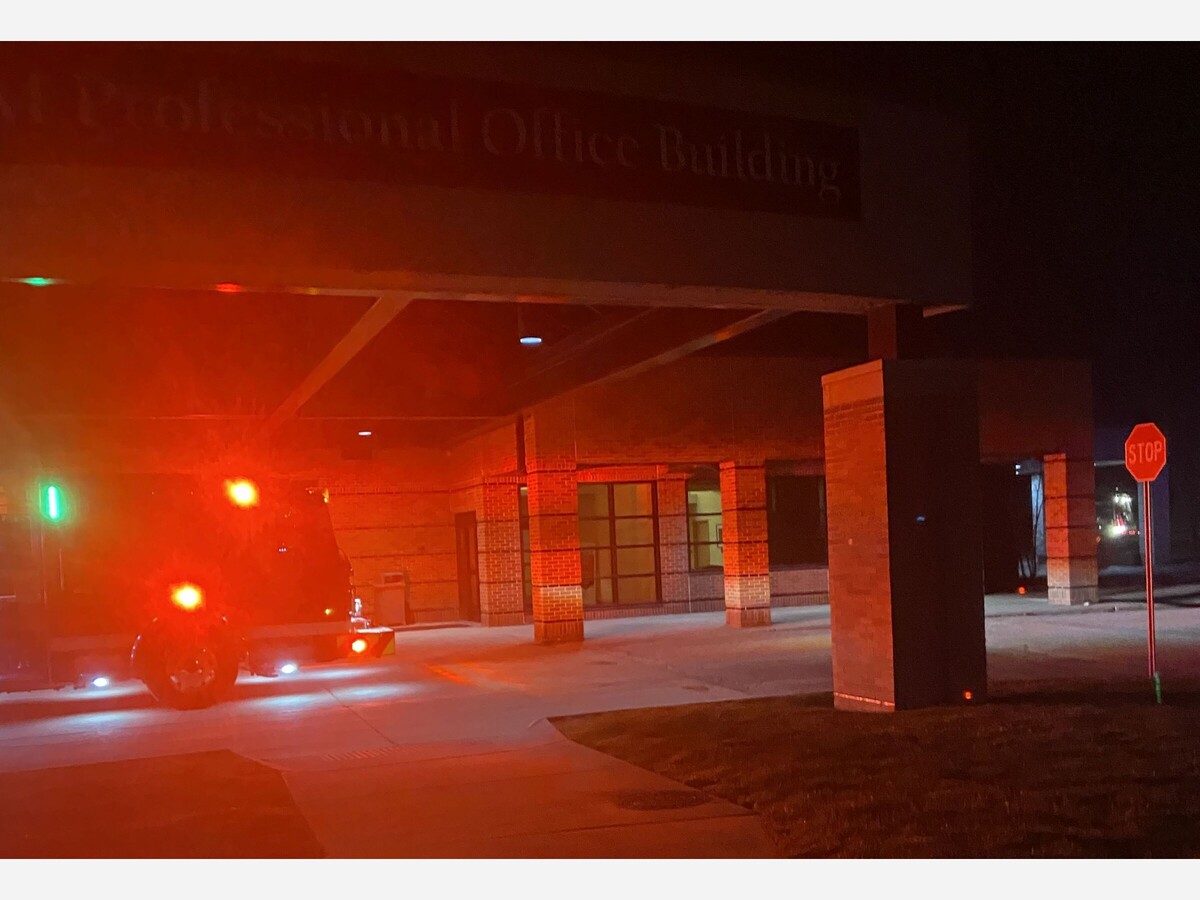 The Saline Area Fire Department was dispatched to Evangelical Home Saline, 440 W. Russell St., for a possible structure fire Wednesday night.
Fire Chief Jason Sperle said firefighters were dispatched around 11 a.m. after staff at the facility reported smoke in the hallways.
When firefighters arrived they found a light haze in a mechanical corridor, Sperle said. During the investigation, firefighters located a burnt belt in a roof air handler and disconnected the unit.
"There were no injuries or medical complaints from staff or residents," Sperle said.
Maintenance was notified and firefighters departed.
The building is operating as normal, Sperle said.