Lohr Road Resurfacing Expected to Take 2 Weeks
Image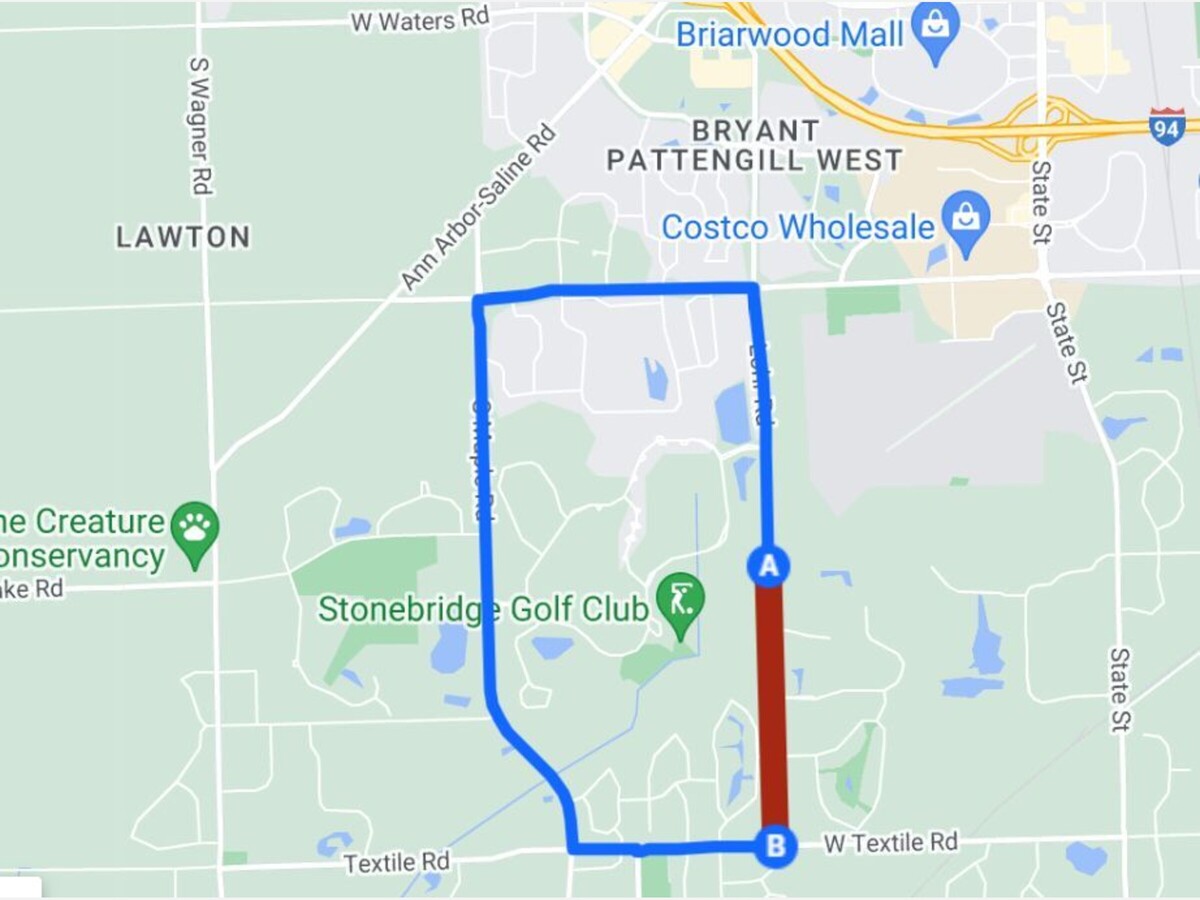 On Monday, April 24, the Washtenaw County Road Commission will close Lohr Road between Textile Road and Regents Park Court in Pittsfield Township to resurface the road.
The road improvements are expected to take approximately two weeks. However, all dates are tentative and subject to change due to weather conditions.
WCRC will maintain access only for residents and property owners who live, rent or own property within the project limits during construction.
Sidewalks and bike paths will not be affected by this work.