Sharon Jervis, Mother of Two, Enjoyed Traveling, Campfires and Spending Time With Grandchildren
Image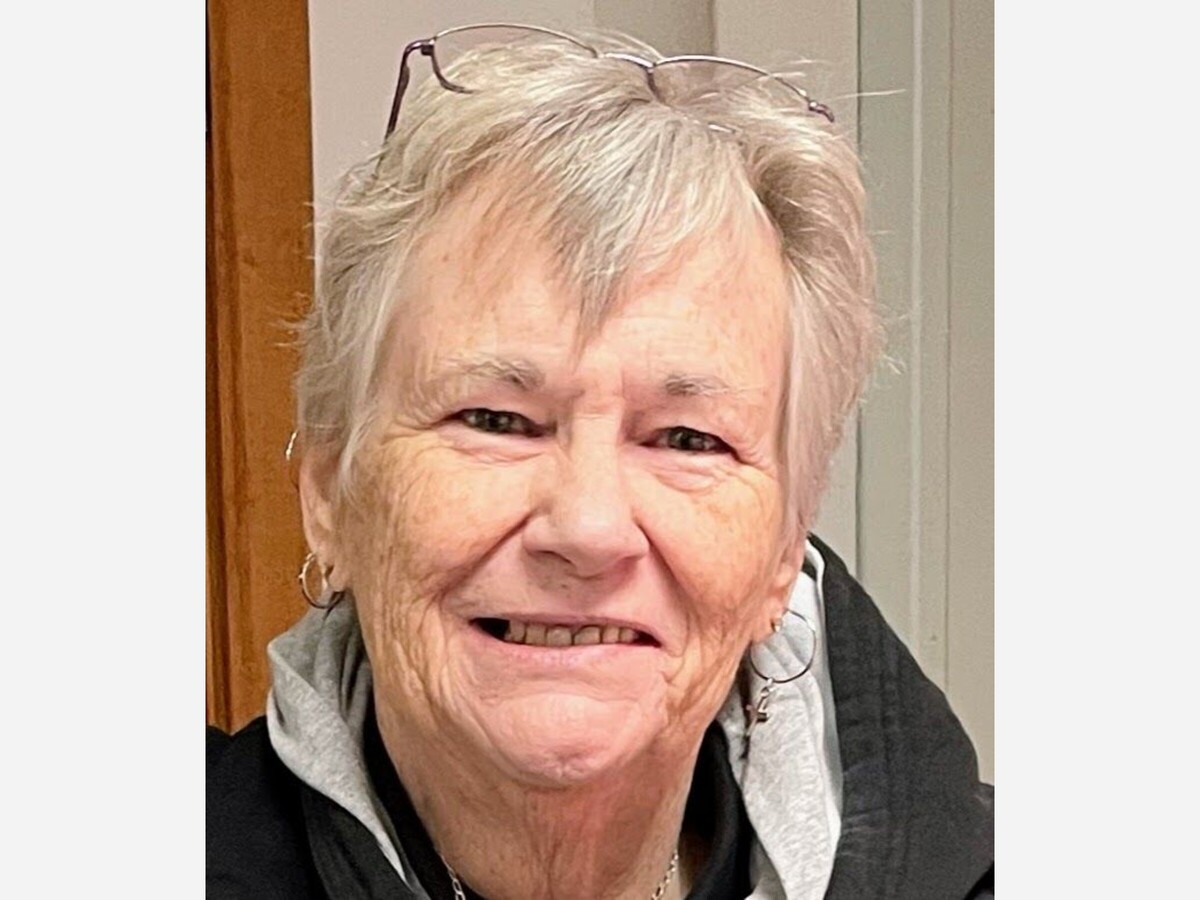 Sharen Lee Jervis, age 66, passed away on Monday, April 17, 2023, at home surrounded by family and friends. Sharen was born on November 1st, 1956, in Bluefield, West Virginia to the late Vernie and Lois (Duncan) Jervis.
On August 14, 2017, she married her partner of 36 years Marialana "Marty" Branch and she survives. Sharen is survived by her two children, Christopher (Amanda Gee) of Stockbridge, MI and Jamie (Matthew) Kunzelman of Gregory, MI; grandchildren Carter Gee Cummings, Riley, Isabella and Magnus Kunzelman. She is also survived by nieces Brandi (Aaron) Brendtke, Kelli (Wayne) Baur; great-nieces and nephews Austin and Joshua Brendtke; Meya, Alivia and Zak Payne, and numerous cousins. Also survived by longtime friends Larry and Patti Henes of Saline. She was preceded in death by her parents and sister Jeannie Giggey.
The family spent her early years in Coalwood, West Virginia, a coal town, and moved to Ypsilanti in elementary school and then Saline in high school. She enjoyed playing in the marching band at Saline High School where she graduated in 1974. She enjoyed traveling, casinos, yardwork, campfires, cheering for UofM teams, and playing with her grandkids.
Special thanks to friends Barry and Pam Piper, neighbors Tom and Mary Lennon, the entire oncology department of Trinity Health (St. Joes) especially Dr. Shaya and nurses Amanda and Heather.
Contributions may be made to Cancercare or Arbor Hospice. Friends may join the family for a time of visitation on Friday, April 28, 2023 at the Robison-Bahnmiller Funeral Home in Saline from 11:00 A.M. until the time of Memorial Service at 12:00 Noon.
Following the service a Celebration of Life Party will be held at the Saline American Legion Post #322. To leave a memory you have of Sharen, to sign her guestbook or for directions please visit www.rbfhsaline.com
More News from Saline