LACROSSE: Pioneer Defeats Saline 10-5 to Take Charge of SEC Red
Image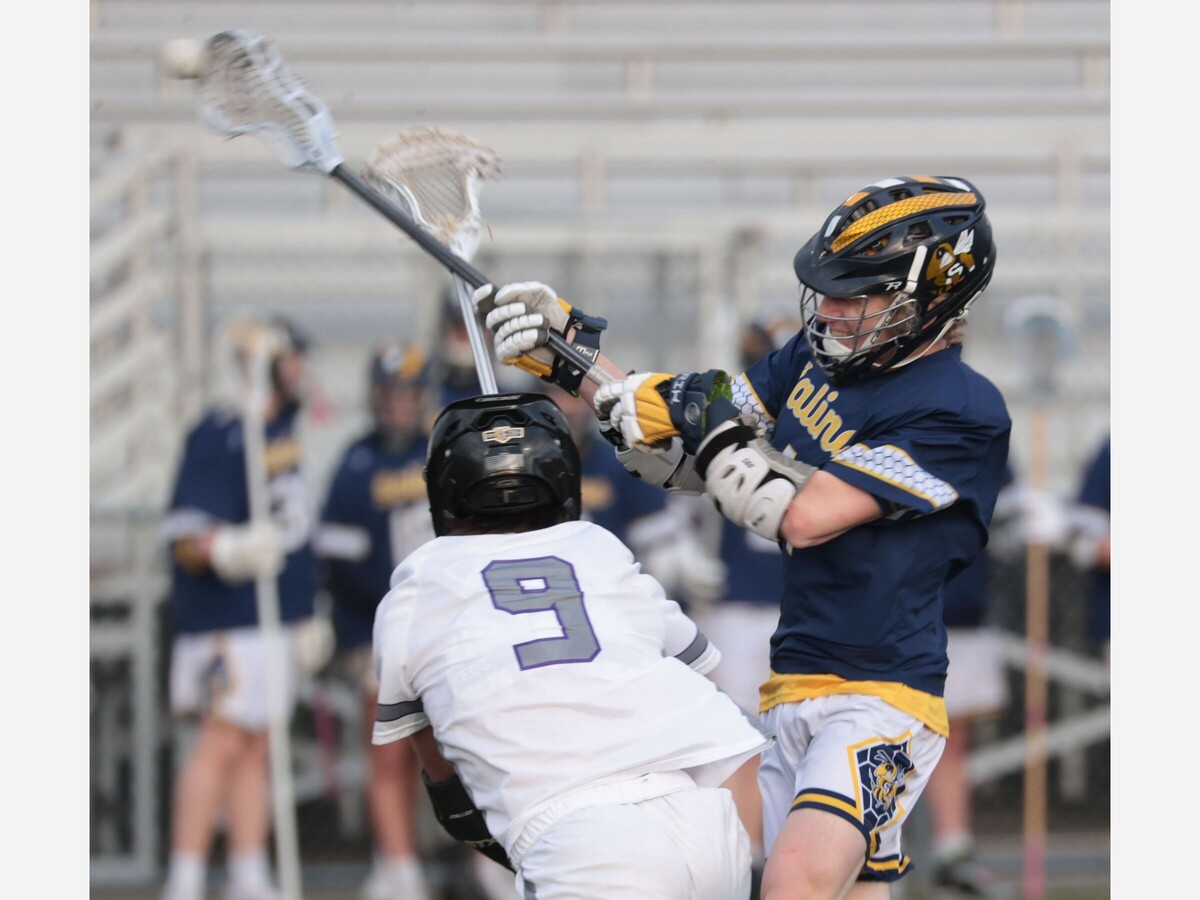 ANN ARBOR - Saline entered Wednesday's varsity boys' lacrosse contest at Pioneer with slim hopes of defending their SEC Red hopes. The Pioneers won 10-5 to take command of the SEC Red.
Saline is 7-5 overall and 4-3 in the SEC Red.
The Pioneers took an early 4-2 lead and never looked back.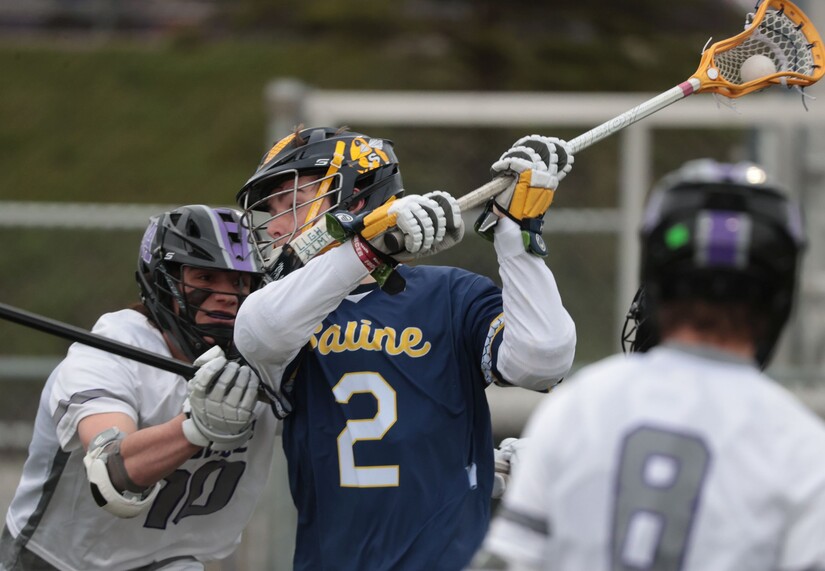 Jon Jon Ohren-Hoeft scored three goals for the Hornets.  Owen Miller and Michael Webster also scored for the Hornets.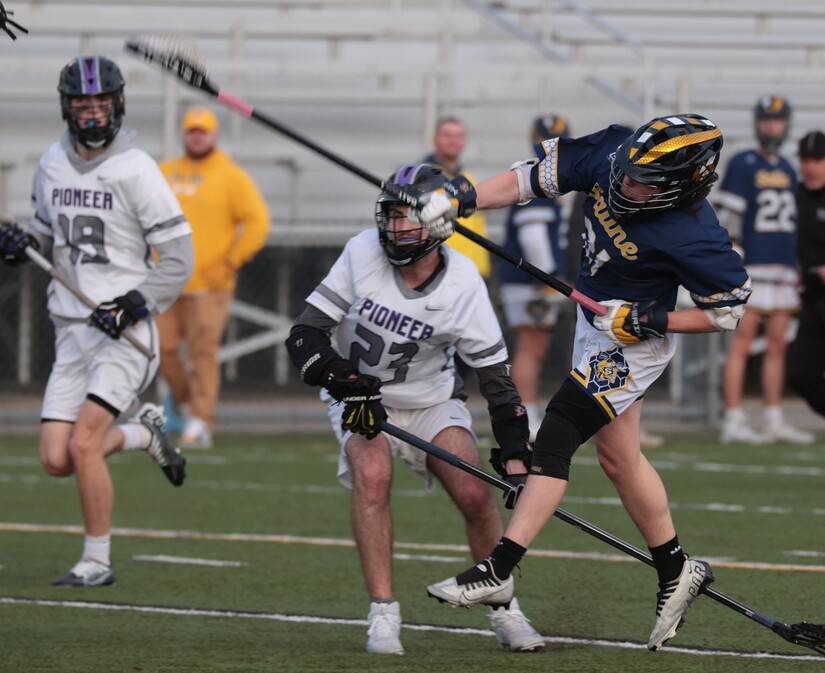 Saline returns to action Thursday night with a game against East Grand Rapids.