City of Saline Hosts Clark Street Reconstruction Open House Thursday
Image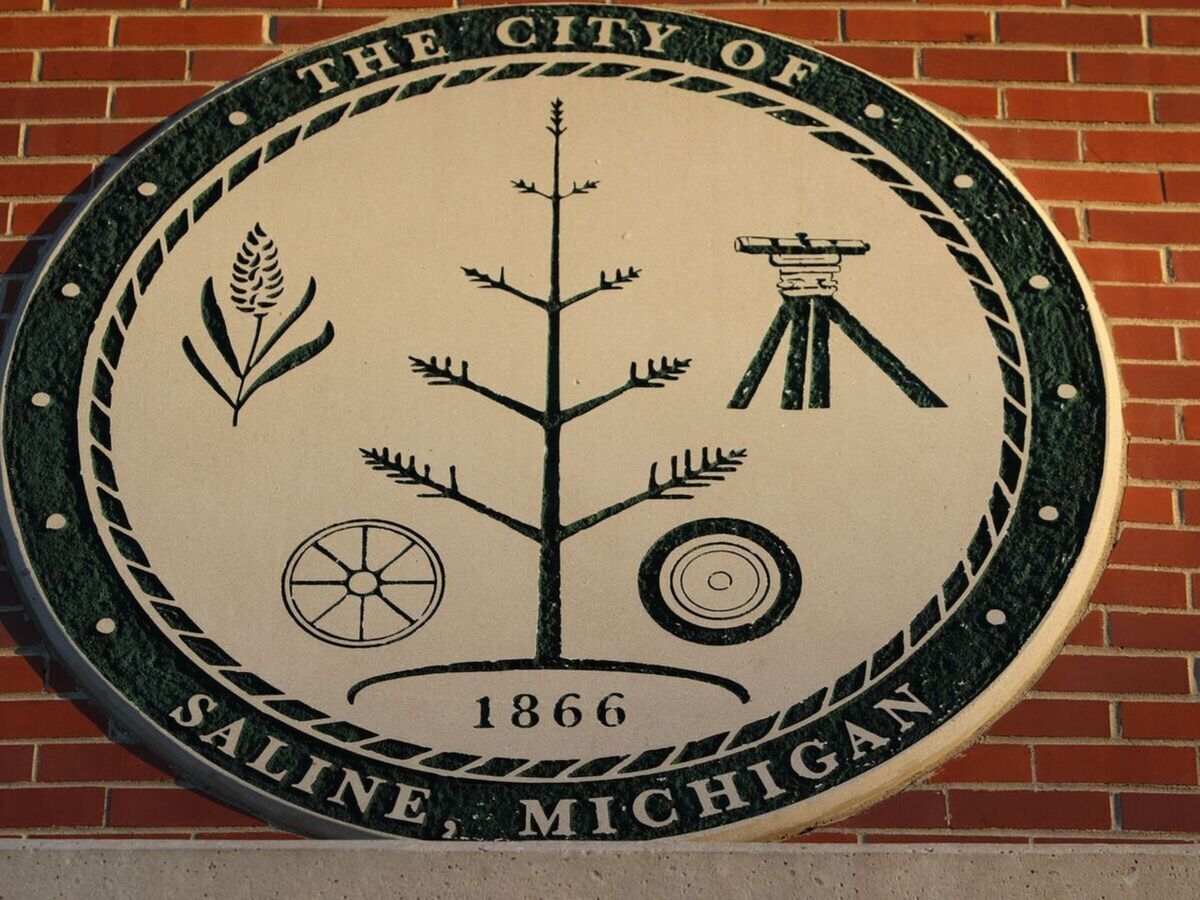 The City of Saline is hosting an open house from 4-6 p.m. Thursday to discuss the upcoming Clark Street construction project.
DPW Director Larry Sirls and City Engineer Tess Humpriss will host the meeting.
Work is expected to begin May 8 or May 9.
The project consists of the reconstruction, including a new curb and stormwater inlet structure, along the entire 0.3-mile length of Clark Street. Access to residents on Clark Street will be maintained throughout the project.
Fonson Company bid $1,142,333 for the project. The work is expected to be done in August.
Initially, the plan called for construction to begin in June and finish in October.