Hotel Pitched for Ellsworth Road
Image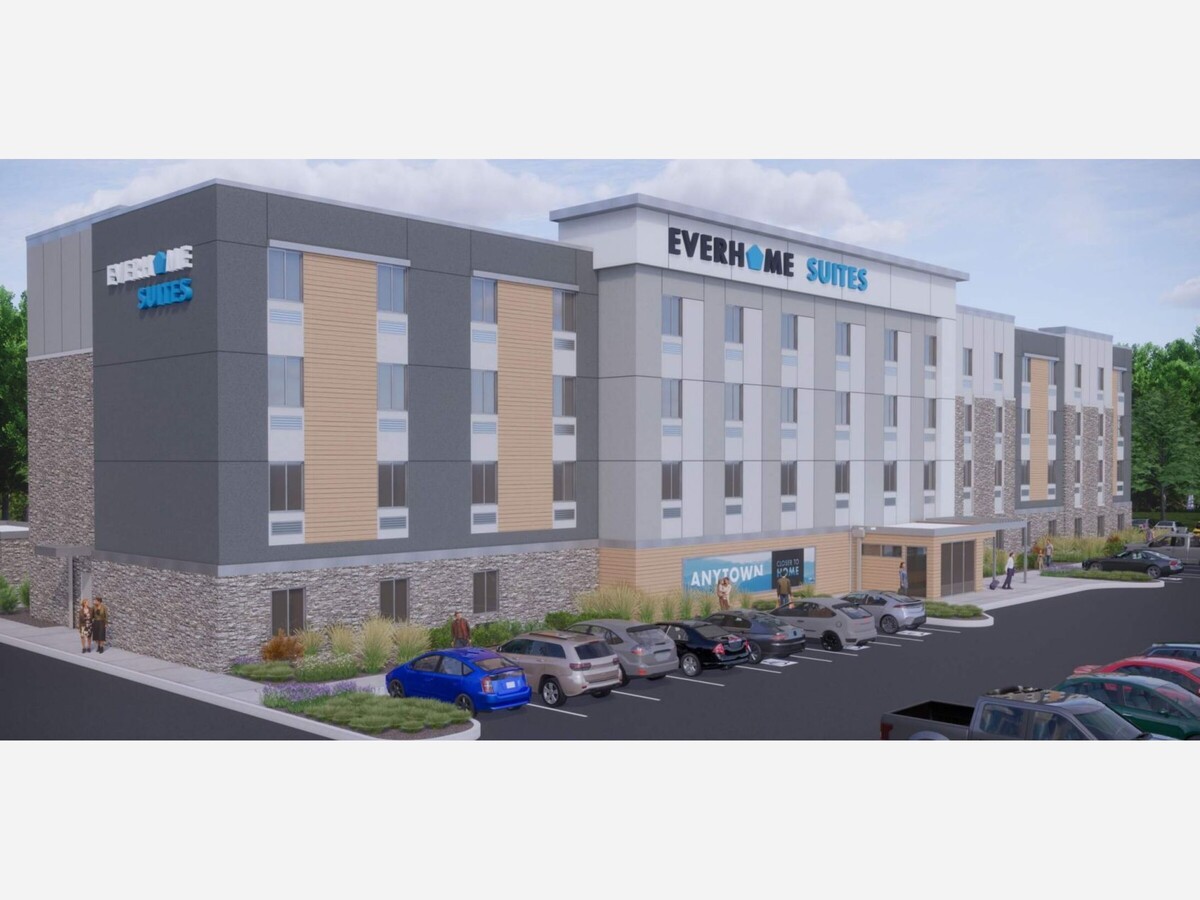 A developer is pitching a concept plan for an extended-stay hotel on Ellsworth Road, just east of State Road.
The Pittsfield Township board will consider the plan when it meets Thursday night.
Choice Hotels International Service Corps. is planning an $11.5 million, 55,338-square foot, 113-room, three-story Everhome Suites Hotel on the 3.5-acre site. 
Bloomfield Hills-based HT Wood LLC owns the property at 375 W. Ellsworth Road, next door to the Speedway service station.
The planning commission will also consider a  conditional use permit for It's a Small World Daycare at 4599 Carpenter Road. The property is currently being used as the Unity of Ann Arbor Church. The proposed use is a childcare facility with the intention to have the church use the space on weekends. The daycare has been in operation since 1993, leasing space from Calvary Bible Church at 8318 Carpenter Road in York Township since  2005. The daycare is expected to serve more than 110 children and staff 20-25 employees.
Although the issue doesn't appear to be on the agenda, it's expected that supporters of Brewed Awakenings Cafe, a local independently owned business at 7025 E. Michigan Ave., are expected to address the commission in opposition to a developer's plans for a Starbucks on site.