Weekend forecast for Saline Friday, May 5 - Sunday, May 7
Image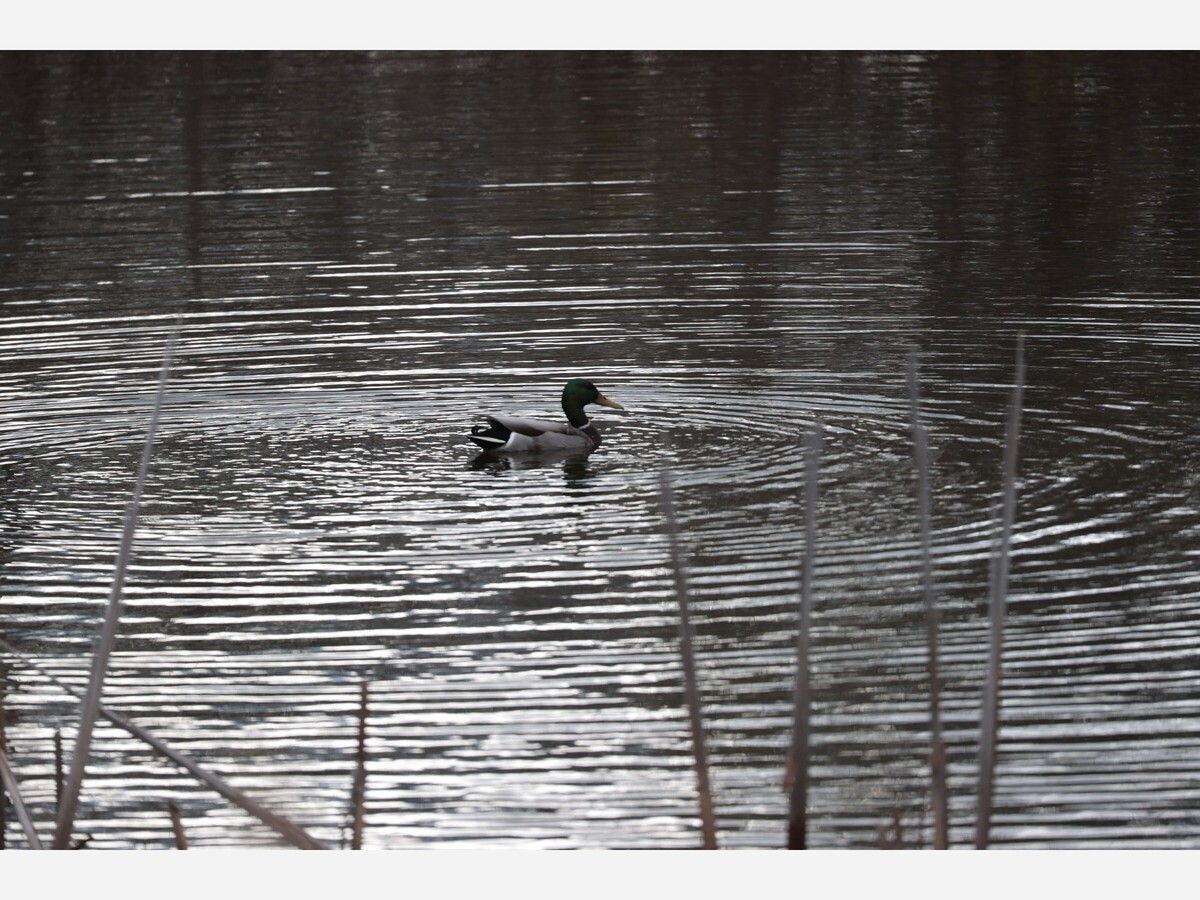 The April showers are behind us. Bring on the May flowers.
...
Weekend weather: Friday, May 5 - Sunday, May 7
---
Friday
Sunny during the morning, partly cloudy in the afternoon and evening.
High: 66° Low: 43° Wind: 5 MPH SSE Chance of rain: 0%

---
Saturday
Partly cloudy, with a high of 64 and low of 44 degrees. Partly cloudy in the morning,
High: 64° Low: 44° with a 0% chance of rain.
---
Sunday
Patchy rain possible, with a high of 71 and low of 48 degrees. Mist for the morning, thundery outbreaks possible during the afternoon, clear overnight.
High: 71° Low: 48° with a 84% chance of rain.
---
There you have it! For more details, check out our weekly weather forecast.