The Sheep Are Back at the Rentschler Farm Museum
Image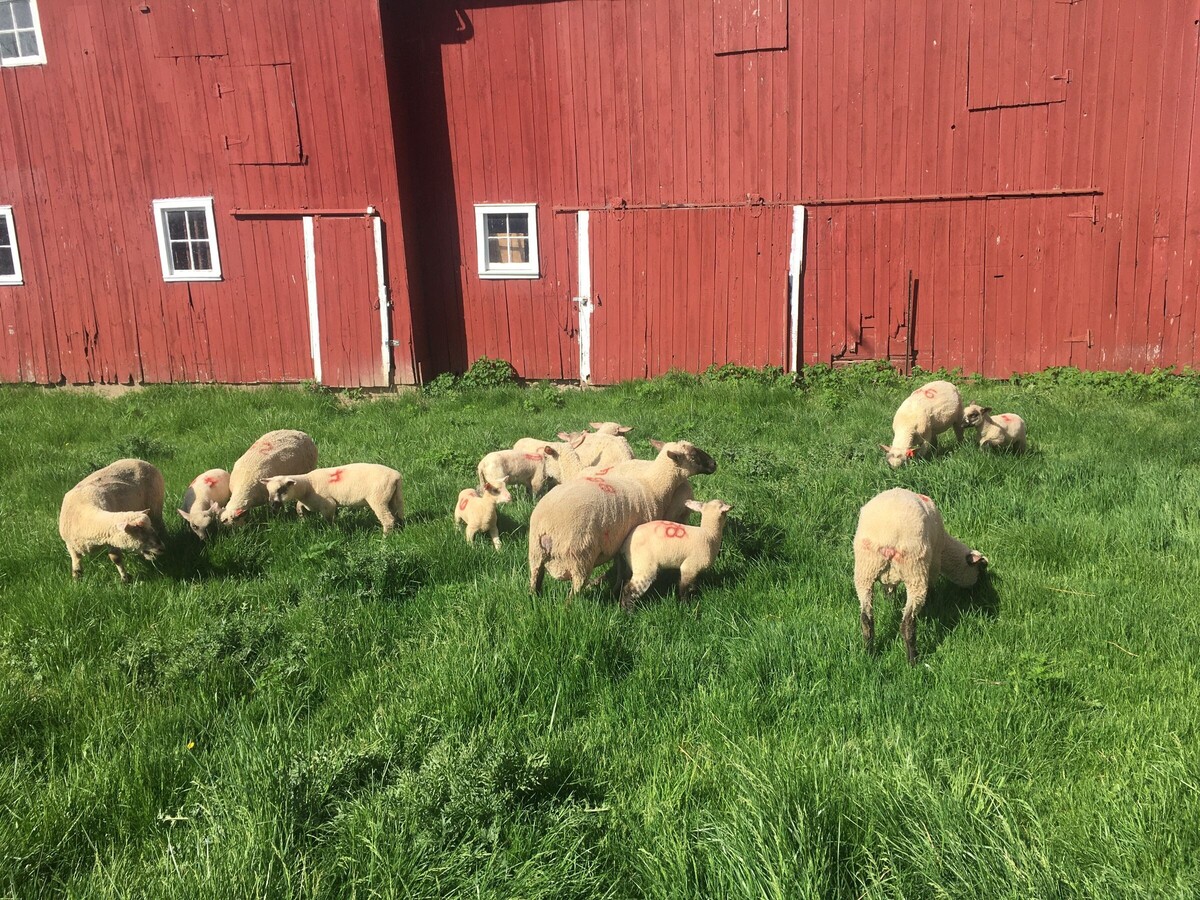 The Saline Area Historical Society officially opened the Rentschler Farm Museum for the season last weekend. But the opening wasn't quite the same without the sheep.
And the sheep are in.
There are six lambs and seven ewes.
The historic farm is open for tours every Saturday during the season, from 11 a.m. to 3 p.m.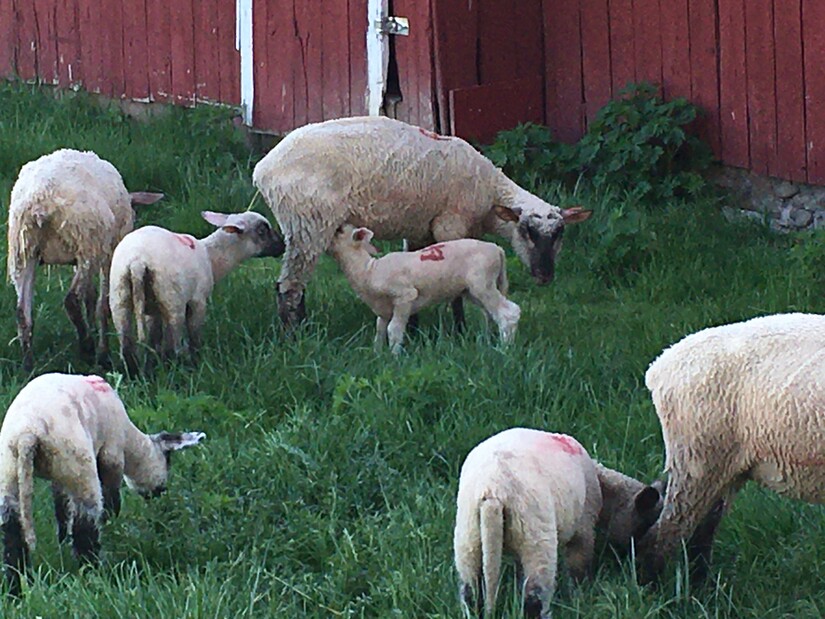 The farm is located at 1265 E. Michigan Ave.
According to the Saline Area Historical Society, the farmstead interprets regional agriculture and farm life during the 1900-1950 time period. This farmstead, now known as the Rentschler Farm Museum, consists of fourteen historically significant structures built primarily around the turn of the century. The land was first farmed in 1825; and in 1901, the farmstead was purchased by emanuel Rentschler. The Rentschlers continued to farm the land until the 1990s.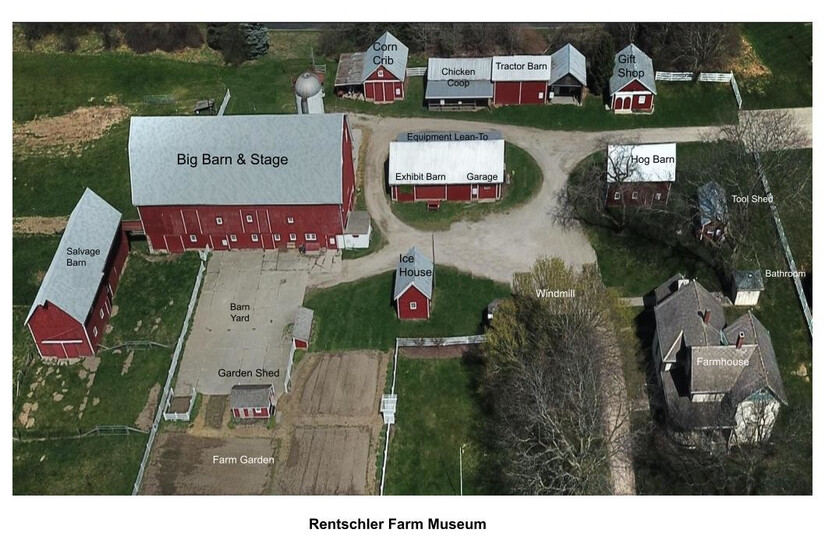 The museum is owned by the City of Saline and operated by the Saline Area Historical Society.