Power Strip May Have Caused Fire In Lodi Township
Image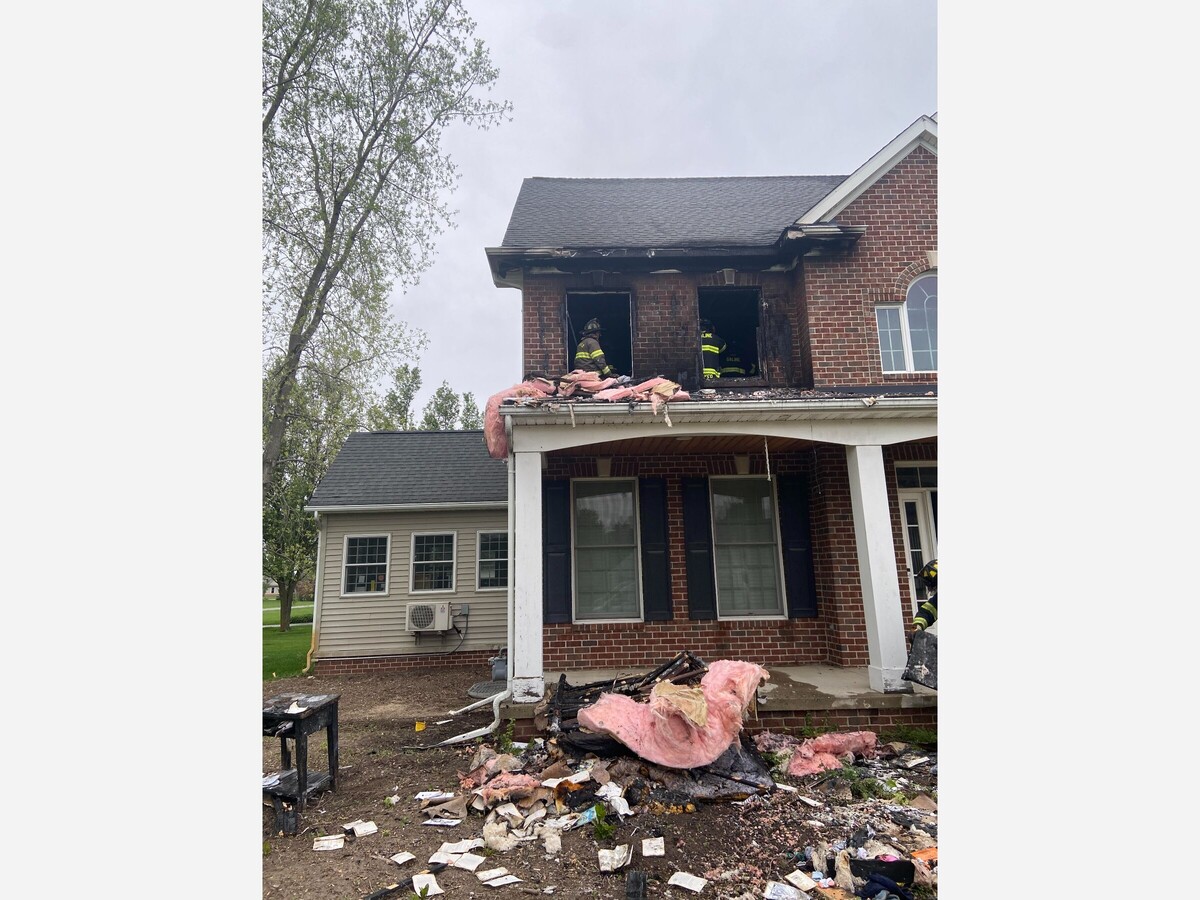 The Saline Area Fire Department quickly extinguished a fire on the 3800 block of Hedgerow Drive in Lodi Township Sunday evening.
Firefighters were dispatched to the home around 6:55 p.m. They arrived to find smoke and flame showing from a second-floor window and the attic. Crews made an interior attack and contained the fire in the room of origin and hallway, said Fire Chief Jason Sperle.
Residents were home at the time of the fire and were alerted by smoke detectors. A resident attempted to put out the fire with an extinguisher.
Mutual aid was provided by Pittsfield Township, Huron Valley Ambulance, and the Washtenaw County Sheriff's Department.
Early indications point to an electrical power strip as the cause of the fire, however, an investigation is being conducted, Sperle said.
More News from Saline