Mother and Wife Barbara Giuliani Worked at GMC's Hydramatic Division
Image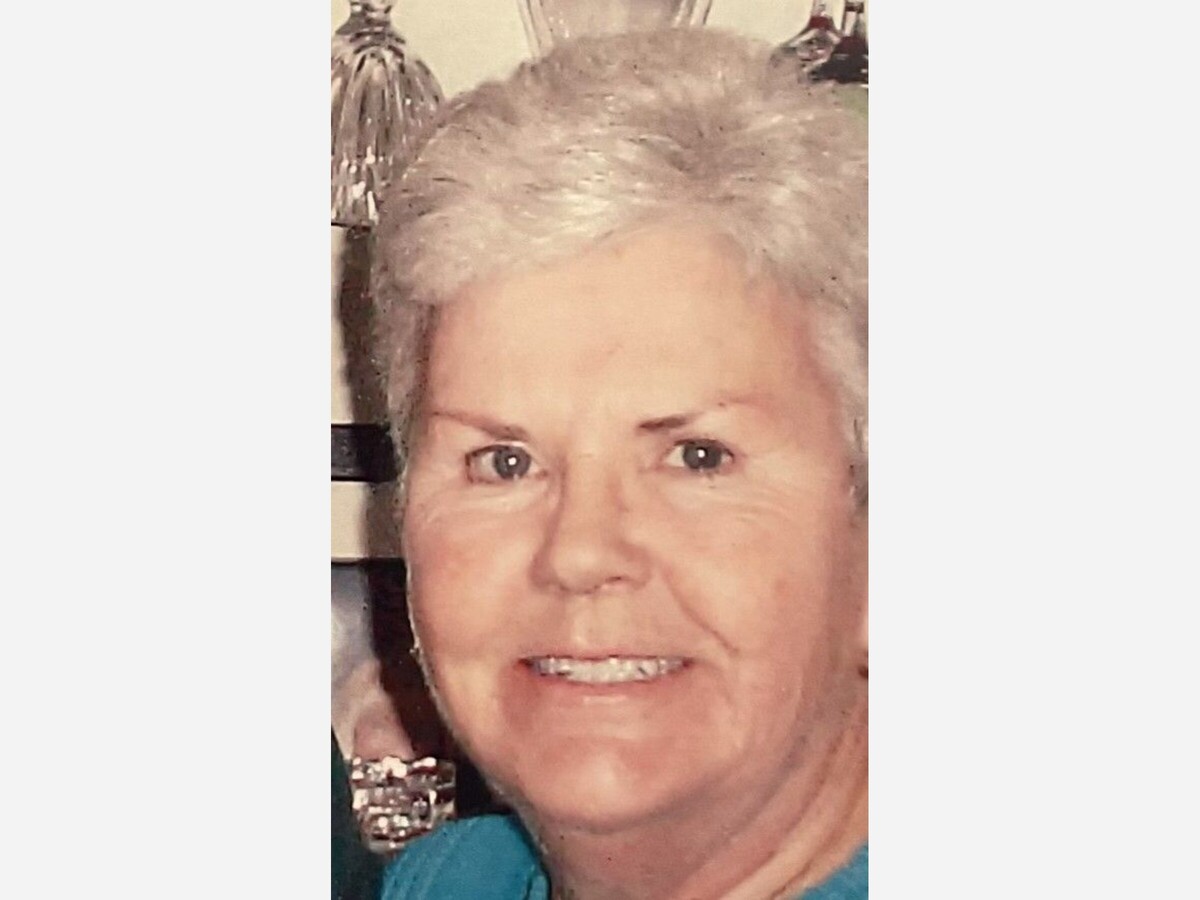 Barbara Sue Giuliani passed away on Wednesday, May 17, 2023 with her family by her side. Barb was born on May 7, 1944 in Floyd County, Kentucky, the daughter of Clark and Sarah (Esteep) Vanover.
She married James Moore and moved to Michigan in 1963. They started their family and began raising three children: James Jr., Cami, and Stephen. In 1976 she and James separated and she began working for the Hydramatic Division of GMC. She met the love of her life Bob Giuliani in 1985 and they married. Their family consisted of three of Barb's children and Bob Giuliani's two sons, Matthew and Philip. Thus began a truly long time love affair.
Bob and Barb loved to travel and spent years in warmer weather during the winters.
Friends may join the family for a time of visitation on Saturday, May 20, 2023 from 11:00 A.M. to 2:00 P.M. at the Robison-Bahnmiller Funeral Home in Saline, MI. Funeral Services will take place at 2:00 P.M. Burial will take place in the Oakwood Cemetery in Saline at a later time. Memorial contributions in Barbara's name may be made to the Wounded Warrior Project and information will be available at the funeral home. To leave a memory you have of Barbara, to sign her guestbook or for directions please visit www.rbfhsaline.com.
More News from Saline