Wife, Mother Gloria Marion Embraced Life With Passion for Creativity
Image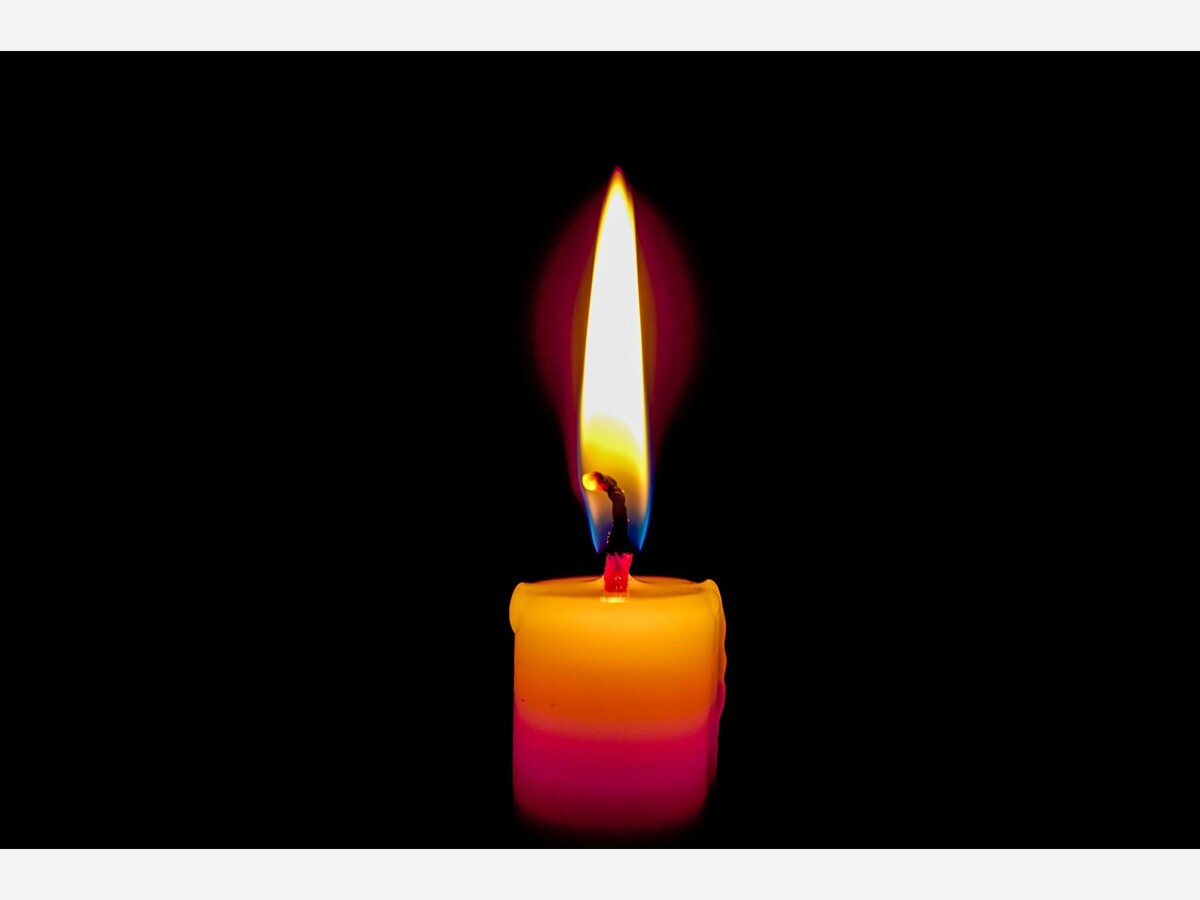 Gloria Marion, Saline, Michigan - June 19, 1956 to May 17, 2023
It is with heavy hearts that we announce the sudden passing of Gloria Jean Marion, a beloved wife, mother, grandmother, and great-grandmother. She brought immense joy and love into the lives of her family and friends, leaving behind a legacy that will be cherished forever.
Born on June 19, 1956, Gloria embraced life with a passion for creativity and a nurturing spirit. She touched the hearts of all who knew her with her unwavering love and support, particularly in fostering a deep appreciation for art within her grandchildren. Her encouragement and guidance sparked the artistic passions of many young minds, instilling a lifelong love for creativity.
Gloria possessed a remarkable talent for quilting, an art form she used to create beautiful and intricate pieces that were treasured by countless individuals. Her quilts, crafted with precision and love, served as more than just blankets; they were works of art that carried her warmth and affection.
Beyond her artistic endeavors, Gloria was a pillar of strength and kindness. She dedicated herself wholeheartedly to her role as a wife, nurturing a profound love and partnership with her husband, Ted Marion. As a mother, she poured her heart into raising her children, instilling in them values of compassion, integrity, and resilience. Her presence radiated love, creating a warm and welcoming home that served as a gathering place for family and friends.
Gloria is survived by her husband, Ted Marion; her son, Shawn Marion and fiancé (Jessica), and ex-wife (Gwen); and daughter, Brenda Lee and her husband (Jonathan). Gloria is also survived by her sisters Sheila Adams, May Garner (Steve), and Ruth Nutt, and brother Jim Fish. Gloria was also the proud Nana to 6 grandchildren and two great grandchildren.
Gloria was preceded in death by her parents, Louis and Mildred Fish, and her brother-in-law, Robert Adams.
The legacy of Gloria Jean Marion lives on through her grandchildren and great-grandchildren, who will forever cherish her memory and the precious moments they shared together. Her spirit of creativity, love, and generosity will continue to inspire and guide them in their own lives.
Gloria will be deeply missed by her family, friends, and all who had the privilege of knowing her. While the pain of her loss is profound, we find solace in the memories of her boundless love, unwavering support, and the beautiful pieces of art she gifted to the world.
As we say our final goodbyes to our dear Gloria Jean Marion, let us remember her as a source of inspiration, love, and creativity. May her soul find eternal peace, and may her memory forever be a blessing to us all.
"Art is the purest form of expression, and love is the most beautiful masterpiece. You have touched our lives with both, dear Gloria Jean Marion. Rest in peace."
Friends may join the family for a time of visitation on Tuesday, May 23rd from 4:00 P.M. to 8:00 P.M. at Trinity Evangelical Lutheran Church in Saline. Visitation will continue at the Church on Wednesday, May 24th from 10:00 A.M. until the time of service at 11:00 A.M. Pastor William Natsis will officiate the service. Burial will follow and will be held in the Oakwood Cemetery in Saline. In lieu of flowers, memorial contributions in Gloria's name may be made to Trinity Evangelical Lutheran Church of Saline, and envelopes will be available at the Church. To leave a memory you have of Gloria, to sign her guestbook or for directions please visit www.rbfhsaline.com.