Third Annual Memorial Event at Christ Our King on Saturday, May 27
Image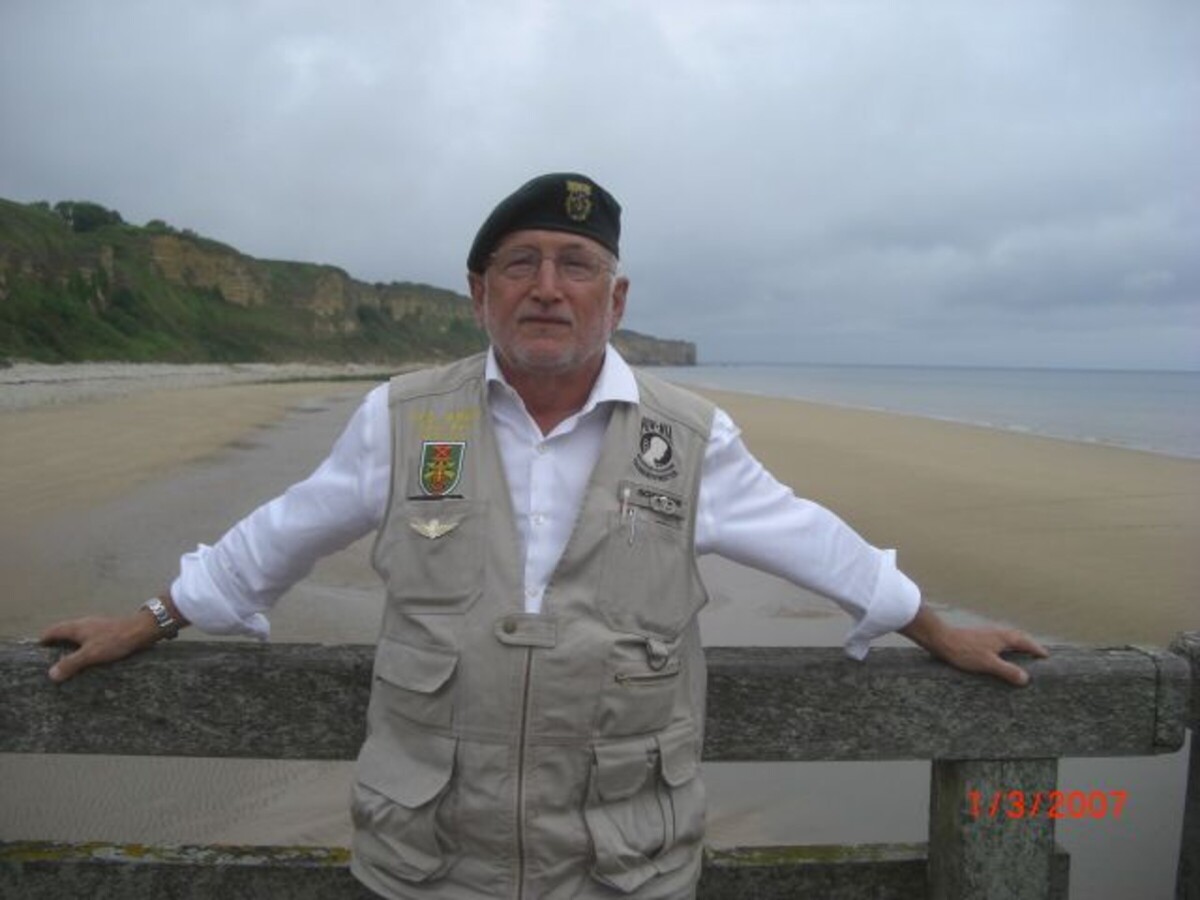 Christ Our King Lutheran Church will be presenting their annual Memorial event on Saturday, May 27 . This free event is open to the community and will run from 11 a.m. to 1:30 p.m., with music, speakers, displays, and a free lunch provided.
"This is Christ Our King's 3rd annual Memorial weekend event to 'Remember Our Fallen Heroes', which we are excited to see growing every year," said organizer Chris Chapin. "The idea started during the COVID years, when our Patriotic Committee, in collaboration with the church leadership, saw a need not only for our congregation but the local community to have a greater sense of togetherness."
The first event was held in May of 2020 to fill the void that was present during this time.
"The cancellation of so many activities during COVID, like the Saline Memorial Day Parade, convinced us that there must be something we could do to honor those who had sacrificed for all of us over the decades," Chapin said. "Thus the first event was created, which was held exclusively outdoors at the time."
"Since then, the program now has a blend of indoor and outdoor activities as well," he said.
This year's event will feature musical performances by the Village Brass Quintet, the Brenner Brothers, and Dianne Newberry.
Guest speaker Paul Schwimmer, a former Green Beret, will be conveying the message "Keeping the Promise: Bringing American MIAs Home."
"Paul Schwimmer is well known in Saline and is a member of American Legion Post 322 here, where I also am a member," said organizer Dean Greb. "I have known him for over 5 years, and I asked him earlier this year to be our speaker. He is currently on a mission to recover remains of MIAs in the Pacific from World War 2. The History Flight organization has a mission to recover all American military remains and leave no one behind."
Visitors will be able to view military vehicles, artifacts, and memorabilia from Saline resident Bob Schrock, who will be bringing his two military Jeeps to the event. Schrock served in the U.S. 8th Army Infantry Division in Germany from 1954 to 1957. His collection includes a 1942 gun Jeep and a 1943 military police Jeep.
Laura Edge is a local author and member of the Patriotic committee that works to commemorate Memorial Day, Independence Day, and Veterans Day in the community.
"Most U.S. citizens have never lived without freedom, and we expect our freedom to continue day after day and year after year. It is easy to go about our business without giving it any thought," she said. "Christ Our King's Memorial event is designed to remind us that our liberty cannot and should not be taken for granted."
Edge noted that this event provides an opportunity to reflect on the sacrifices of those who gave their lives for our country.
"From our speaker, Paul Schwimmer, we will learn of the ongoing commitment to find, identify, and bring home our MIAs for a proper burial," Edge said. "We will pray for the almost 82,000 military personnel who remain missing in action."
"This is a time when we can collectively say to our heroes who made the ultimate sacrifice, 'You are not forgotten.'"
Christ Our King Lutheran Church is located at 3255 Saline Waterworks Road. For more information, visit christ-our-king.org or call 734-429-9200.
More News from Saline