SOFTBALL: Saline Concludes Season With 2 Shutout Wins
Image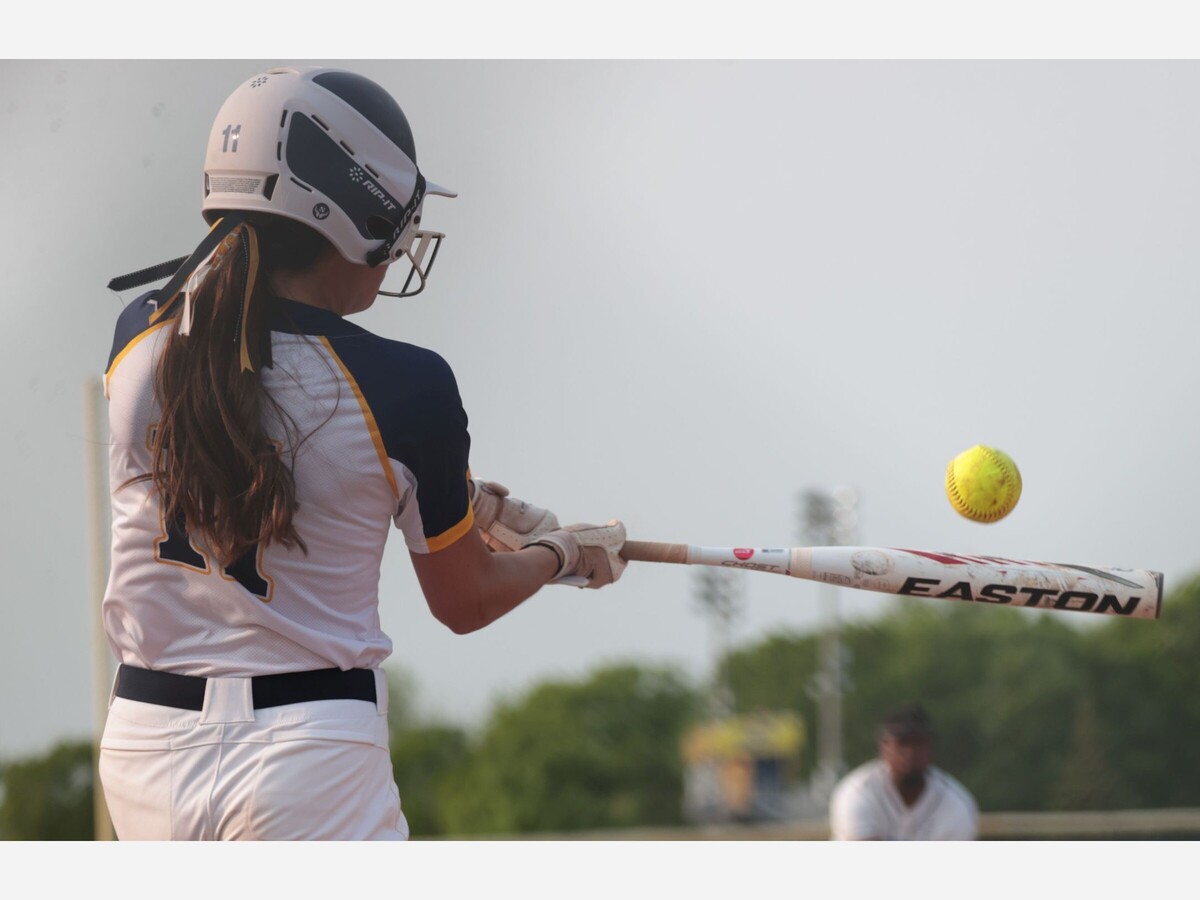 Karli Dorr and Izzy Deveau pitched shutouts as the Hornets swept a doubleheader Tuesday at New Boston Huron.
Dorr earned the victory in Saline's 2-0 win to start the series. Dorr scattered six hits and walked none while striking out eight. Saline scored in the fourth and sixth inning. With two out in the fourth, Emily Sweetland homered over the fence in right field. In the sixth, Lily Evans singled to score Ashley Malinczak.
The second game wasn't quite as tight, since Saline scored twice in the first inning. Deveau gave up no runs on two hits and no walks against three strikeouts.
Sydney Hastings went 2-for-3 with an RBI and two runs. Lanie Lipowski hit a double and scored.
Hastings started the second game with a single to right. Kaleigh McClelland followed with an infield single. After Sweetland walked to load the bases, Clara Cherry was hit by a pitch, scoring the first run. Delaney Lee grounded out to score McClelland. Saline led 2-0.
In the top of the fourth, Lily Evans led with a line drive single to left. Amelia DeCook bunted her to second Hastings scored Evans with a single to center. McClelland reached on an error. With Leah Holloway up, Hastings scored on a double steal. Holloway walked and then Sweetland walked. Holloway later scored on an error. Saline led 5-0.
In the sixth, Lipowski doubled on a fly to rightfield. Cherry followed with a hard ground ball and reached on an error, allowing Lipowski to score.
Saline begins its playoff season Saturday at 10 a.m. when the Hornets host Skyline. Dexter and Pioneer play in the other MHSAA District semifinal.
More News from Saline