Albert Feldkamp, Lifelong Farmer in Saline, Retired from Ford Motor Company
Image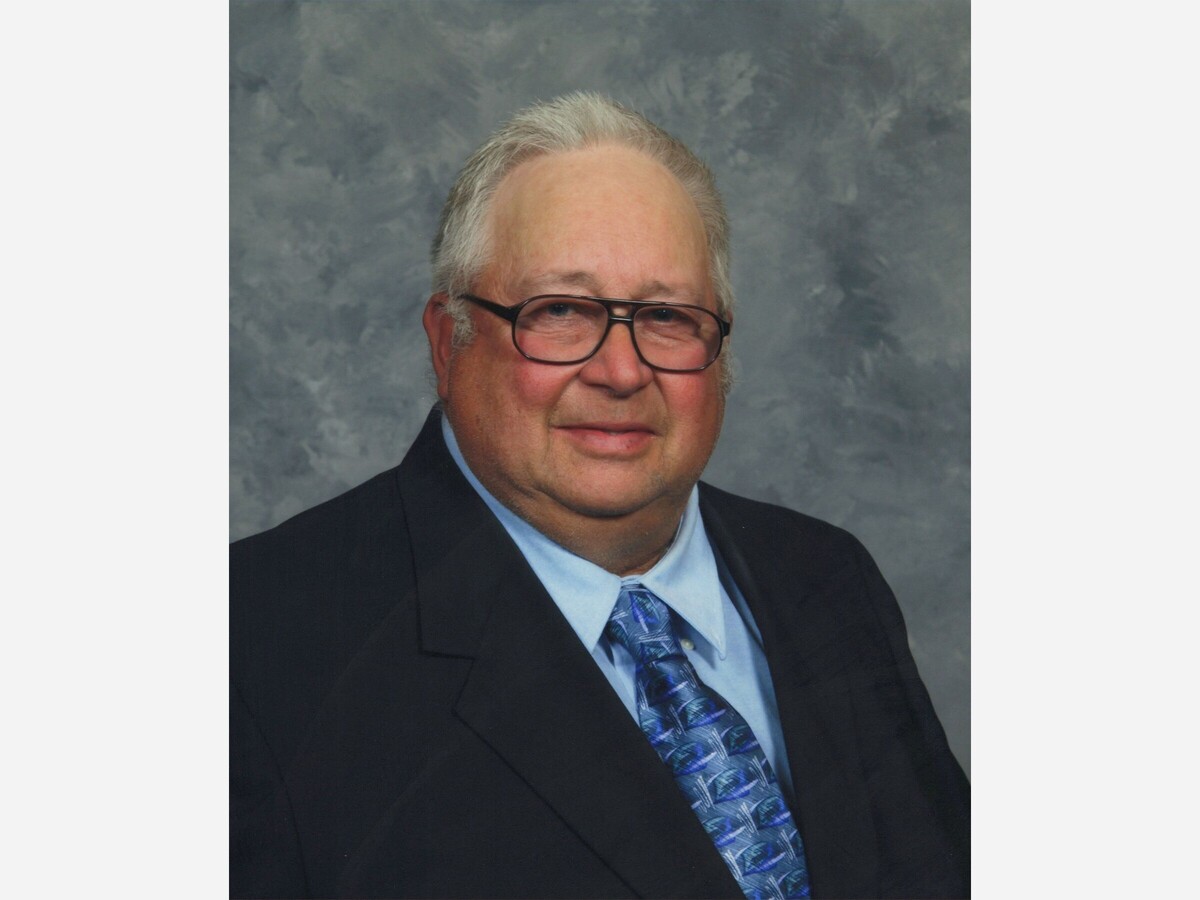 Albert M. Feldkamp, age 77, passed away on Monday, June 5, 2023 at Select Specialty Hospital in Ypsilanti, following a brief illness. He was born in Saline on May 23, 1946 and was the son of Milton and Margaret (Finkbeiner) Feldkamp. He was preceded in death by his parents and brother, Kenneth Feldkamp. He is survived by his sisters - Diane (Earl) Horning and Janet (Jase) Wholehan, and sister-in-law, Nancy Feldkamp, as well as his 7 nieces and nephews - Jeff (Lyn) Horning, Tricia (Don) Burke, Jennifer (Jeff) Bosscher, Jason (Angela) Wholehan, Justin (Cory) Wholehan, Amy (Bryan) Marr, and John Feldkamp; 9 great nieces and great nephews - Katelyn (Joe) Packard, Natalie (Ben) Holbrook, Mason Horning, Megan Heydlauff, Joel Burke, James Bosscher, Jacqueline Bosscher, Jack Wholehan, Frank Wholehan, Aiden Marr, and Allison Marr; and 1 great-great niece - Eliana Holbrook.
Albert was a lifelong farmer on the family farm in Saline. He farmed with his brother, Kenneth, until the time of Kenneth's death in 2017; after that, Albert continued running the family farm with the help of his family and friends until the time of his own passing. Throughout their farming careers, the "Feldkamp Brothers" enjoyed raising pigs, sheep, and crops, as well as going to auctions and farm shows.
Throughout his childhood, Albert was a member of the Saline 4-H Farmers, where he showed pigs, and Saline High School Future Farmers of America Chapter, where he received the State Farmer Degree.
Albert graduated from Saline High School in 1964. In addition to farming, he worked for the Ford Motor Company Saline Plant as a Hi-Lo Driver, retiring in 2000 after 35 years of service. Albert was also a lifetime member of St. James United Church of Christ in Saline. A funeral service will be held on Friday, June 9, 2023 at 11:00 AM at St. James United Church of Christ, 11005 W. Michigan Ave., Saline, with Pastor Case Van Kempen officiating. Visitation will be held at St. James United Church of Christ on Thursday, June 8, 2023, from 3:00 PM until 8:00 PM and Friday, June 9, 2023 from 10:00 AM until the time of the service at 11:00 AM. Burial will take place at the St. James United Church of Christ Cemetery following the service. In lieu of flowers, memorial contributions may be made to St. James United Church of Christ, and envelopes will be available at the church. To leave a memory you have of Albert, to sign his guestbook or for directions please visit www.rbfhsaline.com
More News from Saline