Frederick Rhine, 68, Enjoyed Electrical Engineering for Several Companies, Was Father to 4 Children
Image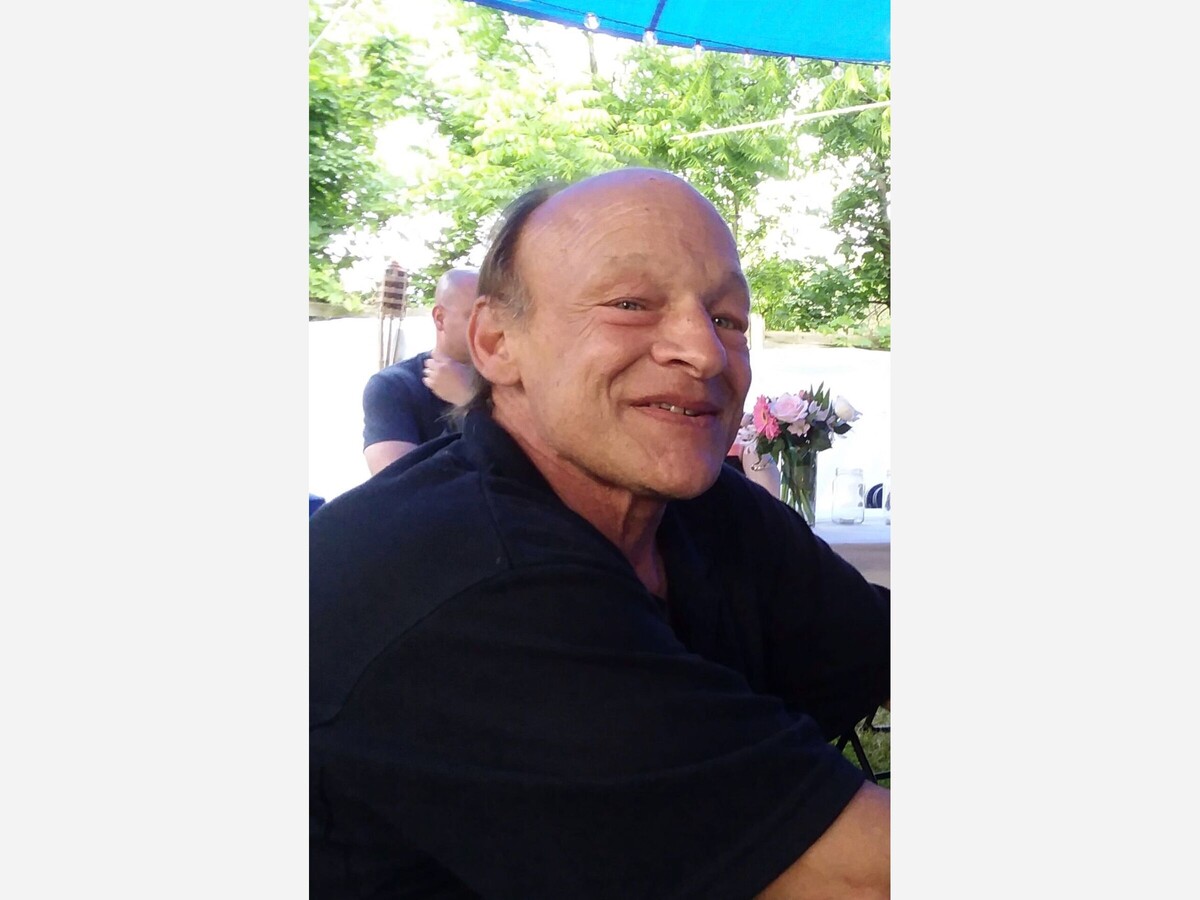 Frederick P. Rhine Jr, a retired electrical engineer, age 68, died of a heart attack on Friday, September 4th, 2020 at St. Joseph Hospital in Ann Arbor, Michigan.
He was born on April 22, 1952 in Detroit, Michigan and lived in Beverly Hills, Michigan until 1970 when he attended college at Eastern Michigan University and later the University of Michigan. In 1974, Mr. Rhine graduated Magna Cum Laude from the University of Michigan with a Bachelor Degree in Electrical & Computer Engineering and in 1977 with a Master's Degree in Electrical & Computer Engineering.
Like his father before him, he enjoyed electrical engineering and was employed for almost his entire career and worked for numerous companies including: 3M Corporation, Rockwell International, Visteon and General Motors.
Mr. Rhine enjoyed biking, jogging and volleyball in his younger day. He had numerous hobbies including home improvements, antique collecting & restoration, pyrotechnics and home brewing.
Mr. Rhine was preceded in death by his parents, Frederick and Charlotte Rhine, and his sister Janet Rhine. Mr. Rhine is survived by his four children Laura Rhine, Jennifer (Keron) Williams, David (Amanda) Rhine and Elizabeth Rhine along with his five grandchildren Chloe Snyder, Sierra Snyder, Max Snyder, Phoenix Reavis, Aria Williams and one great-grandchild Milena Lee. In addition, Fred Rhine is also survived by his fiancée and love of his life, Cheryl Schlaff.
He was highly esteemed as a man of brilliance, knowledge and eccentricity by those who had the pleasure of knowing him. Mr. Rhine's tireless love, sacrifice and commitment to his family were unmistakable throughout his life. All held him in the highest regard and loved him dearly.
Visitation will take place on Saturday, September 12, 2020 between the hours of 12:00 Noon and 3:00 P.M. at the Robison-Bahnmiller Funeral Home in Saline. An outdoor funeral service will then take place at 3:30 P.M. with Pastor Tom Zimmerman officiating. Those in attendance will be asked to adhere to the social distancing guidelines and masks will be required. In lieu of flowers, memorial contributions in Fred's name may be made to the First United Methodist Church of Saline or to St. Jude Children's Hospital. Envelopes will be available at the funeral home. Burial will take place at a later time and will be held in Woodlawn Cemetery in Detroit. To leave a memory you have of Mr. Rhine, to sign his guestbook, or for directions please visit www.rbfhsaline.com.