CORONAVIRUS: No New Deaths, One Hospitalization Reported Over Long Weekend in Washtenaw County
Image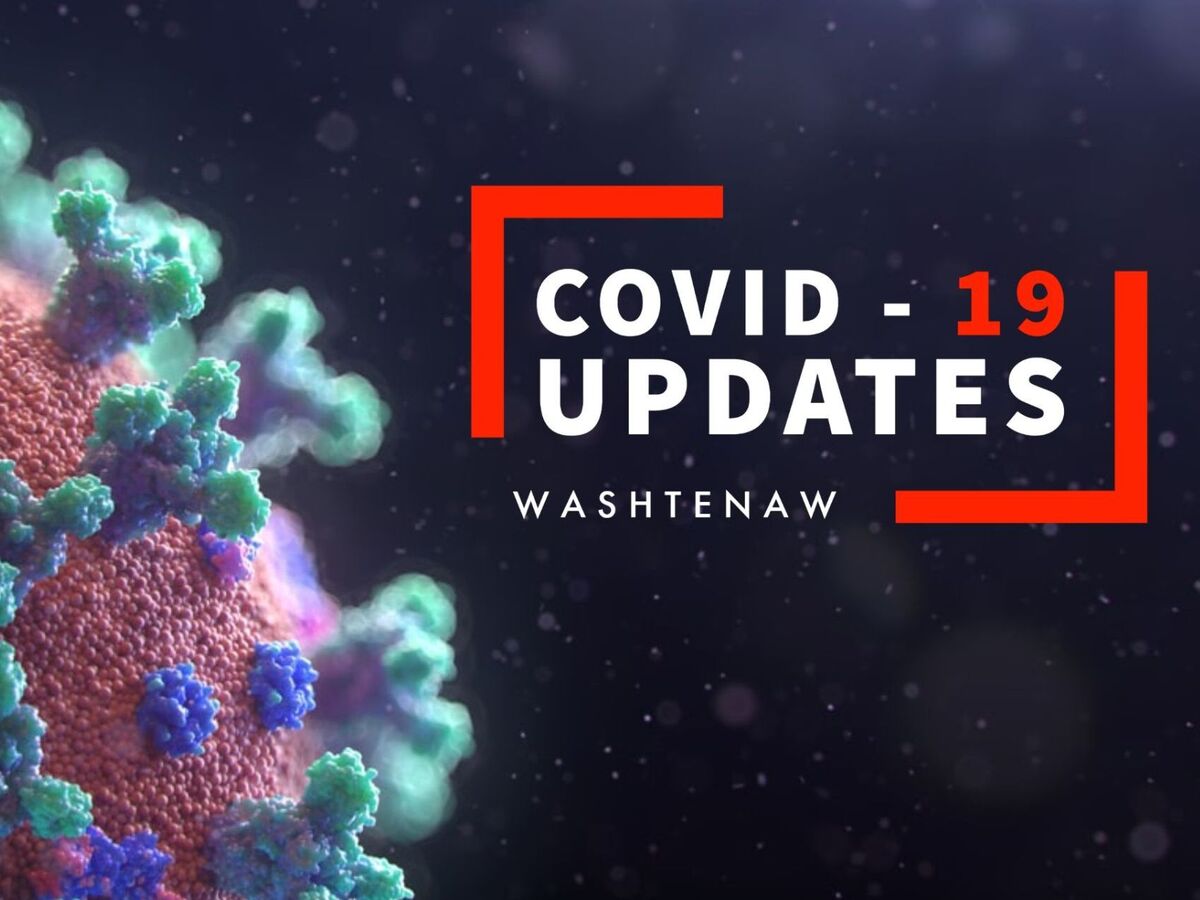 There were no new deaths in data updated by the Washtenaw County Health Department Monday.
114 Washtenaw County residents have died with COVID-19, a number unchanged since Aug. 19.
The county added one hospitalization for a total of 446. The number of confirmed cases increased by 56 to 2,714. Three of those new cases were in Saline's 48176 zip code, which has now had 179 cases.
There were 31 new recoveries, bringing the total to 2,357.
Michigan reported one new death - the 6,539th COVID-19 death. There were 441 new confirmed cases.
The number of hospital patients with COVID-19 or suspected to have COVID-19 increased sharply by 37 since Friday to 187. The number of patients on ventilators increased by five to 76.
The number of pediatric hospital patients increased by three to five. There are three other pediatric patients suspected of being infected with COVID-19.