CORONAVIRUS: No New Deaths, 2 New Hospitalizations Reported in Washtenaw County
Image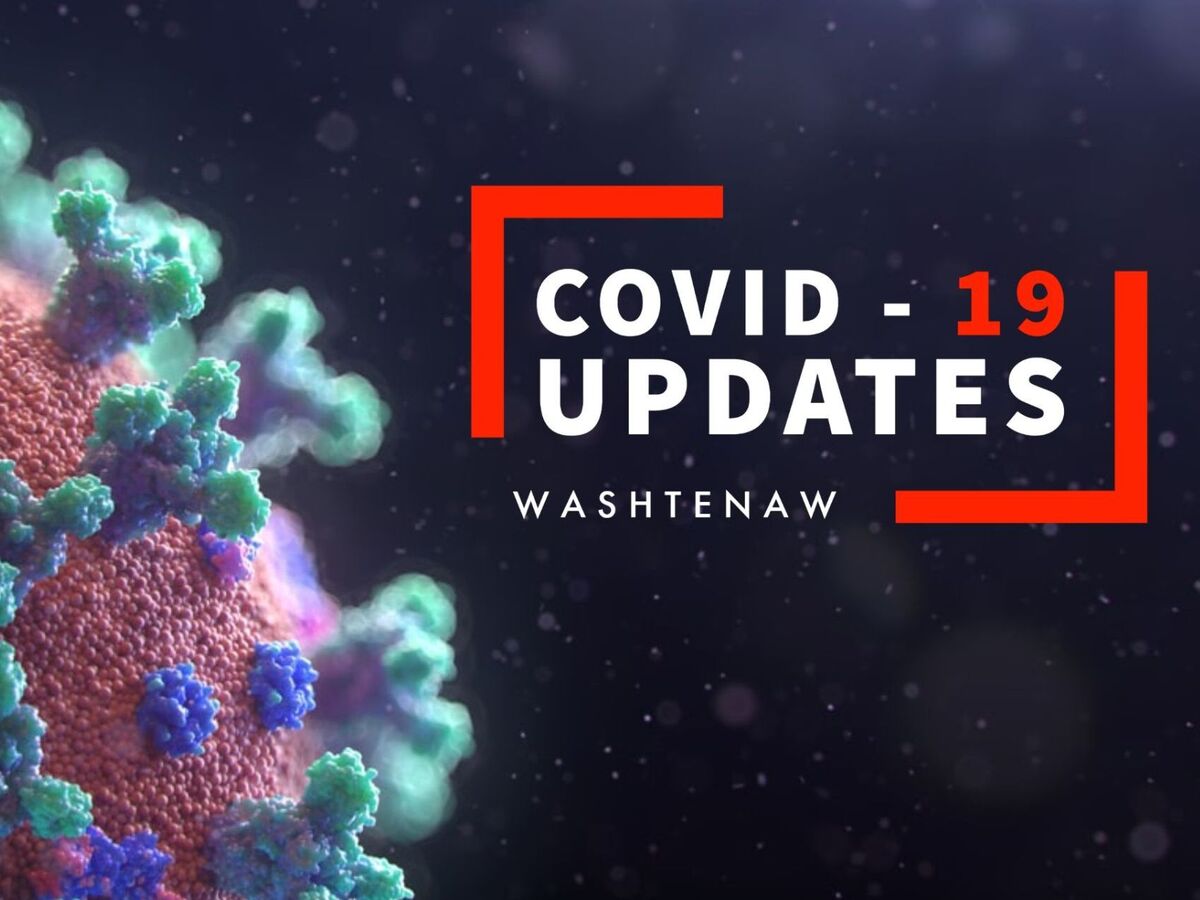 There were no new deaths in COVID-19 data updated by the Washtenaw County Health Department Wednesday.
114 county residents have died with COVID-19, a number unchanged since Aug. 19, 21 days ago.
The county reported two additional hospitalizations, bringing the total to 448. The number of lab-confirmed cases increased by 24 to 2,738. The number of cases in Saline's 48176 zip code fell by one to 178. The number of recoveries increased by 35 to 2,392.
In Michigan, there were 13 new deaths, bringing the total to 6,552. The number of confirmed cases increased by 783.
The number of patients with COVID-19 (or suspected to have COVID-19) decreased by 17 to 170. The number of patients on ventilators dropped by seven to 70. There were two pediatric patients with confirmed COVID-19 patients and four more patients with suspected patients.