CORONAVIRUS: Washtenaw County Loses its 115th Person to COVID-19
Image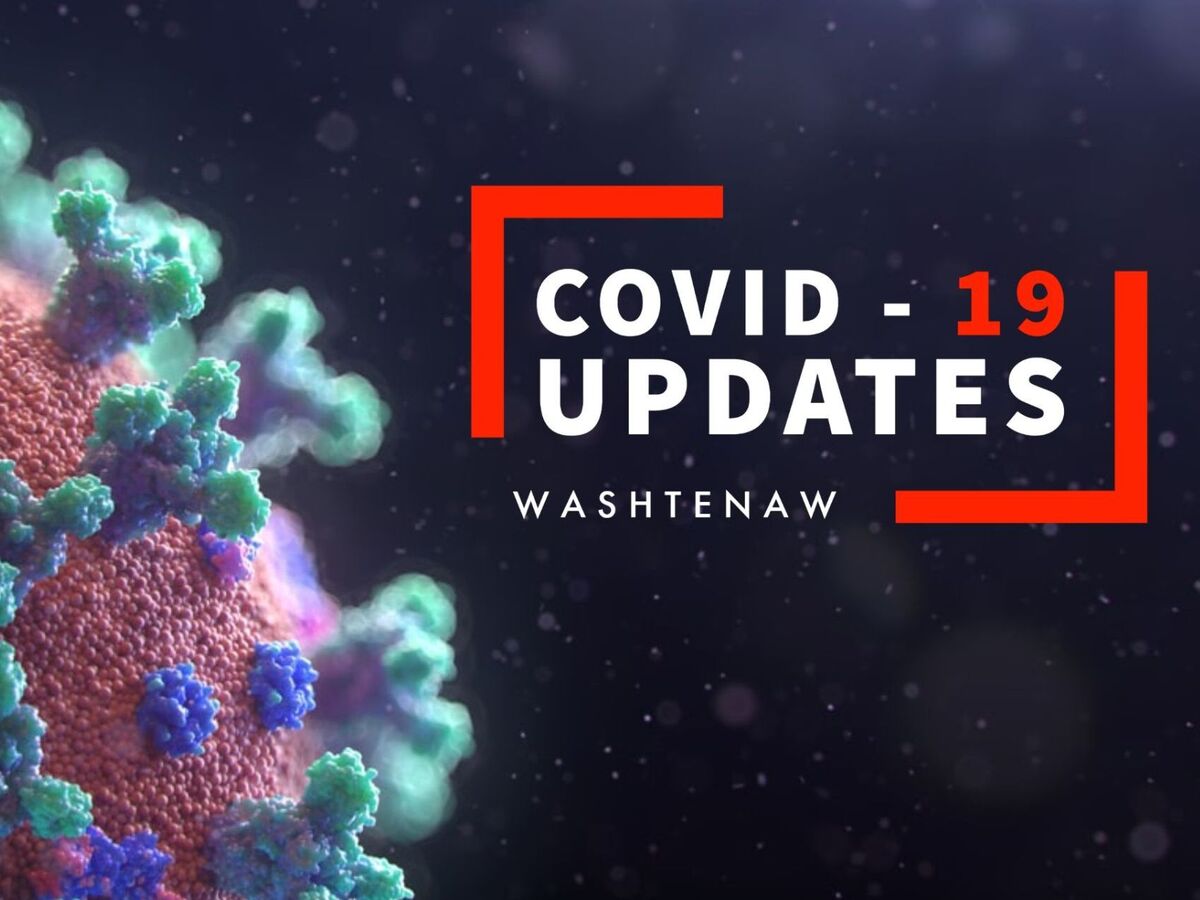 Washtenaw County has lost its 115th person to COVID-19, according to data updated Thursday by the Washtenaw County Health Department.
It was the first new death with COVID-19 in Washtenaw County since Aug. 19. 
There was one additional person hospitalized with COVID-19, bringing the total to 449. The number of lab-confirmed cases increased by 15 to 2,753. The number of recoveries increased by 14 to 2,406. 
There were no additional lab-confirmed cases in Saline's 48716 zip code.
The State of Michigan reported 17 additional deaths, with nine of those added to the total after a review of vital records. Michigan has lost 6,569 people to COVID-19.
The state reported 924 new cases.
In Michigan's hospitals, the number of critical care patients with or suspected to have COVID-19 fell by five to 165. The number of COVID-19 patients on ventilators increased by five to 75.  Those patient counts are small fractions of what they were in April.
The number of confirmed pediatric patients remained two. The hospitalization metric that stands out was the number of pediatric patients suspected to have COVID-19, which increased by 11 to 17.