Salty Sounds: Jazz Musician John E. Lawrence Plays in Downtown Saline Thursday
Image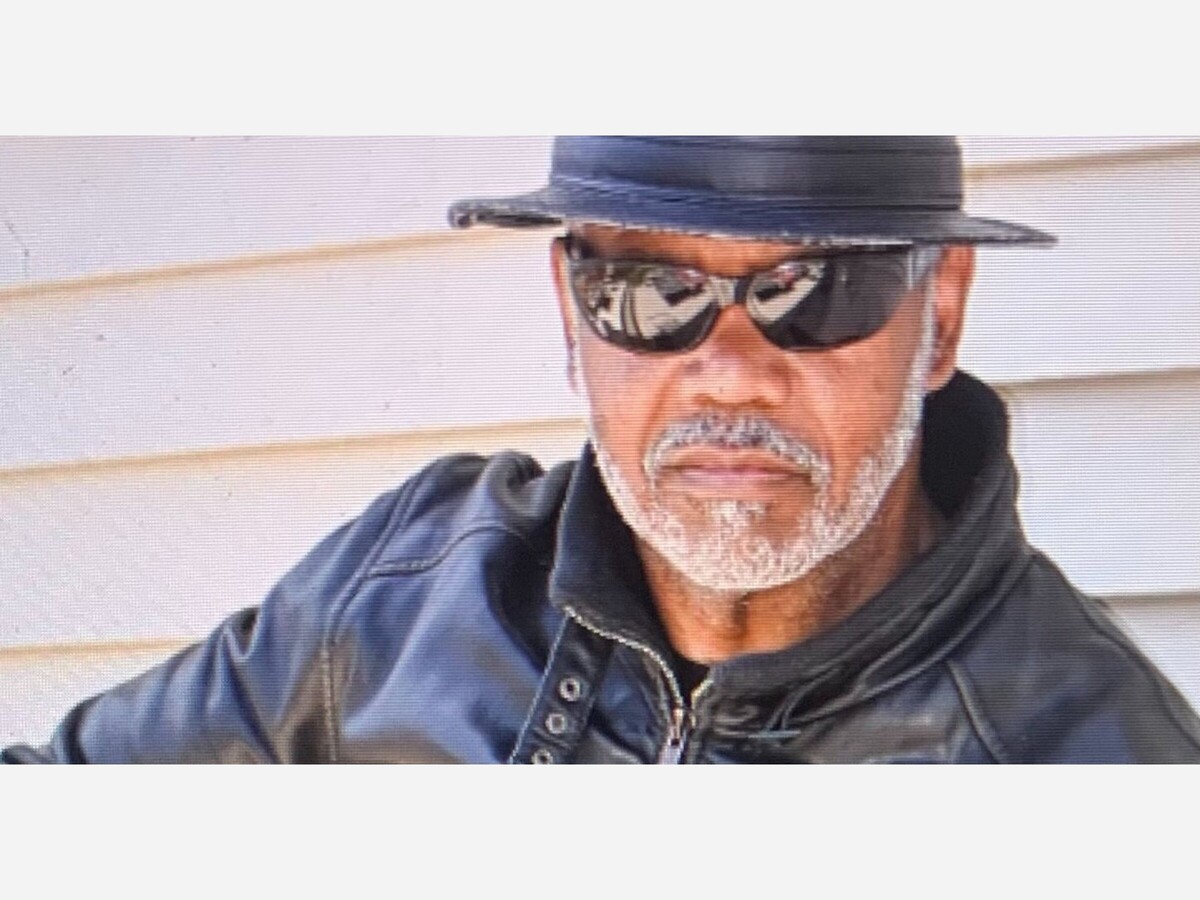 Jazz musician John E. Lawrence plays in downtown Saline Thursday night as Saline Main Street's Salty Summer Sounds music series continues.
The free concert, starting at 7 p.m., takes place on North Ann Arbor Street, just north of the town's main intersection.
Lawrence is a lifelong resident of Ypsilanti and a much-respected guitarist who has published 16 instructional guitar books and produced four DVDs and 10 CDs. Lawrence served as the chair of the Performing Arts Department and Head of the Music Performance Program at Washtenaw Community College.
Lawrence also hosts a summer jazz concert in Ypsilanti.
More News from Saline