Danis Amador, Wife and Mother, Worked at Hollow's Landscape Supply
Image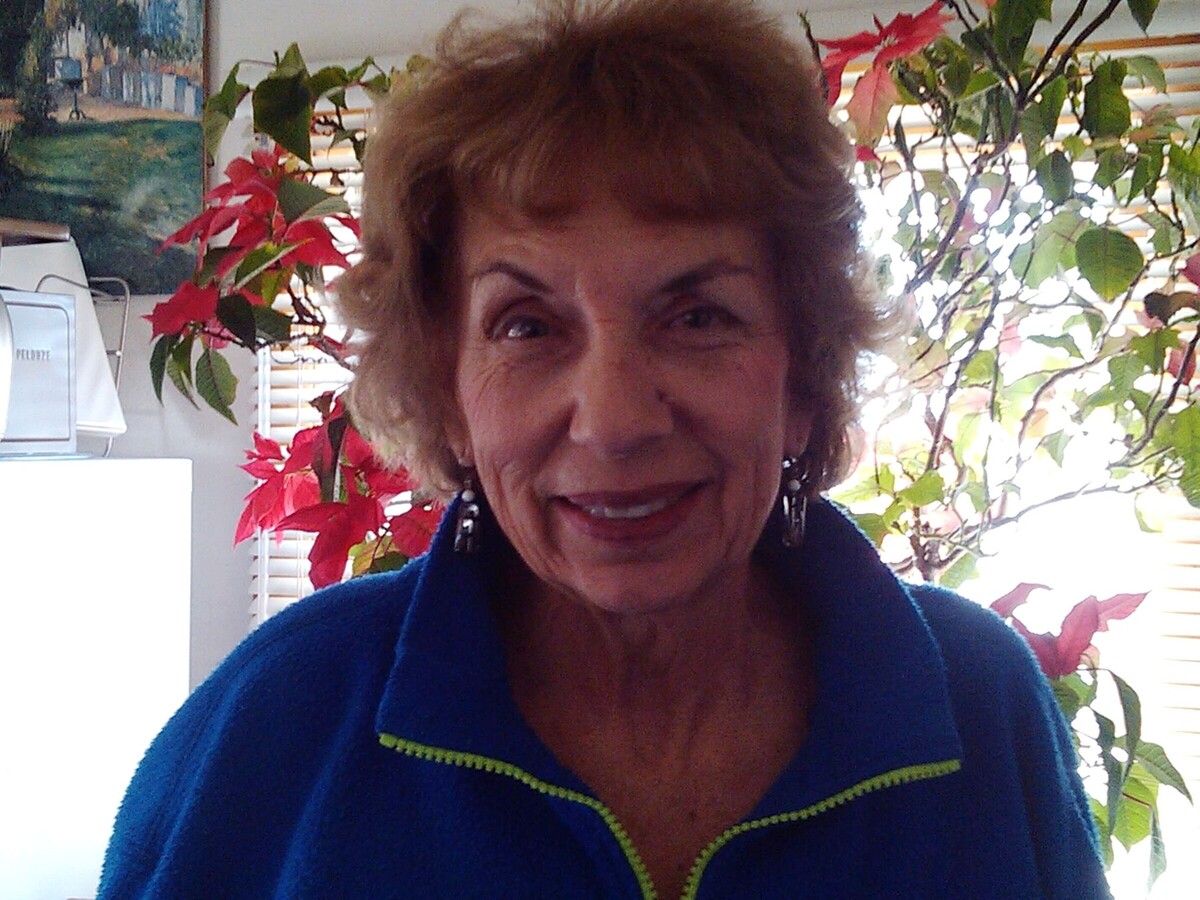 Danis Marie Amador, 80, of Ypsilanti Township, Michigan passed away peacefully on Thursday, July 6, 2023. She suffered a slow decline from Alzheimer's disease, during which time she was cared for by her family.
Danis was born December 18, 1942 in Tarpon Springs, Florida, coincidentally the same day as her beloved mother. Danis married her sweetheart Joe in June of 1960. Joe and Danis were stationed for a short while in Fort Hamilton (Bayshore Queens) before moving to her hometown, Tarpon Springs.
She was a mother and homemaker for many years, raising her two children as her husband was employed by the county road commission. The family moved to Michigan, eventually residing in the communities of Belleville, Saline, and Ypsilanti, where she became actively involved with Hollow's Landscape Supply, the family material supply and trucking business. The dementia effects from the Alzheimer's eventually rendered her incapacitated to the point she could no longer work.
She is survived by her loving husband of 63 years, Joseph Amador Jr., and her children Joseph Amador III and daughter Lisa Amador. She is also survived by her brother Gregory Gay (Julia). A Celebration of Life will be held in Florida during December 2023.
Danis was actively involved in mainstreaming her deaf daughter and would greatly appreciate memorial donations to; the Cochlear Implant Awareness Foundation. http://ciafonline.org/get-help Or to Danis' favorite charity, the Shriners Children's Hospital. To leave a memory please visit www.rbfhsaline.com
More News from Saline