Linda Yohn to Host Inaugural Jazz in the Park July 22 in Saline
Image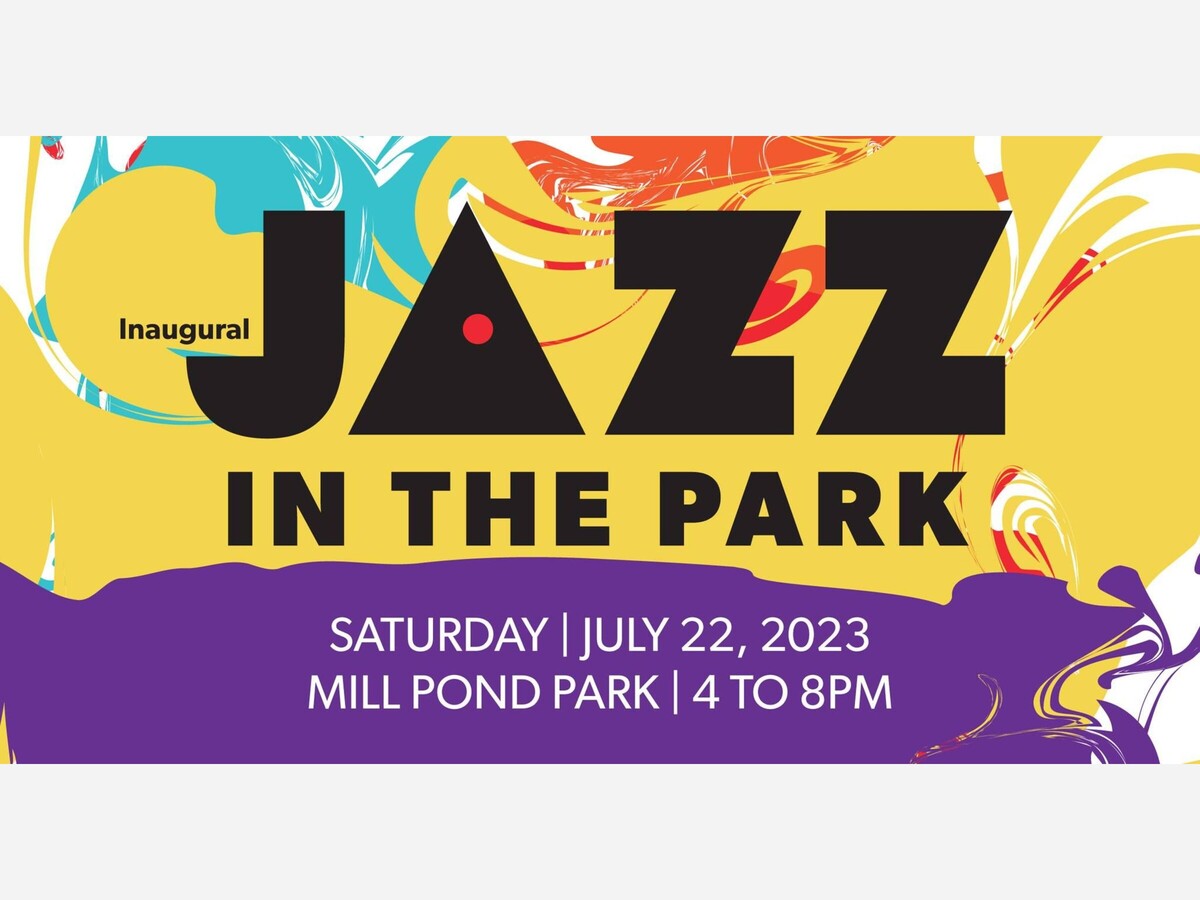 Saline Arts & Culture Committee presents the inaugural Jazz in the Park, a free community concert at Mill Pond Park on Saturday, July 22. The festival is from 4 to 8 p.m.
Linda Yohn of WRCJ 90.9 FM Swing Set, will host a talented lineup of musicians. Linda is a veteran jazz broadcaster and has enjoyed working professionally in music and radio since 1977. She serves on the board of Vincent York's Jazzistry and The Southeastern Michigan Jazz Association. She has worked as a stage manager for the Ann Arbor Summer Festival and consulted with the Detroit Jazz Festival, the Blue LLama Jazz Club, The University Musical Society, The Jazz Journalists Association, and JazzEd Detroit. Musicians turn to Linda for advice on new recordings, liner notes, reviews, hosting concerts, and moral support. She volunteers for Ypsilanti's Riverside Arts Center, The Ypsilanti District Library, and The Lyman Woodard Organization for the Arts. Linda has received numerous awards and accolades, including the "Public Media Impact" award given by the Association of Public Broadcasters. Learn more at https://www.wrcjfm.org/about/staff/linda-yohn/.
Jonathon Muir-Cotton is a multi-award-winning double bassist and bassist trained in both the jazz and classical traditions. He has studied under Detroit greats, including Marion Hayden, Robert Hurst, Rick Robinson, and various nationally renowned artists. He has performed in Detroit, New York, and many national and international venues. Jonathon is a student at Michigan State University pursuing his Bachelors in Jazz Studies. Jonathon Muir-Cotton and Expressions will headline the festival. Learn more at www.jonathonmuircotton.com.
Olivia Van Goor is a Detroit-based jazz vocalist, arranger, producer, and composer. She has toured in major surrounding cities with albums named "When the Shadows Fall" and "Don't Be Mad at Me." Van Goor received nominations for Best Vocal Jazz Album of 2021 by the Detroit Music Awards and Outstanding Vocalist in 2023, and recognition by any Michigan-based publications. Her music can be found on all streaming platforms. Olivia collaborates with many leaders in jazz, including Ann Arbor bassist Paul Keller, and Detroit pianist Scott Gwinell. Learn more at www.oliviavangoor.com.
The Rick Roe Trio is led by Rick Roe, a jazz pianist, composer, performer, and educator of the southeastern Michigan music community. He has produced and co-produced twelve recordings with original compositions and jazz classics with some of the most accomplished jazz musicians in the world, such as Wynton Marsalis, and many more. Roe was a two-time semi-finalist in the Thelonious Monk International Jazz Piano Competition and winner of the Great American Jazz Piano Competition in the 1990s. Recently, he has been performing with Rodney Whitaker for Jazz at Lincoln Center's outreach program Jazz for Young People in the Detroit Public Schools.
Cole Oswalt and The Community Collective is a jazz group mostly comprised of young musicians from Community High School. All are studying jazz at either The University of Michigan or Michigan State. Musicians include Zach Sommerfeld on bass, Mick Hanson on piano, Wyatt Harris on drums, Alex Kripfgans on trumpet, and Cole Oswalt on tenor sax.
More News from Saline