Saline Awards WWTP Engineering Contract to Tetra Tech
Image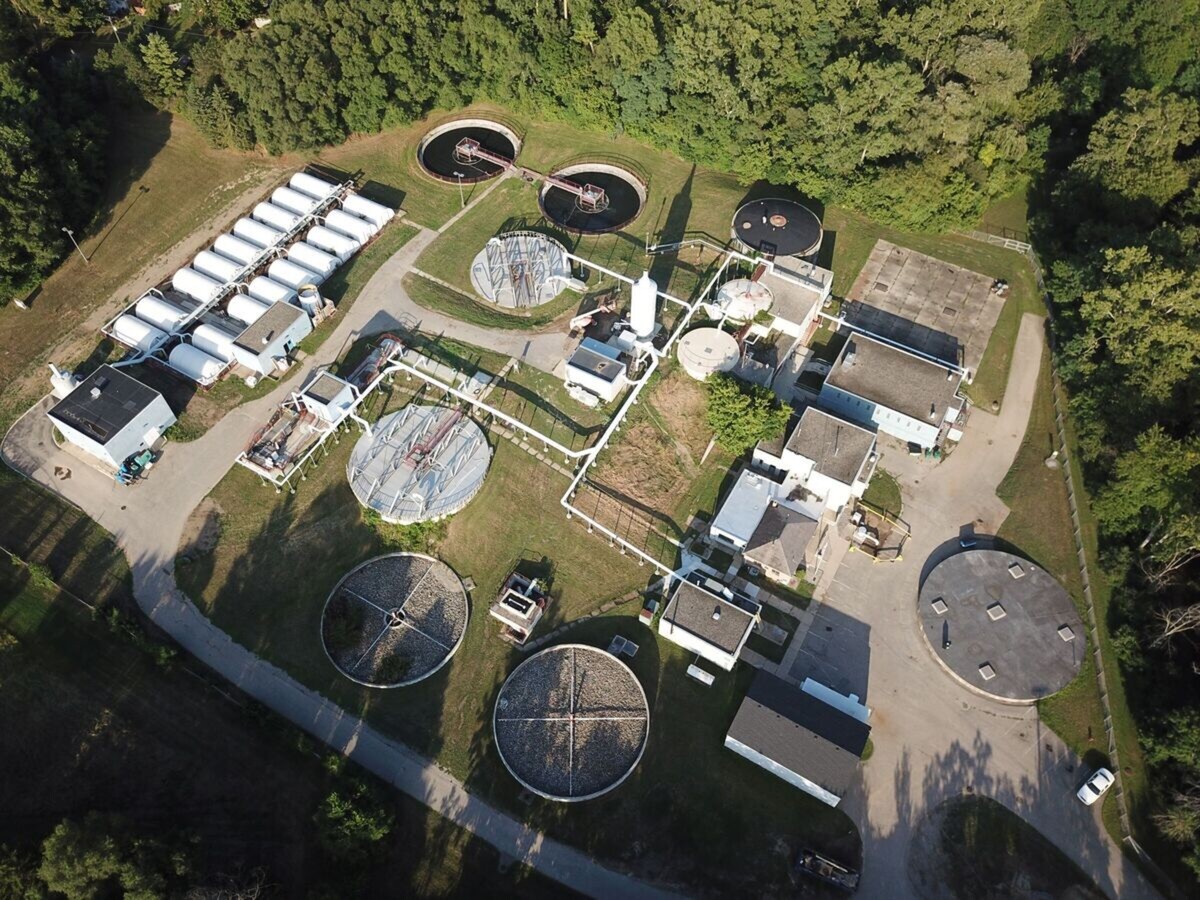 Saline City Council awarded Tetra Tech a $1.75 million engineering services contract for phase one of the $71 million wastewater treatment plant rehabilitation project.
Tetra Tech VP Brian Rubel, in a memo to council, requested a $2.65 million budget for the work, but that was offset because the design phase came in $900,000 cheaper than expected.
Council unanimously approved the $1.75 million contract at the request of water and wastewater superintendent Bill Briggs.
Councillor Jack Ceo said Tetra Tech has served the city well thus far.
"Not only that, it would be a heck of a time to switch horses midstream," Ceo said. "The wise thing to do is move forward with Tetra Tech."
Councillor Janet Dillon asked if the state regulators will be on site for inspections when work begins. Rubel said he expected officials to be on-site as part of their routine, regulatory role.
Briggs said he expects state officials to be at the site for monthly progress meetings.
Rubel thanked the city council for its trust and support and said he thought the project was going well.
"The cost, although it's a high cost, it is a representative cost for the job that we need done," Rubel said. "I feel good about the principal forgiveness the state and federal governments have made available to you. I feel good about the efficiency of delivering the design so far, under budget - and that gets returned to your sewer users. There's still a long way to go."
Phase one of the wastewater treatment plant project was awarded to Kokosing for $70,855,000.
In 2020, council agreed on a phased approach that would take care of pressing needs first and then build out for growth as needed.  As recently as fall of 2021, Tetra Tech and city officials were estimating a $40-47M cost for phase one.
The city's aging wastewater treatment plant was cited by the state twice for environmental violations. The city agreed to a consent order that included a $100,000 fine against the city. The city's project is meant to correct issues at the plant.
More News from Saline
Replies
1) City council owes its citizens an actual and immediate START date for this project.
2) City manager owes its citizens a revised and lowered plan for future water bill increases, since actual costs decreased.
3) What/who is Kokosing? And what is their relation to TetraTech and this project?