5 Candidates Seeking 3 Chairs in Saline City Council Election
Image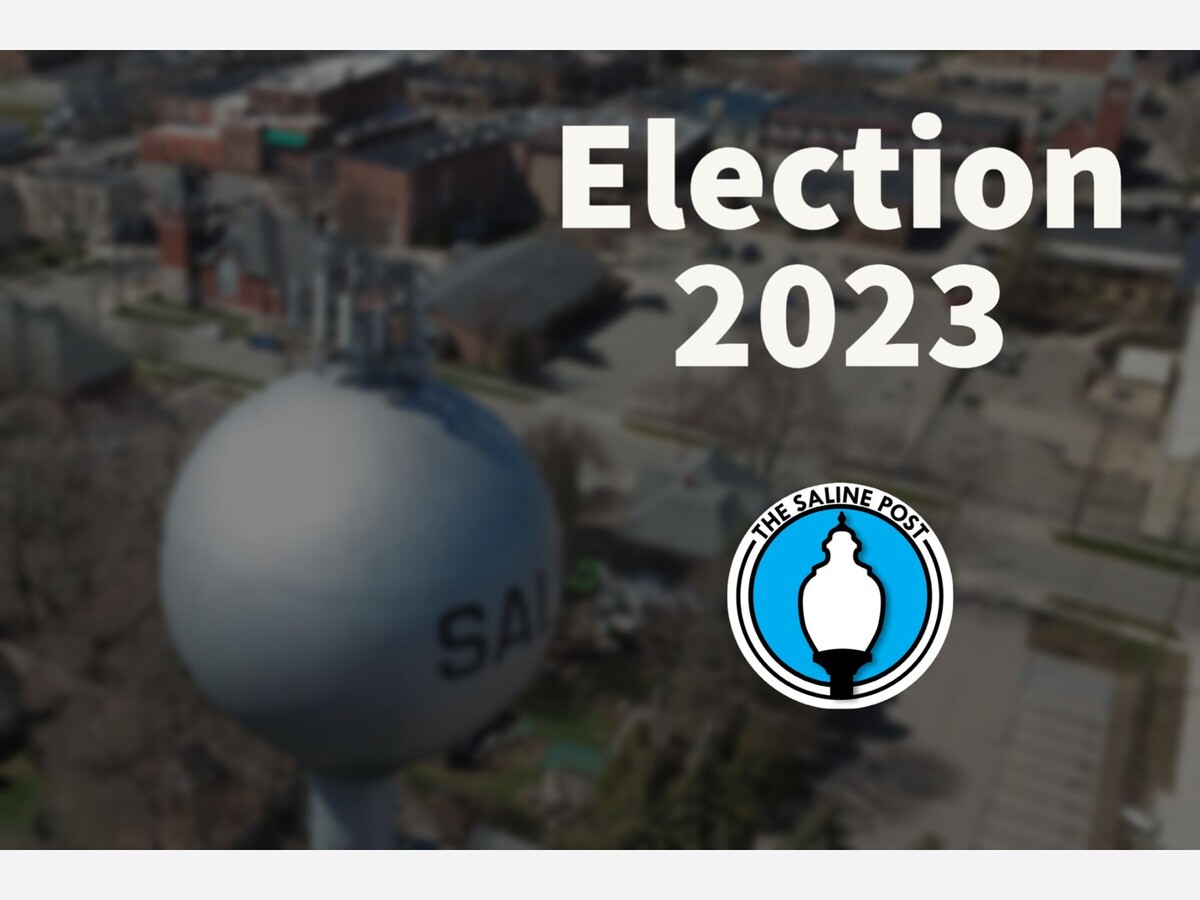 The filing deadline has passed and five candidates are seeking one of three available chairs at the Saline City Council table in the Nov. 7 election.
According to the Washtenaw County elections website, incumbent Jack Ceo will be joined on the ballot by Christen Mitchell, Jenn Harmount, Chuck Lesch and Brian Cassise.
Ceo, who retired from law enforcement after a 41-year career that included many years as Saline's Deputy Police Chief, was elected to city council in 2015. The terms of Ceo, Jim Dell'Orco and Kevin Camero-Sulak expire at the end of 2023. Dell'Orco and Camero-Sulak chose not to run for re-election.
Christen Mitchell, who works at First Presbyterian Church in Saline, served on Saline City Council before choosing to run for Mayor against Brian Marl. 
Jenn Harmount is a purchasing analyst for Toyota. She ran for council in 2020. She serves on the city's environmental commission.
Chuck Lesch, who worked as a scientist in internal medicine at the University of Michigan, served on the Saline Area Board of Education, rising to become board president. He serves on the city's parks commission.
Brian Cassise is an engineer at Toyota. He has run for council several times. He serves as an alternate on the city's Zoning Board of Appeals.
More News from Saline