Comings & Goings in Saline Area Schools
Image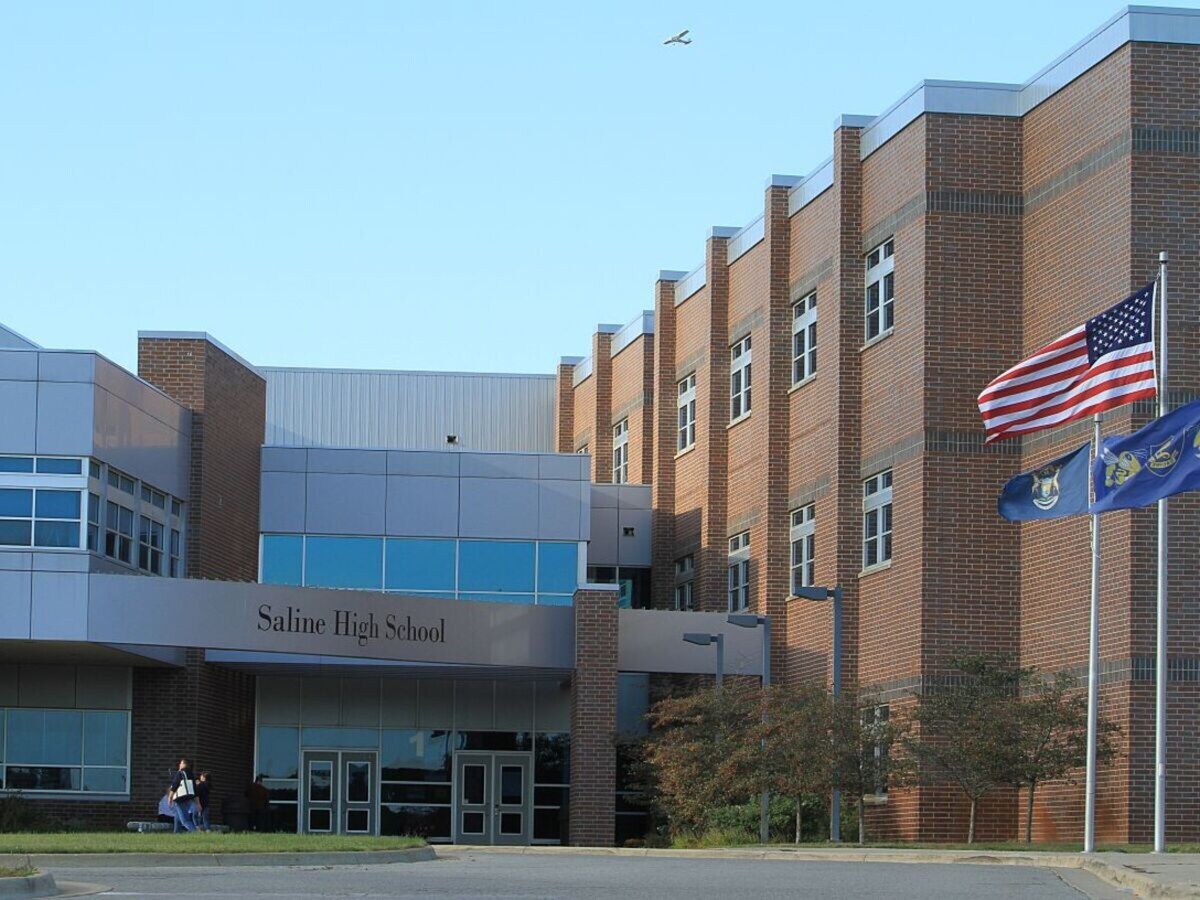 With the new school year soon to begin, there are many arrivals and departures in the Saline Area Schools district.
The most recent human resources report, submitted by Assistant Superintendent Curt Ellis for the Board of Education agenda, lists many of the most recent changes.
Suzie Antonelli, office assistant at Saline High School, and Kerrie McClure, custodian at Saline High School, are retiring. Susan Cody, Dean of Students at SHS, and Libby Perrington, Dean of Students at SMS, had their positions eliminated. Heather Fordeck, office assistant at SMS, wasn't renewed.
The following employees resigned:
Betsy Densham, teacher, Heritage
Kristin Girbach, teacher, SMS
Diamond Hamilton, SEL coach, Pleasant Ridge
Audra Haley, teacher, SMS
Renee McClure, paraeducator, Liberty
Dwayne Stange, teacher, SMS/SHS
The following hirings were included in the report:
Alyssa Ballestero, teacher, SMS
Carmen Chubb, teacher, SHS/SMS
Lukas Coker, teacher, SHS
Katelyn DaMour, teacher, SHS
Nicole Foster, teacher, Harvest
Jacqueline Larios, teacher, SMS
Lauren Williams, teacher, SHS
Kristi Cambell, paraeducator, Woodland Meadows
Mary Cassidy, paraeducator, ECSE
Molly McMillan, paraeducator, Woodland Meadows
Alayna Musson, paraeducator, Woodland Meadows
Michael Sekerak, paraeducator, Heritage
Justine Westbay, paraeducator, SMSdi
Diamond Hamilton, SEL coach
Barb Barrett, food service assistant, Heritage
Rosemary Shugar, food service assistant, SHS
Sarah Frauhammer, afternoon custodian, Harvest
Danielle Indurante, bus monitor
More News from Saline