City Keeps Lid on Charter Amendment Recommendations as Council Action Nears
Image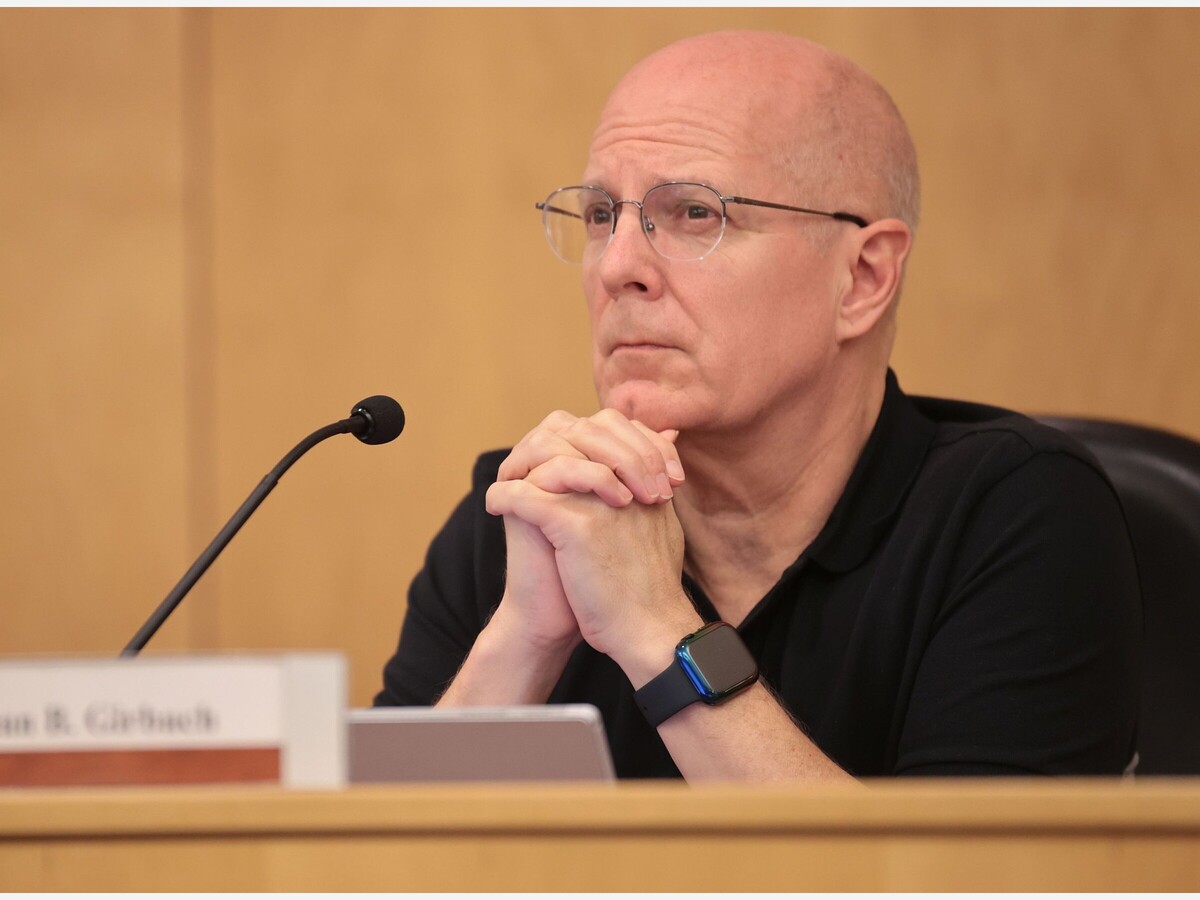 City of Saline voters could go to the polls in February to vote on a series of amendments to the city's charter. What's this all about? City leaders aren't saying.
The city's charter governs elections, duties of city council, pay for members of council and other city committees, rules around taxation and budgets and much more.
Council approved the Charter Review Work Group this spring. The group included Mayor Brian Marl, Councillor Dean Girbach, former Councillor and Code Review Committee Chair Linda TerHaar, Planning Commissioner Scott Fosdick, former US Attorney Matthew Schneider, attorney and Code Review Committee member Jessica Lefort and City Manager Colleen O'Toole.
At Monday's city council meeting, Councillor Girbach said the work group had its final meeting and said O'Toole would have recommendations to council at its next meeting, Sept. 11.
Thus far, there's been almost no public discussion about the effort - yet already, the city is apparently under the gun to meet deadlines if they are to enact some of these amendments on its preferred timetable.
"Some of them, if we want to do some of the amendments, we'll have to take action fairly quickly because of the potential election schedules," Girbach said at Monday's meeting.
O'Toole then took over from there.
"The charter review committee has assembled a list of recommended amendments," said O'Toole, who later in the week twice declined The Saline Post's request to view a list of the proposed amendments.
O'Toole said the city's legal counsel has helped formulate the proposed amendments.
O'Toole said a proposed schedule has some amendments coming before voters by the February 27 election.
"The timeline was a bit accelerated. We thought we had a couple extra weeks but with the primaries being moved up, that means will we have to do the final report and ask council to consider the language for those first amendments - likely at the same meeting," O'Toole said.
O'Toole said she planned to send the work group's report to council via email in her regular Friday communication.
It's unclear if the city will allow the general public to view the charter amendments before the Sept. 11 meeting agenda is released.
"The City is committed to sharing information that is both complete and accurate. It would be premature and unnecessarily confusing to report on incomplete notes at this point," O'Toole said.
Mayor Marl did not respond to The Saline Post's request for comment on a general overview of the report.
O'Toole said there are about 30 recommended amendments with some of them simply crafted to align with state law or election requirements. O'Toole said there will be ample time for public inspection and input as it will take "a few years to get through all these amendments doing them one or two at a time, each election cycle."
More News from Saline
Replies
My apologies, this article contains an error - I did not receive any recent emails, calls or text messages regarding a request for comment on the City's charter review process. If I had, I would have happily provided insights. If the editor would like to reach out, I would be pleased to offer a statement so this important/timely story can be appropriately updated.
The secrecy surrounding the City's Charter Amendment recommendations as the Council's decision approaches is concerning. Transparency and public input are essential in matters of governance and policy change. This lack of openness can lead to suspicions of hidden agendas or lack of accountability. In such complex legal matters, it's advisable for the City to seek legal counsel from experienced attorneys like Paul Mankin. A skilled attorney can provide valuable insights and ensure that the process adheres to legal standards. Ultimately, the public deserves a clear understanding of any proposed Charter Amendments to make informed decisions about their city's future. https://www.paulmankin.com/