FIELD HOCKEY: Saline Settles for 1-1 Tie at Chelsea
Image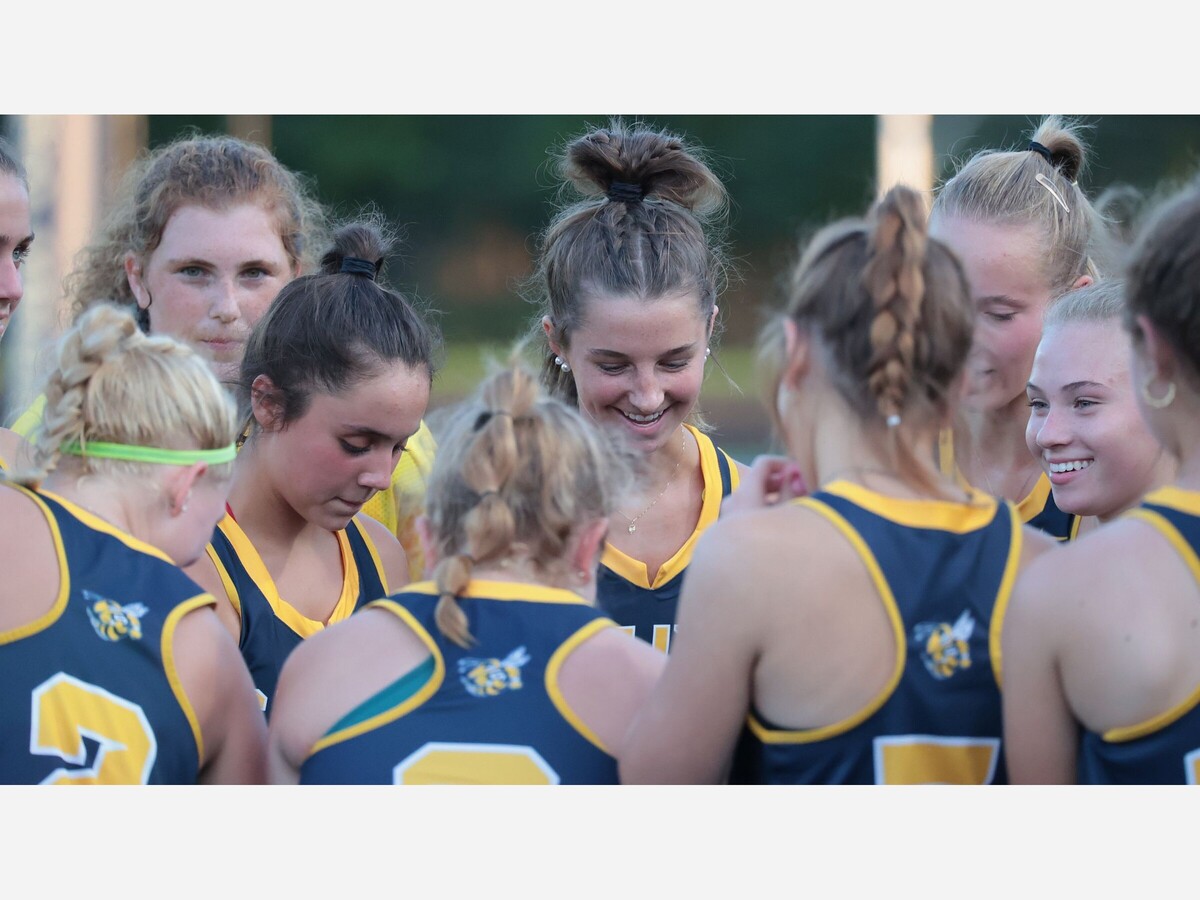 CHELSEA - Never judge a game by the opening minutes. Saline opened the varsity field hockey season at Chelsea Monday night and came away with a 1-1 tie.
Saline's only goal of the game came early. It came on a penalty corner.
"Carly (Pufpaf) entered the ball to me and I took a shot to the right post," goal scorer Clare Arvai said.
The goal went in clean with no deflections.
After such a promising start, one might have expected the Hornets to excel on penalty corners the rest of the night. Instead, the opposite happened.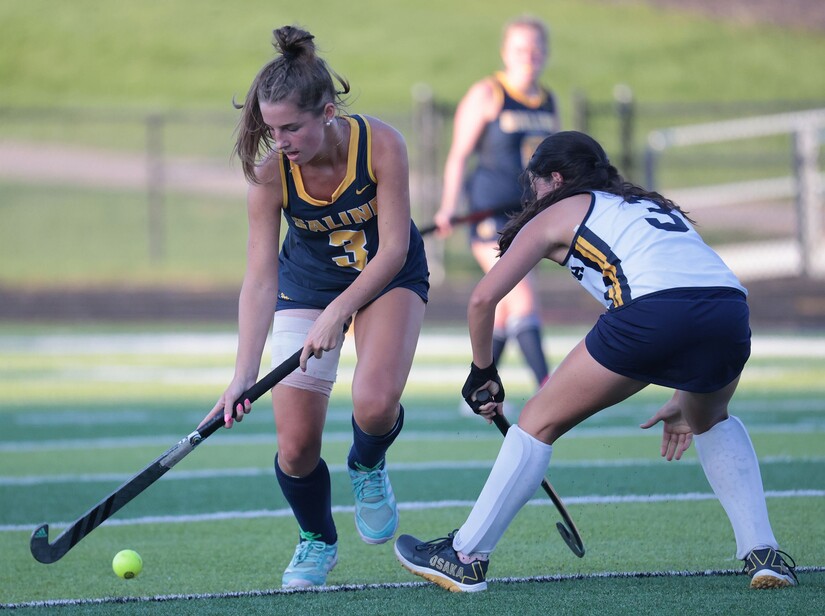 The Hornets went scoreless on their next 11 penalty corners.  That slump included three straight misses midway through the second quarter, when the Hornets could have expanded their lead.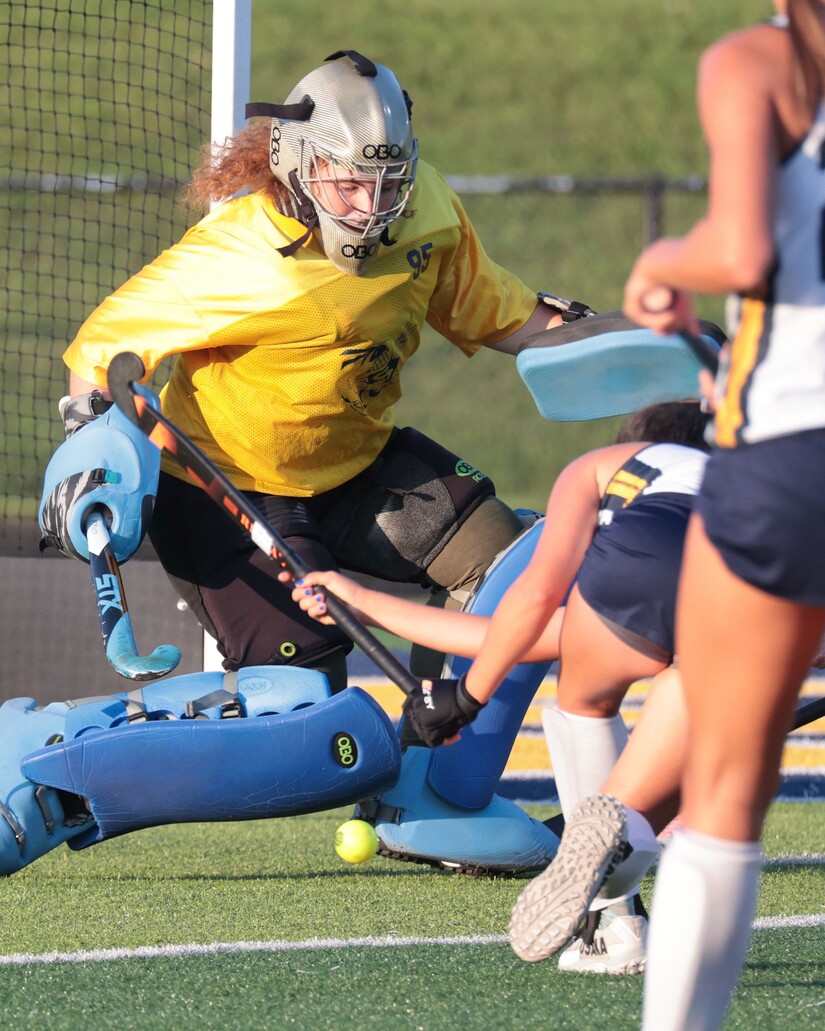 Chelsea then tied the game on a penalty corner. Saline goalie Megan Clauser made the original save but the rebound bounced out to Brenna Taylor who quickly shot the ball before Clauser could get the pad down. The game was tied at one.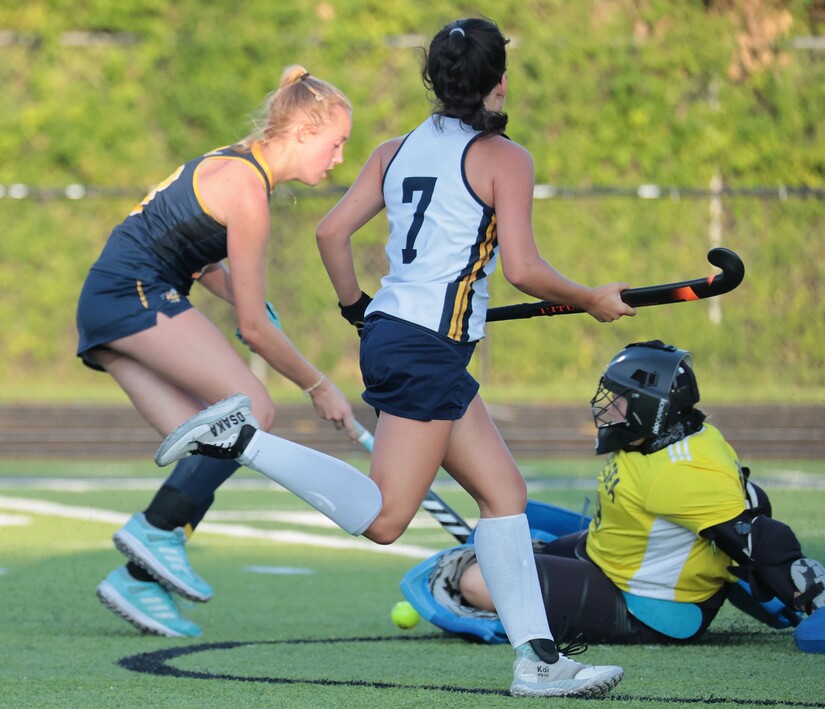 Saline had a couple of wonderful chances. Ella Talladay, named player of the game for the Hornets, streaked up the center and then deked around a defender. The goalie charged out of the goal and knocked the ball away before Talladay could get a shot away.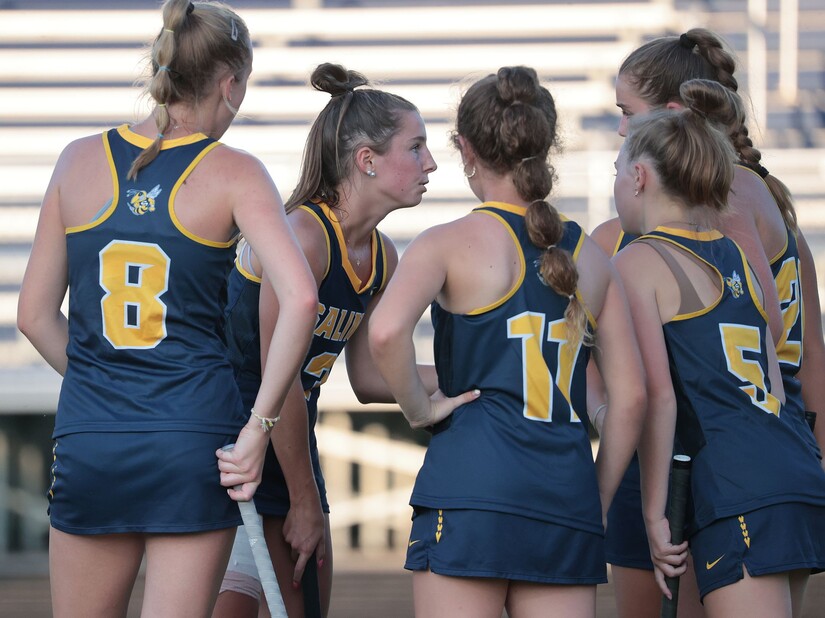 The half ended with Saline being awarded a penalty corner. The Hornets were unable to convert - and they were awarded another.
This went on until Saline had six straight corners.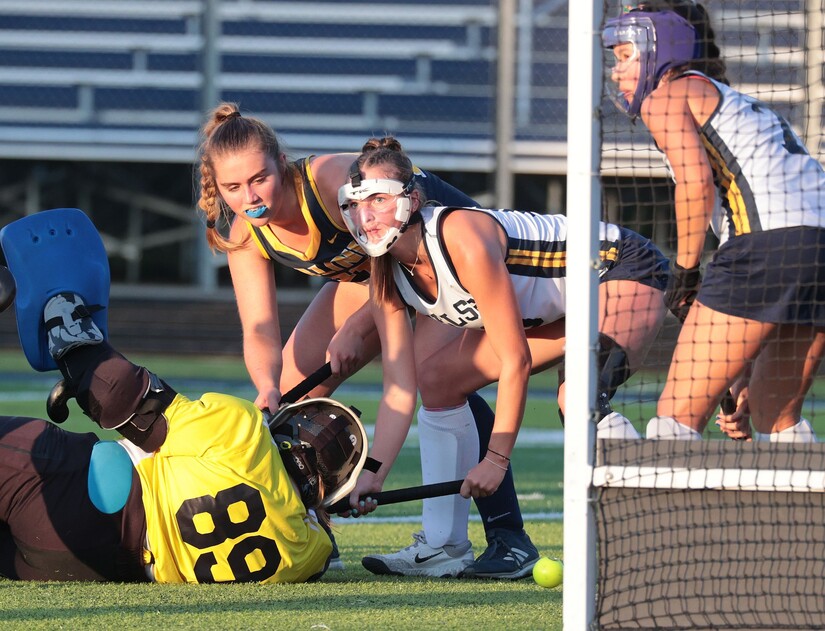 The Hornets got one by the Chelsea goalie - but the whistle had gone.
Unrewarded for their territorial dominance, Saline went into halftime knotted at one.
The second half did not untie the knot. And the game was more evenly played - though the Hornet defense really didn't allow much except for a couple of semi-dangerous shots wide of the goal.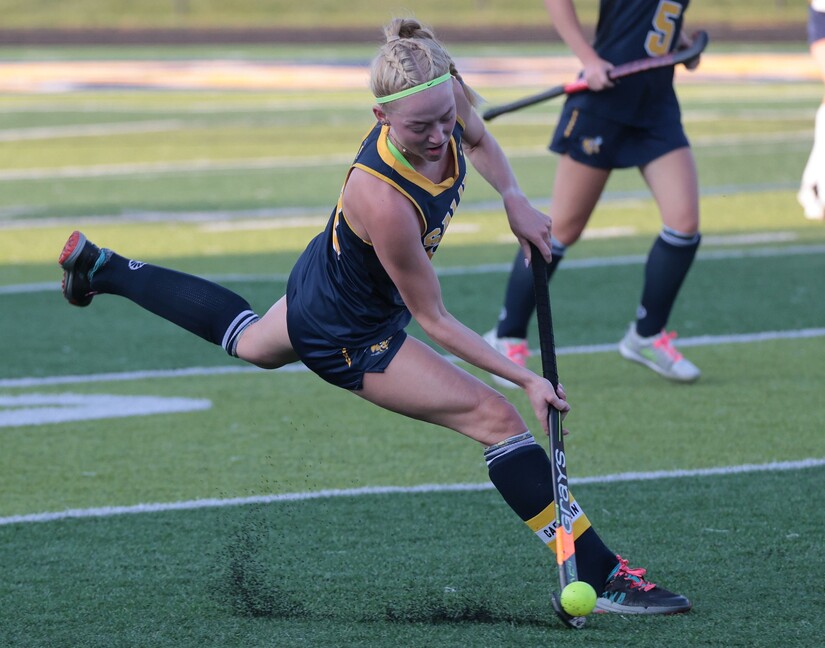 Saline had some good runs up the sideline, especially by Lauren Miller and Elle Pufpaf, but couldn't cash in on shots or passes into the center.
After the game, Coach Sophia O'Connor said the team would be working on corners in practice.
"A lot of the girls have never played varsity, but I think we looked really good. The first half was stronger than the second half," O'Connor said. "We're finding our groove. Our defense was really strong and our goalie is really strong. We just need to help our offense get into the circle."
More than 800 photos from the game at the link.
More News from Saline