Allison Finkbeiner Is Auctioning Her Lambs at the Fair and Donating Proceeds to Fight Childhood Cancer
Image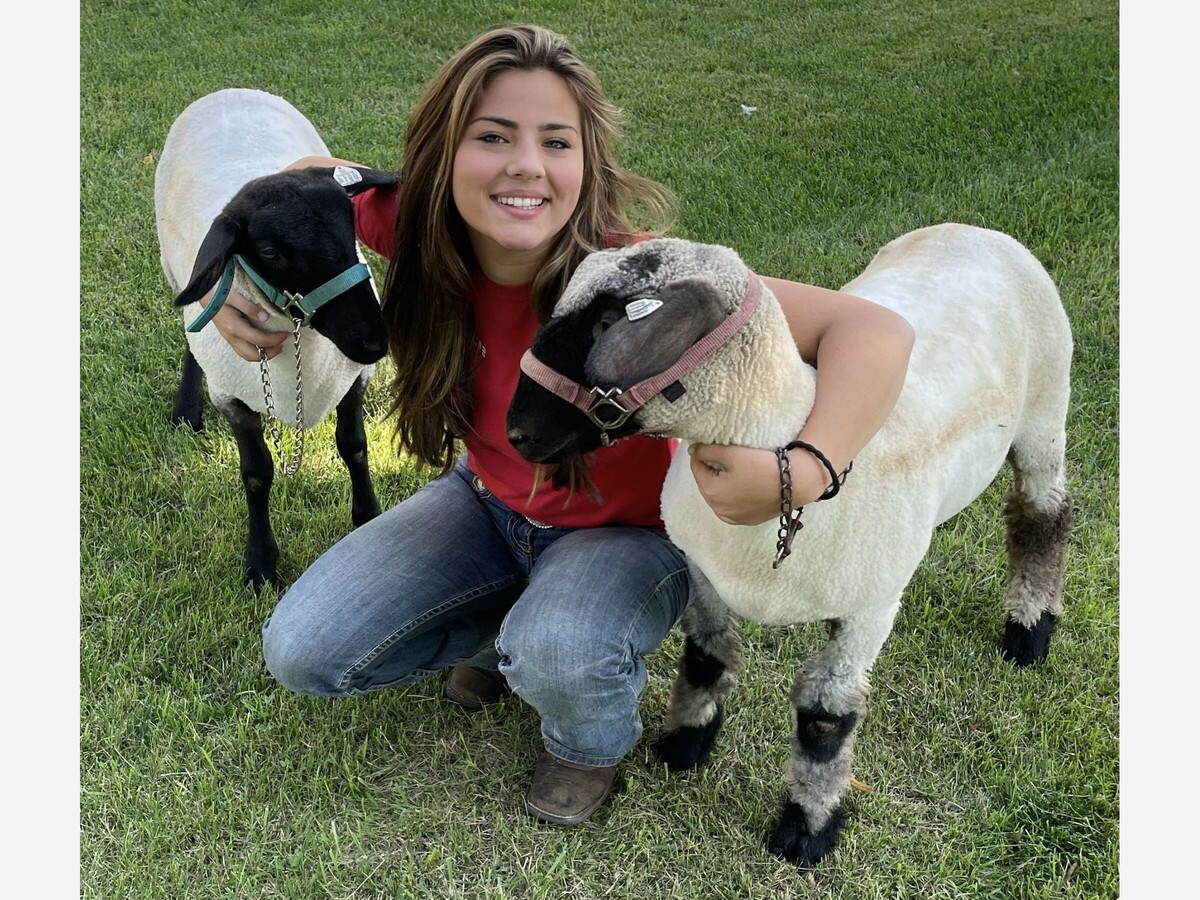 Allison Finkbeiner has been showing lambs at the Saline Community Fair since she was eight years old.
This year, the 17-year-old Saline High School senior has decided to turn her annual experience into a venture that helps fight childhood cancer.
Finkbeiner will show her lambs during the lamb show at 8 p.m., Wednesday. On Thursday, she'll auction the lambs during the junior livestock auction. The auction begins at 7 p.m.
Proceeds will go to the St. Jude Children's Research Hospital in Memphis, Tenn.
"While I was visiting Memphis over the summer, I had the opportunity to visit the St.Jude Children's Research Hospital campus and learned more about their mission to cure childhood cancer. After hearing about all the work that St.Jude continues to do, I wanted to get involved. I thought that this would be the perfect opportunity to come together as a community to support a great cause," Finkbeiner said.
Finkbeiner doesn't have any specific goal in mind for the auction and fundraising effort.
"But the more we can raise, the better," Finkbeiner said.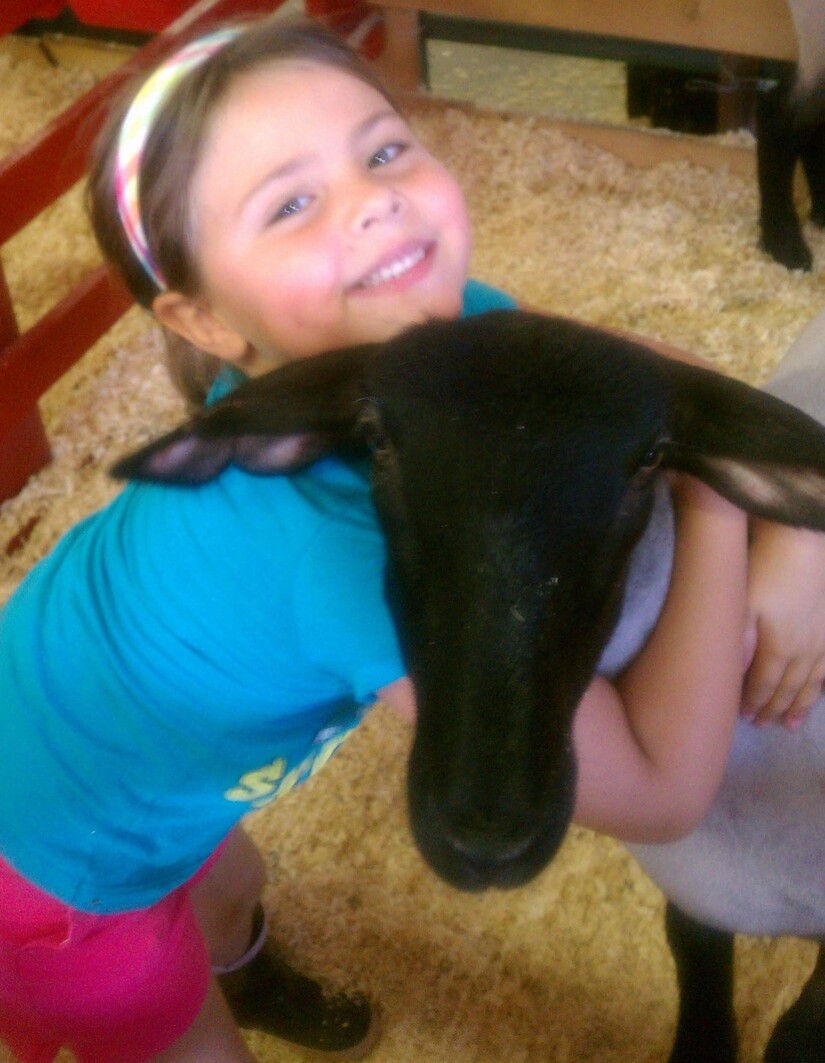 Finkbeiner is the daughter daughter of Scott and Kat. Raising lambs and hanging around the fair is practically in her blood.
"I grew up on a fourth-generation family farm and have been around lambs my entire life," Finkbeiner said. "My dad was in the lamb club when he was a kid which is what encouraged me to join."
She's appreciated what she's learned raising and showing lambs and the connections she's made through the Fair.
"I have made countless friends and memories throughout my years showing lambs," Finkbeiner said. "The skills I learned from showing lambs go beyond just animals, such as respect and hard work."
More News from Saline