CROSS COUNTRY: Saline Girls 2nd in SEC Jamboree
Image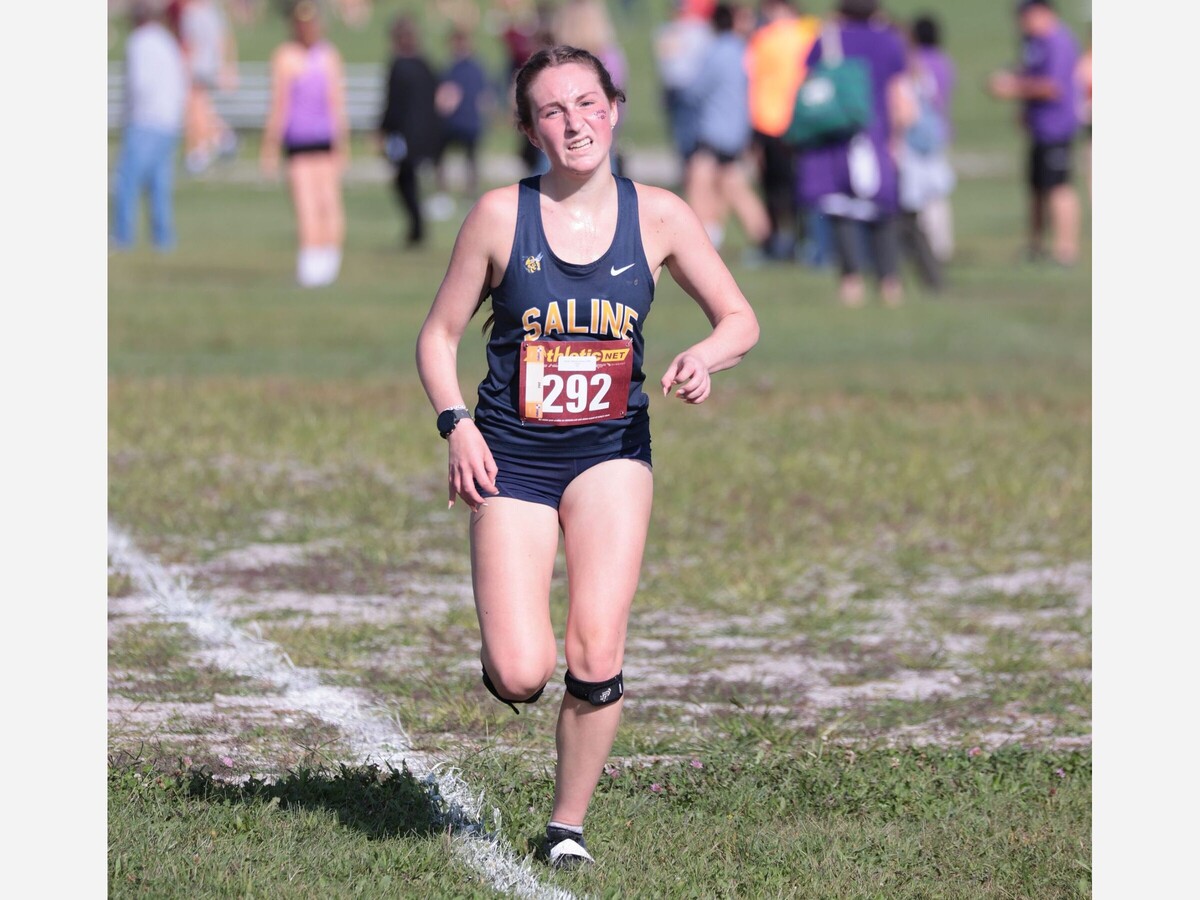 TEMPERANCE - In their first SEC Jamboree of the season, the Saline girls varsity cross country team wasn't at its best, nor did it struggle. In the end, the Hornets came away with a second-place finish that seemed pretty tough to avoid at Indian Creek Tuesday.
Saline finished second to Pioneer with 74 points - 50 more than Pioneer. The Hornets were also 47 points ahead of third-place Dexter.
Saline coach Derek Stern thinks the Hornets can defeat Pioneer, a state powerhouse led by Jamboree champion Rachel Forsyth (16:44), who smashed her career-best time in Tuesday's race. But, Stern said, Saline needs to run a great race. The Hornets ran well Tuesday - but they've got some work to do.
"We came in off a strong Bath performance and I thought today was pretty good," Stern said. "Even if we had been at our best, it probably wouldn't have changed the outcome too much."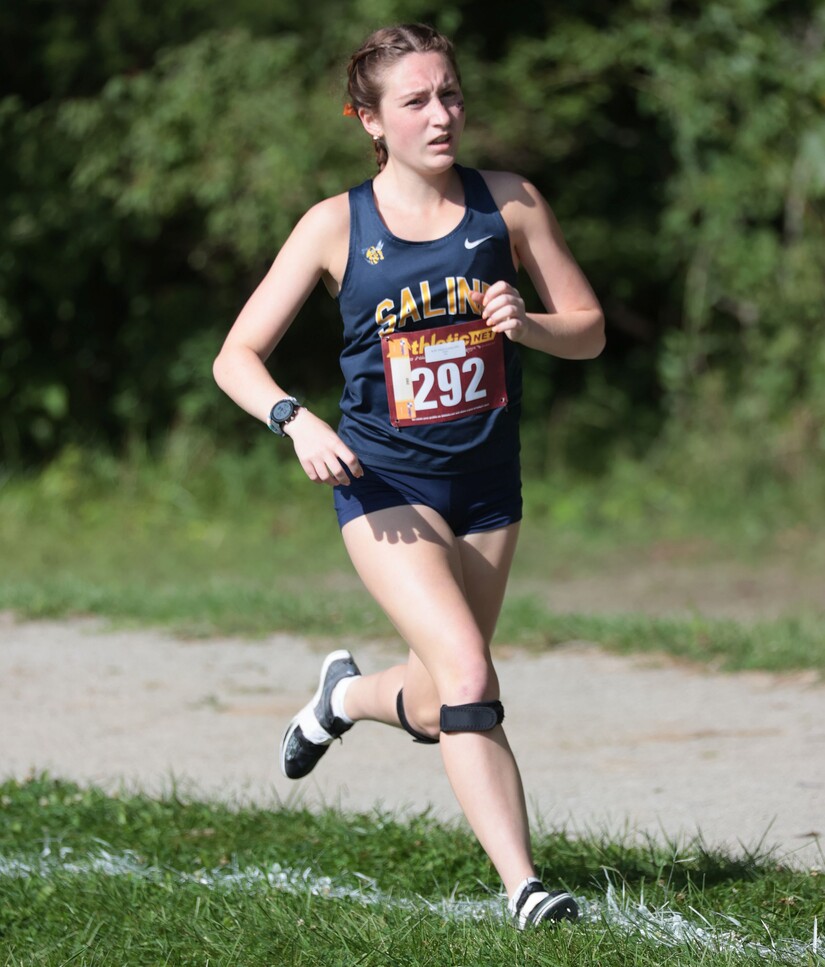 Senior Laney Alig took second place, finishing the race in 18:42.6 - the second-best time of her career.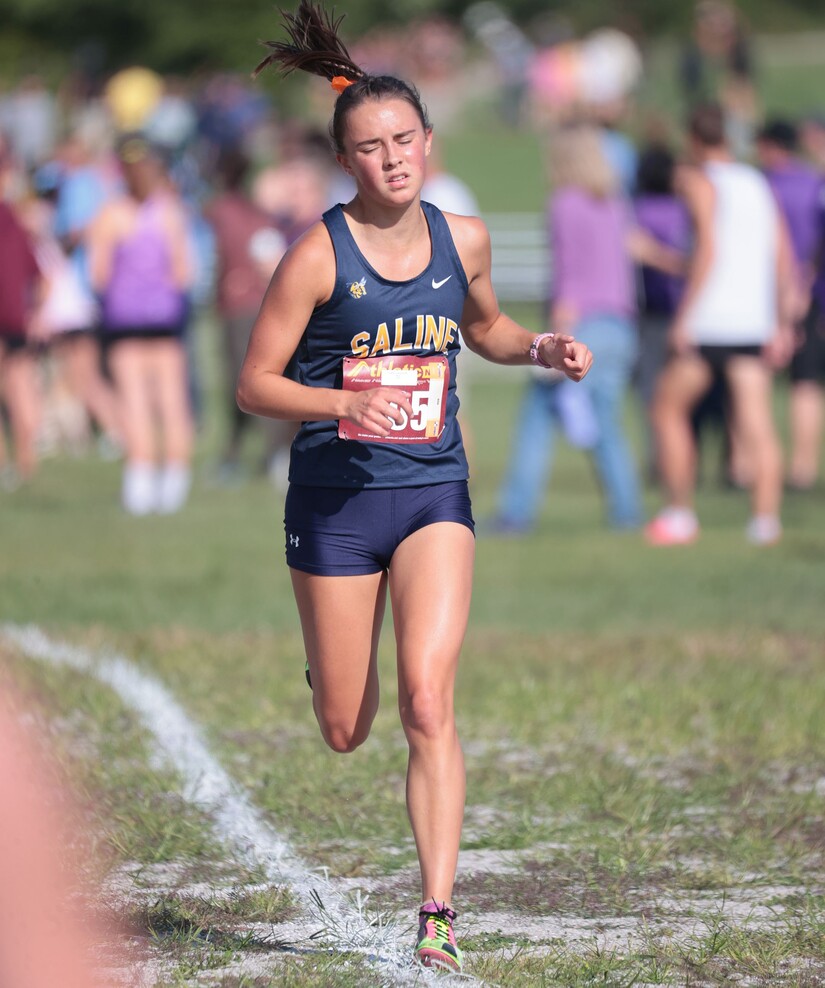 Junior Corynn Gady was ninth in 19:21.
Stern said Grace Oberski (19th, 19:59.7) and Nancy Gage (21st, 20:00.8) "stepped up."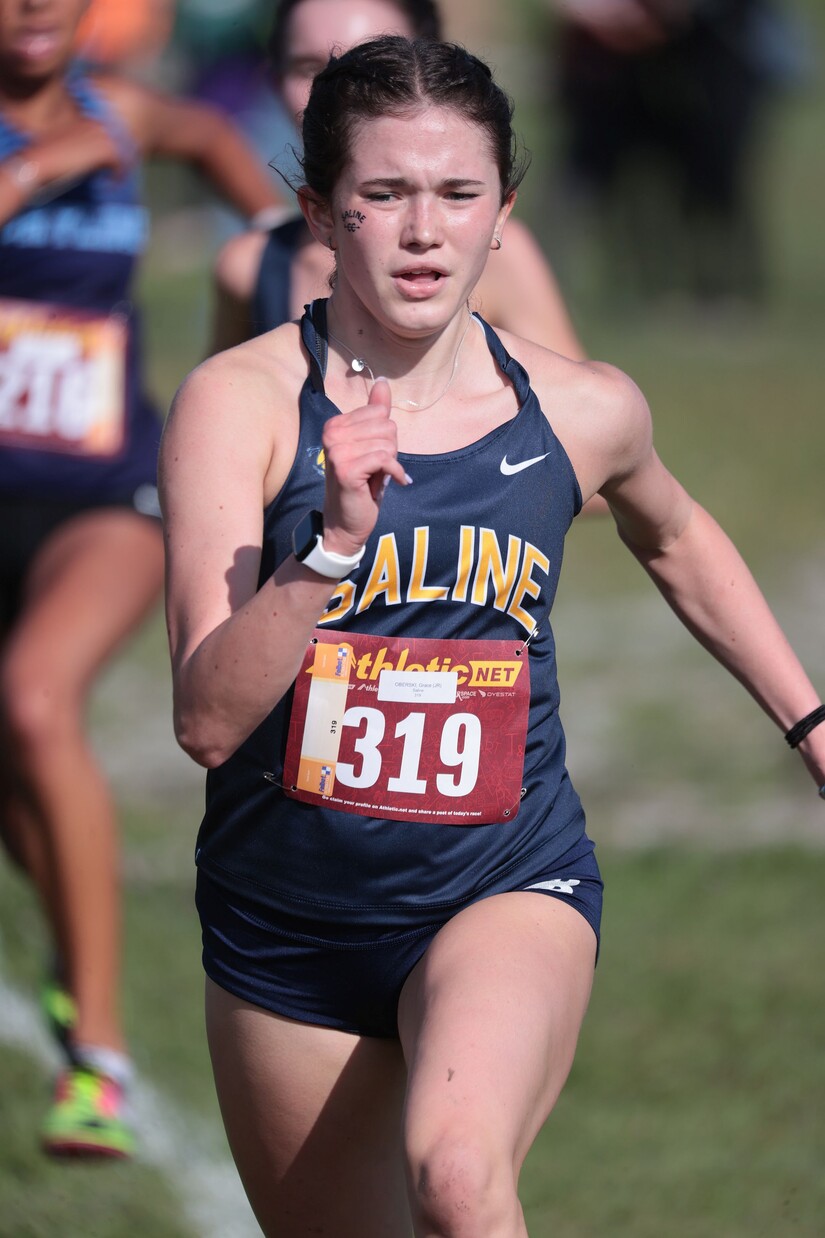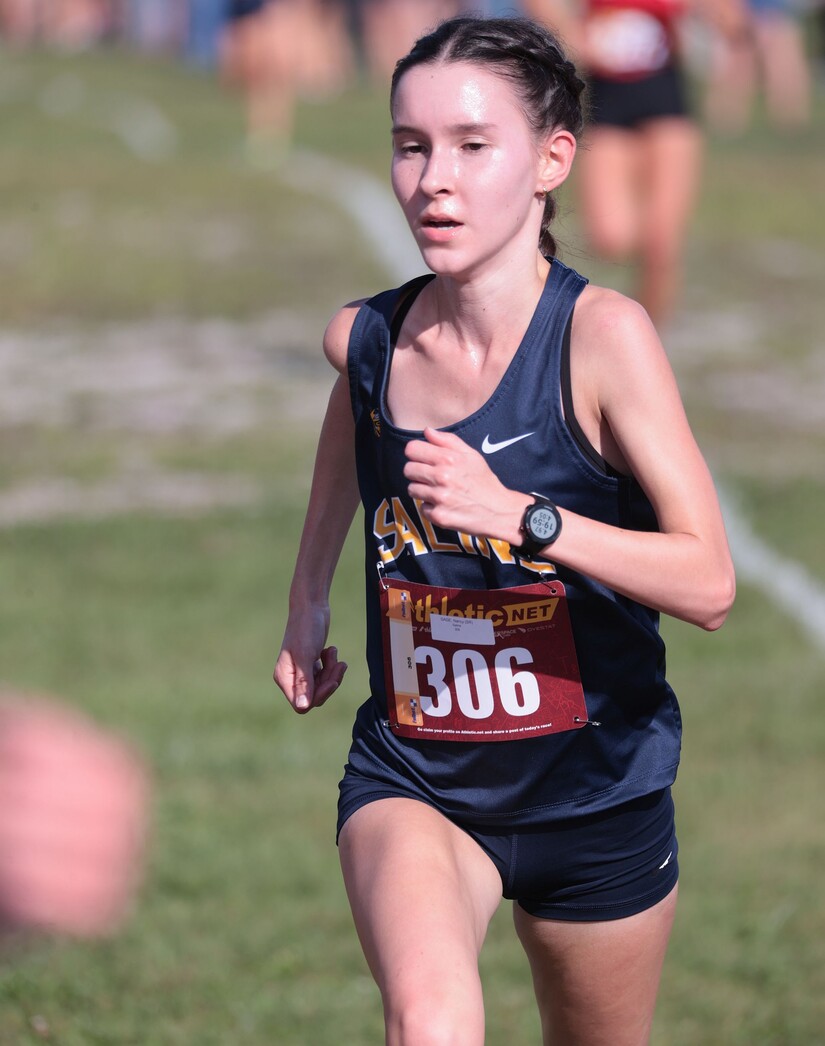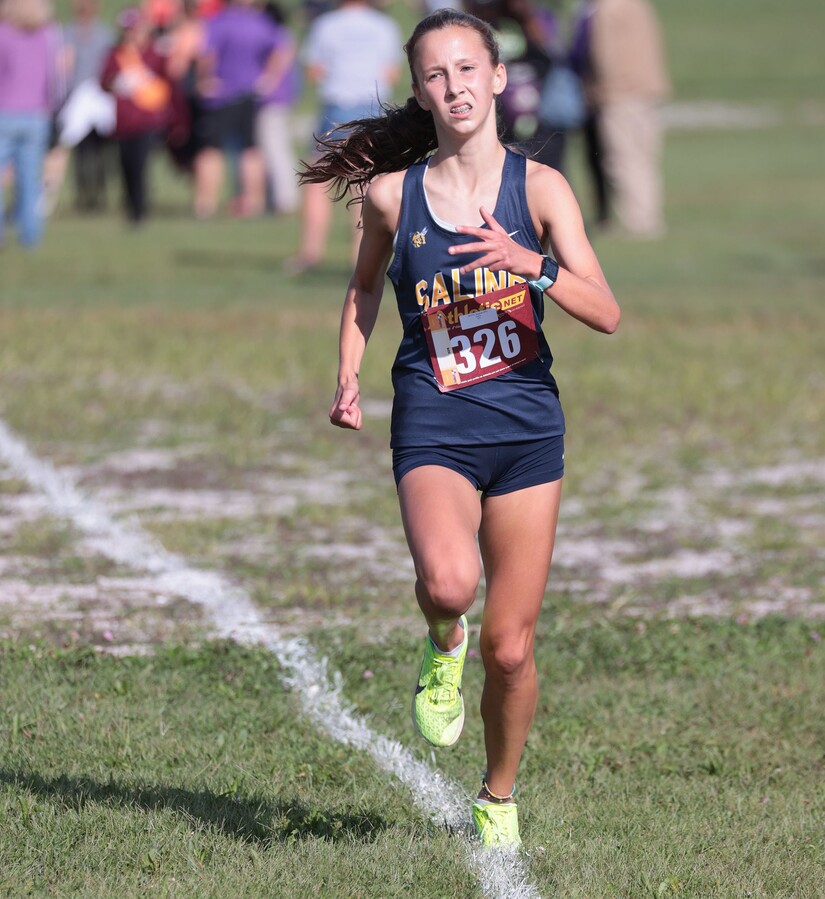 Freshman Sophie Roth (25th, 20:10.4) completed the scoring for the Hornets.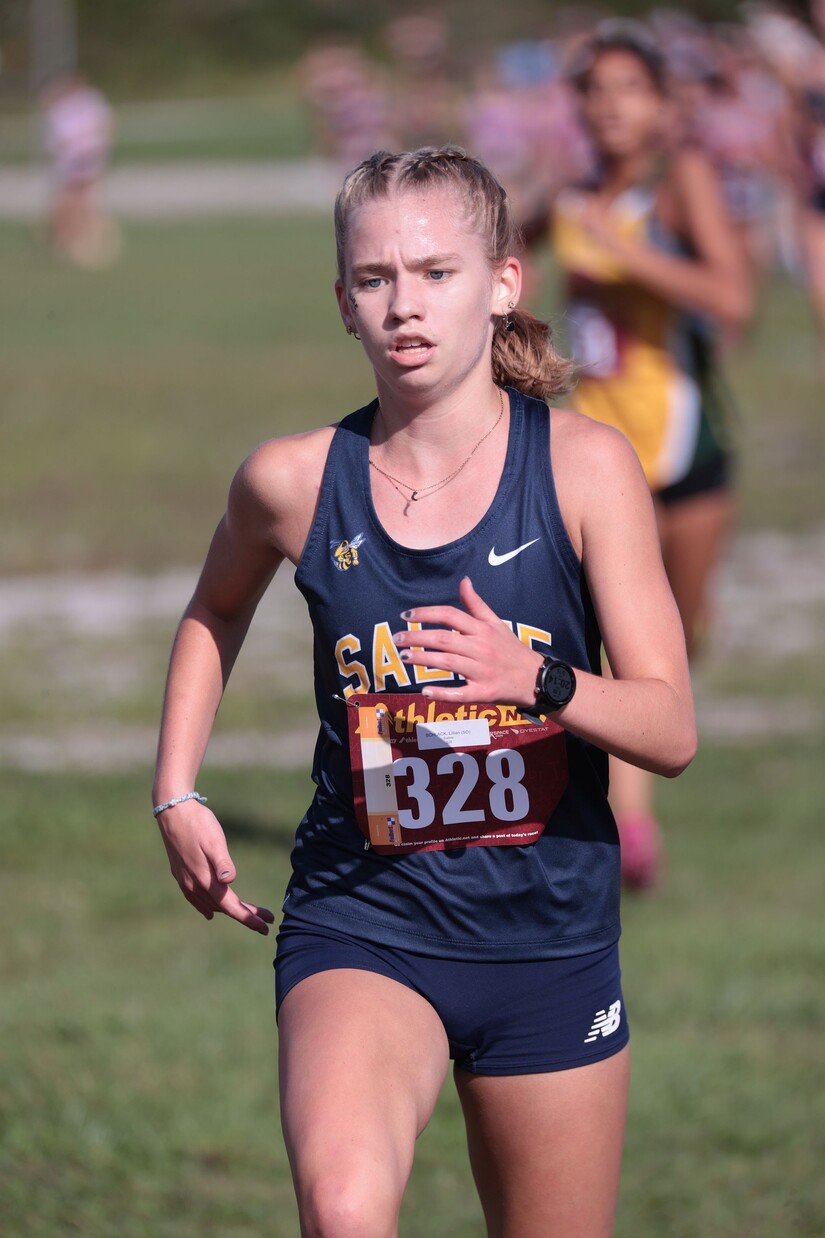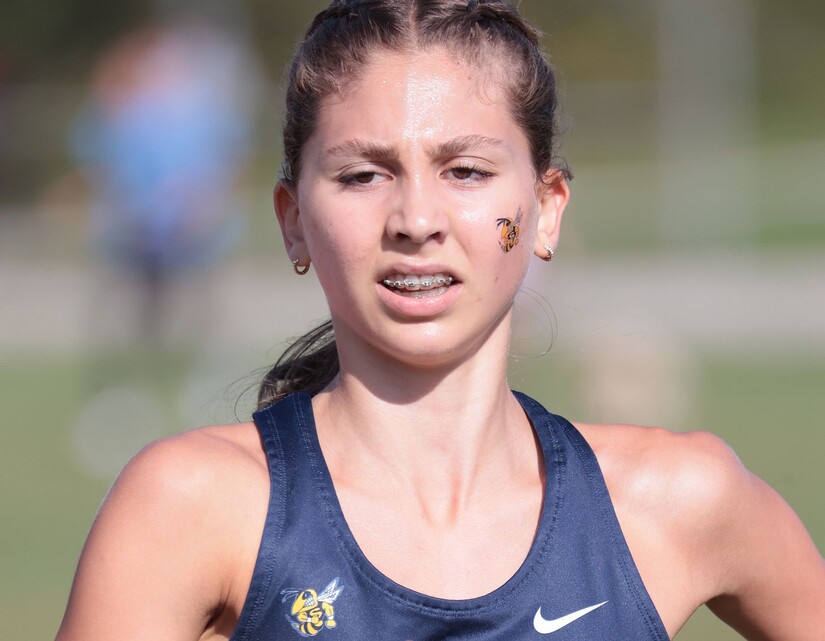 Sophomore Lillian Schlack (26th, 20:16.7) and Mackenzie Sellenraad (28th, 20:25) completed the top 7 for the Hornets. 
Abby Roth (35th), Grace Roth (38th) and Bailey Burt (49th) also ran for the varsity Hornets.
That depth on varsity and in the reserve race is something that Stern will count on as the season goes on.
"We talk about the entire team. We can only run seven at the state meet and seven at the regional, but this entire team pushes everybody forward. I think this team has the potential to be, definitely top 10, possibly top five at the state meet," Stern said. "We have a lot of talent. We have a lot of depth. We are very spoiled with the number of high-quality athletes we have here."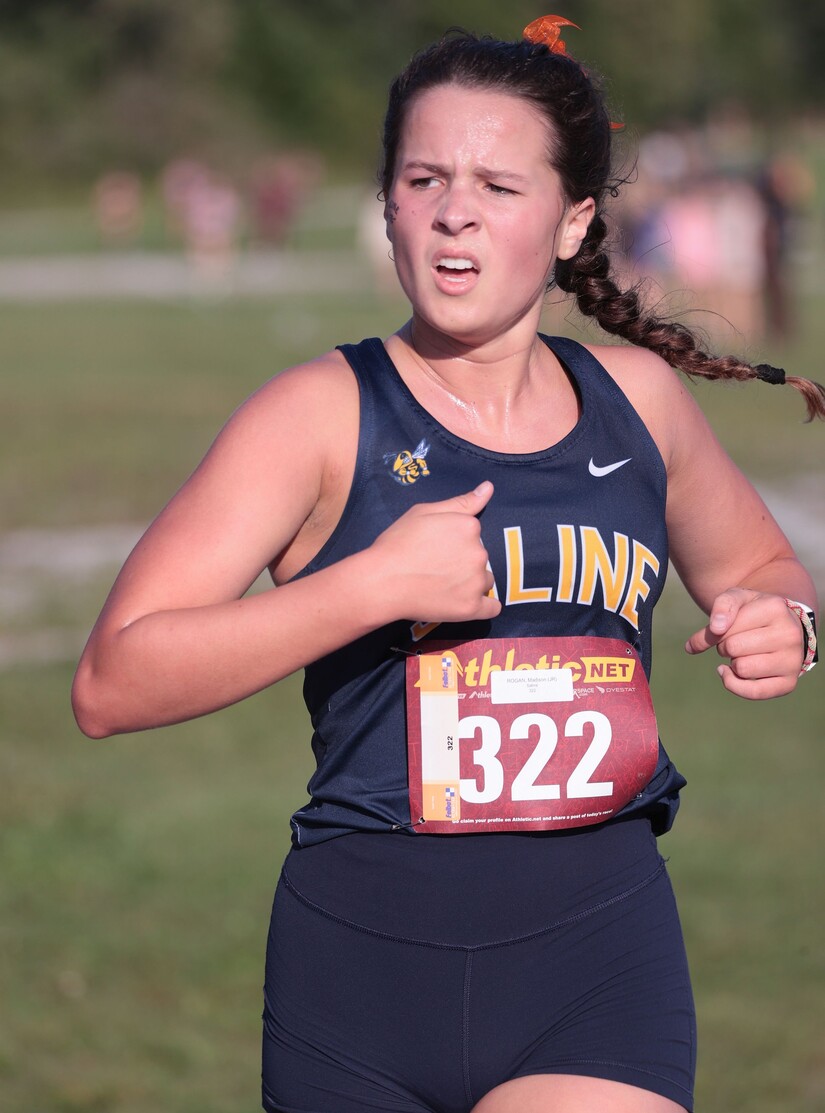 Junior Madison Rogan took second in the reserve race in 21:22.8.
More News from Saline