The Golden Keg Is Tapped, Saline Oktoberfest Has Begun
Image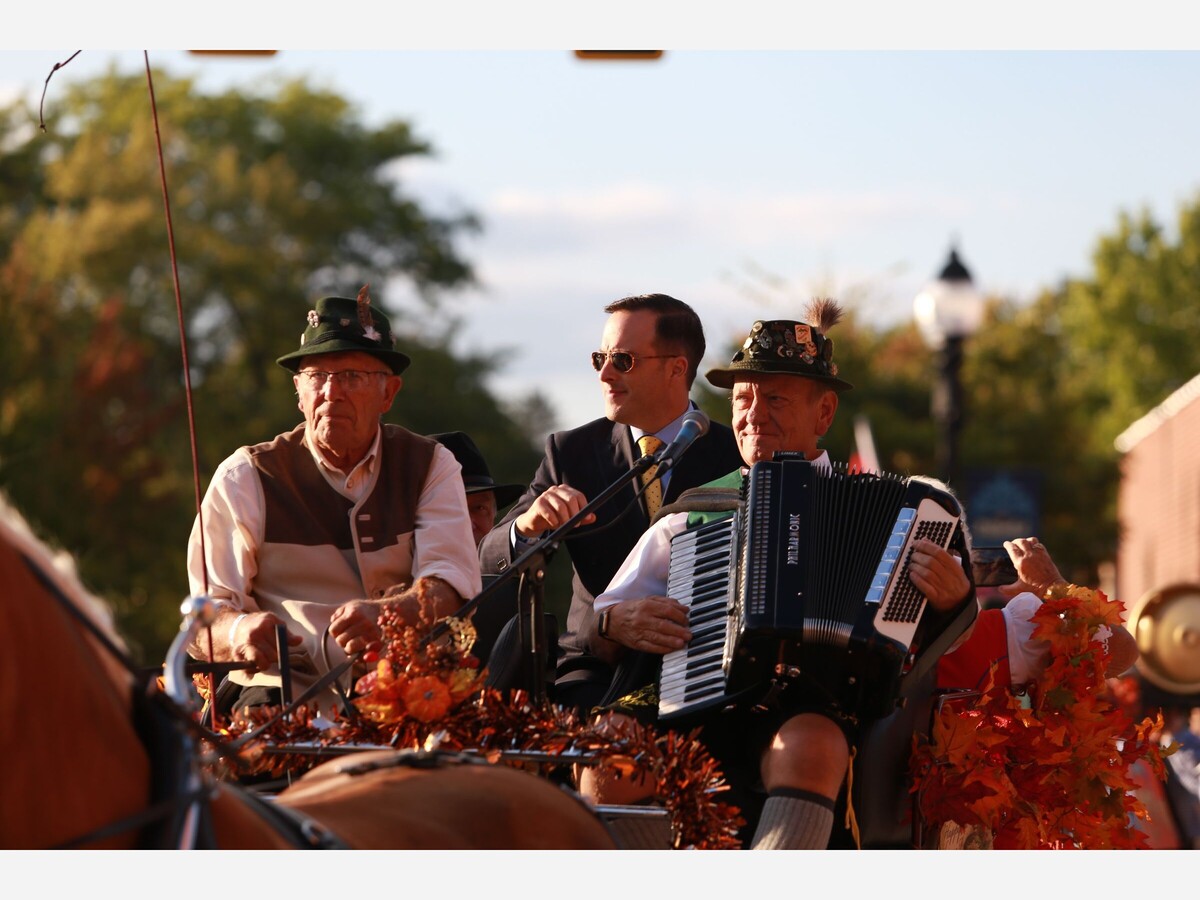 The fan-favorite Tapping of the Golden Keg ceremony commenced the 18th annual Saline Oktoberfest Friday afternoon, with a horse-drawn procession accompanying the glimmering beer-filled barrel and its handlers through the heart of the city's downtown.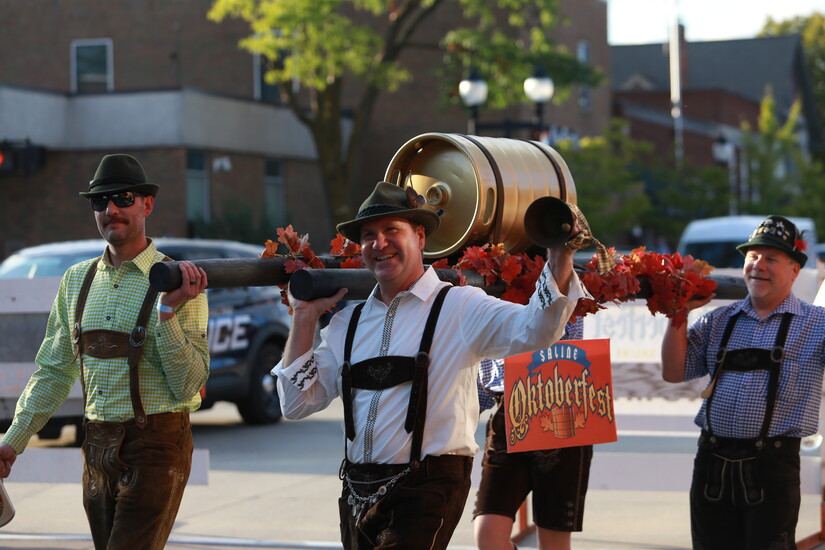 Idyllic mid-September weather ensconced the already sizable crowd as gently cool breezes and rays of sun only slightly obstructed by passing clouds.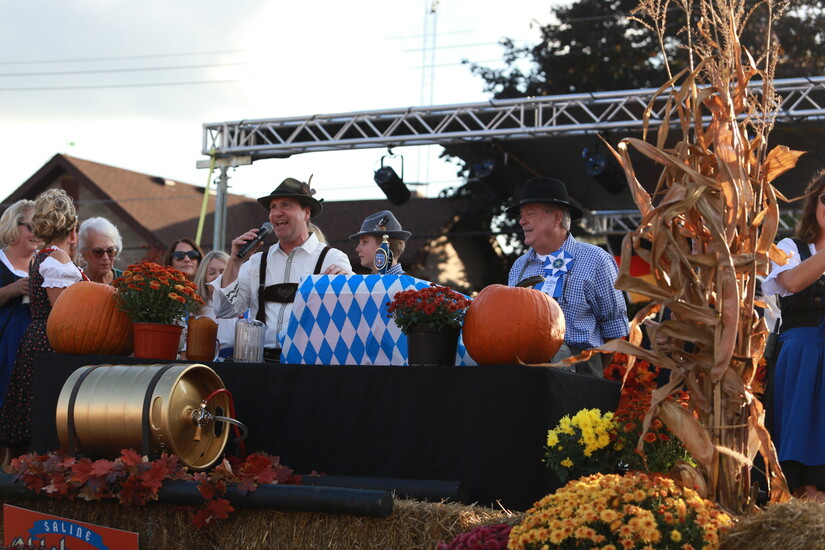 The keg came to rest in front of the event's center stage where, once tapped, a fresh pour was offered to anyone who purchased a beer ticket.
The line grew quickly as volunteers and dignitaries provided their remarks. Festival mainstay Matthew Schneider said the most important word in the song traditionally sung at Oktoberfest is gemütlichkeit, bringing over his sister-in-law Jeanette Schneider to give an approximation of
what it means.
"Gemütlichkeit is a word that doesn't really have a good English translation," she said, "but the best bet would be is a feeling of warmth, good cheer, spending time with family and friends like we're all doing here tonight."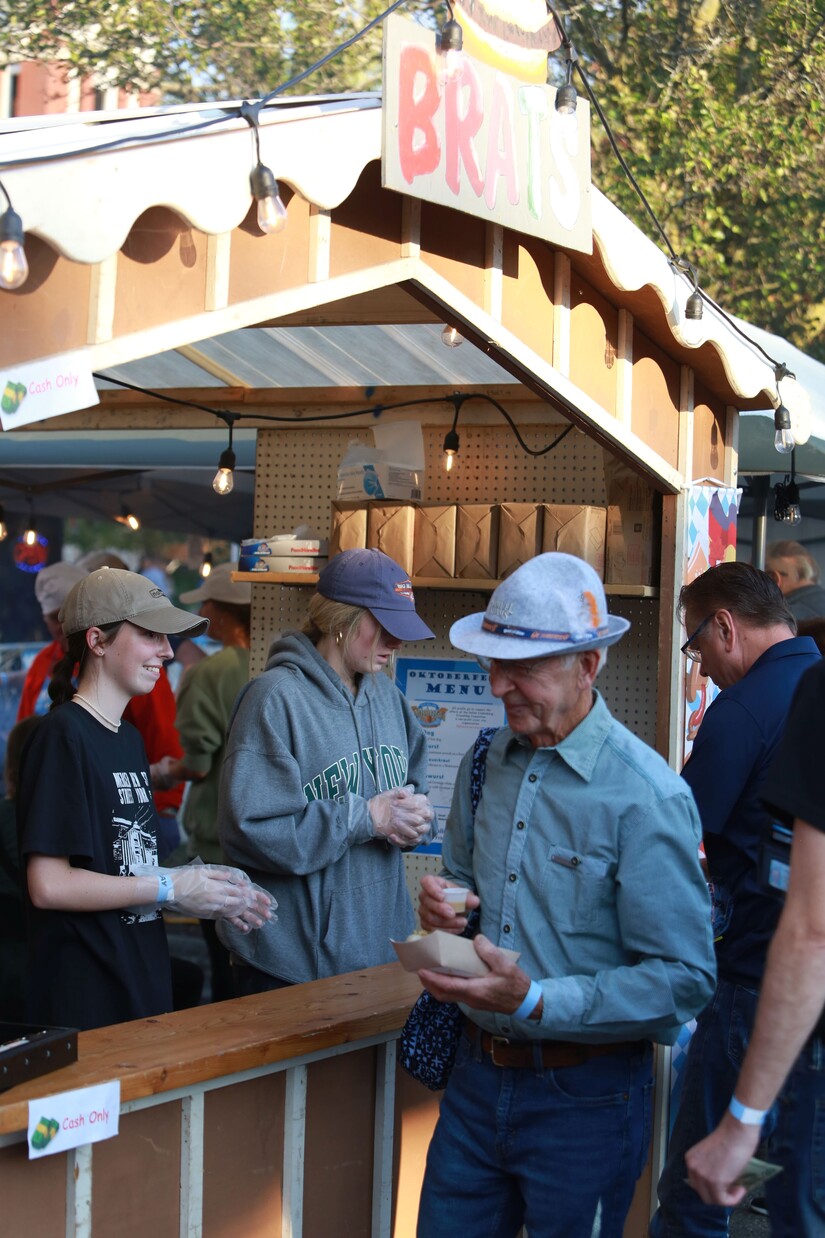 Attendees also had the option to enjoy some traditional German fare, with the Saline Lindenberg Friendship Committee slinging brats as part of their annual fundraising efforts.
Lindenberg, Germany is Saline's second sister city partnership, following the longstanding relationship with Brecon, Wales. The money raised by the SLFC helps pay for their German counterparts to visit our local area every few years, and the Lindenberg group reciprocates.
Bruce Westlake was amongst of the contingency of Saline locals who visited Lindenberg in August as part of the SLFC's friendship and exploratory mission. Their German cohorts are set to visit locally in the summer of 2025.
"It was originally designed to get people connected with people, so we always stay with the guests, they always stay with us. That way we get to find out how they live, they get to find out how we live," he said. "The idea came from President Eisenhower. He was trying to diffuse the Second World War issues and felt it was important to get people together so that we're not facing a faceless country."
Saline Oktoberfest itself also finds its roots in this friendship initiative, going back to the days the SLFC held the event at the Tri-County Sportmen's League.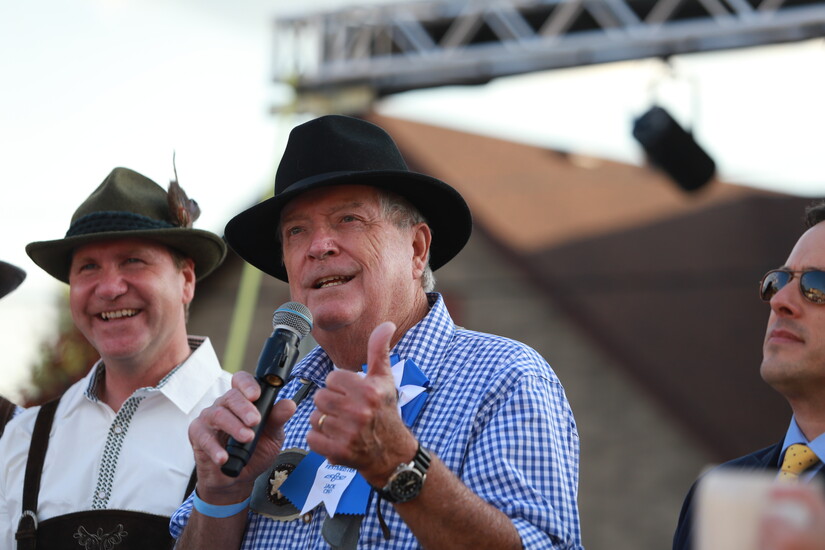 Festmaster Jack Ceo was of part of the crew who visited Lindenberg, and said it is a lovely place to take in because it is ideally situated and a short trip from the Alps.
He said his fondness for Germany, its culture and its people was fostered years ago when military service brought him there.
"I was stationed in Germany in 1969 for three years," he said, mentioning he learned the language as part of his official duties.
In his opening remarks, Ceo told everyone to have a joyous but responsible time.
"Thank you all for coming. I just wish you a good evening, eat drink and be merry, but be sensible."
Saline Main Street Executive Director Mary Dettling said Oktoberfest requires a rather large crew to orchestrate, citing 168 volunteer slots they begin to fill with email requests at the end of August.
She said volunteering definitely has its perks and people really enjoy lending a hand.
"A lot of it is because they like the feeling of community that being a volunteer for Main Street provides. You make friends, you meet new people, get the opportunity to be helping out your community and downtown and your city in general," Dettling said. "So that's a big
deal, and then also, you know, we do offer free beer and free admission."
Only for the volunteers, of course.
The fun begins again Saturday morning with a full day's worth of
events. Here is a list via Saline Main Street's website:
https://salinemainstreet.org/events/oktoberfest-2023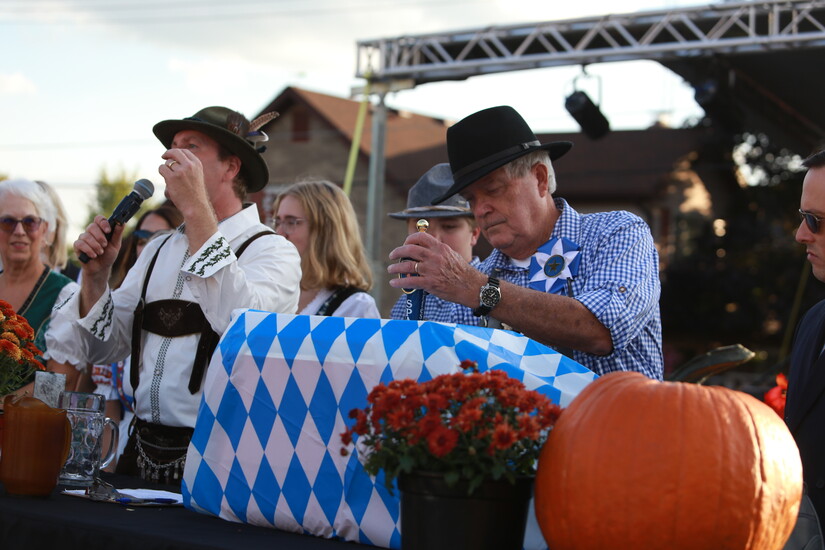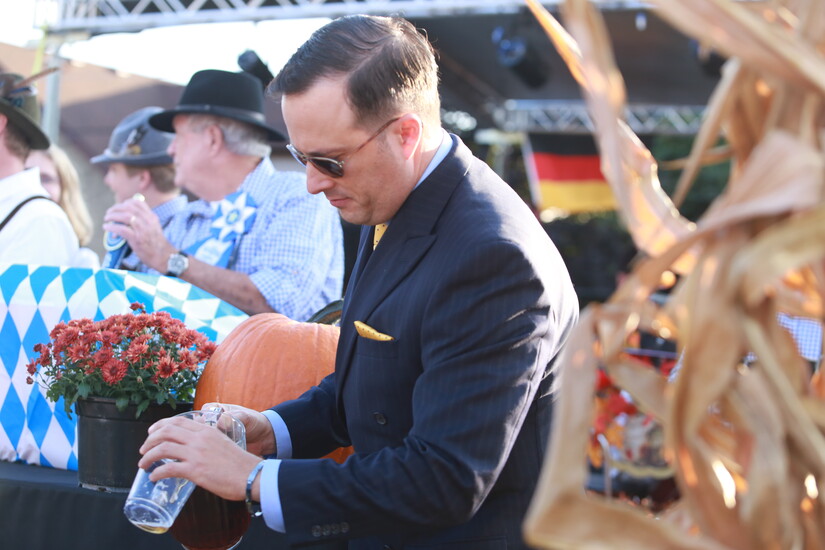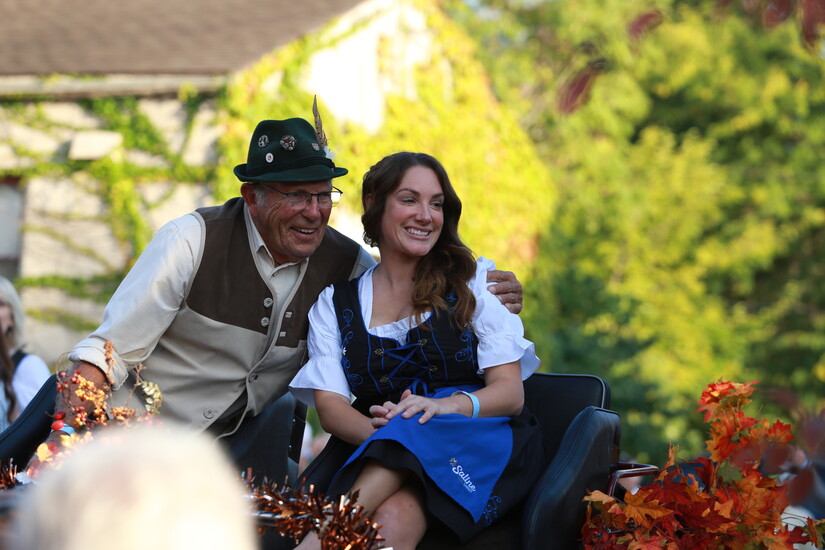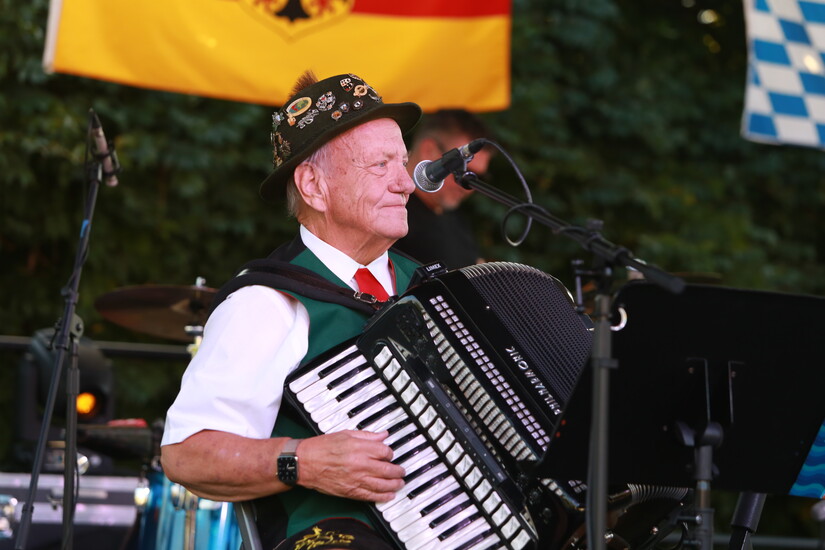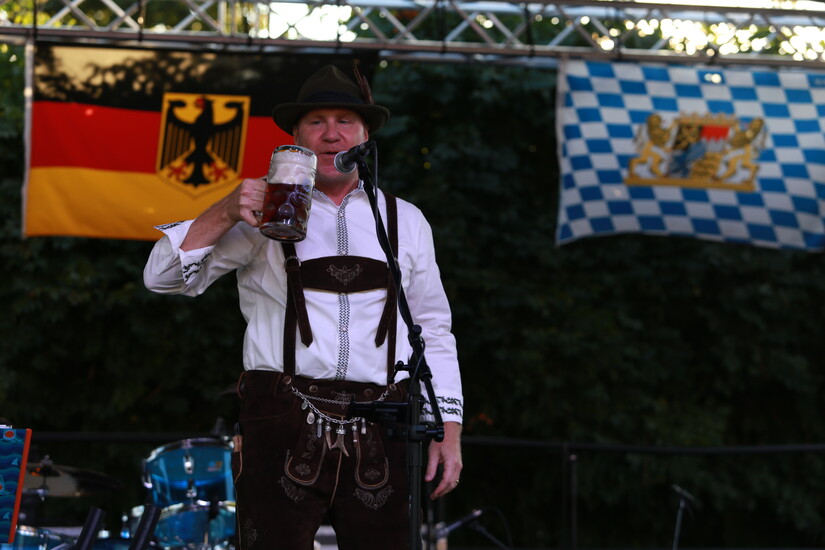 More News from Saline