Household Hazardous Waste Program Opens New Location in Northville Township
Image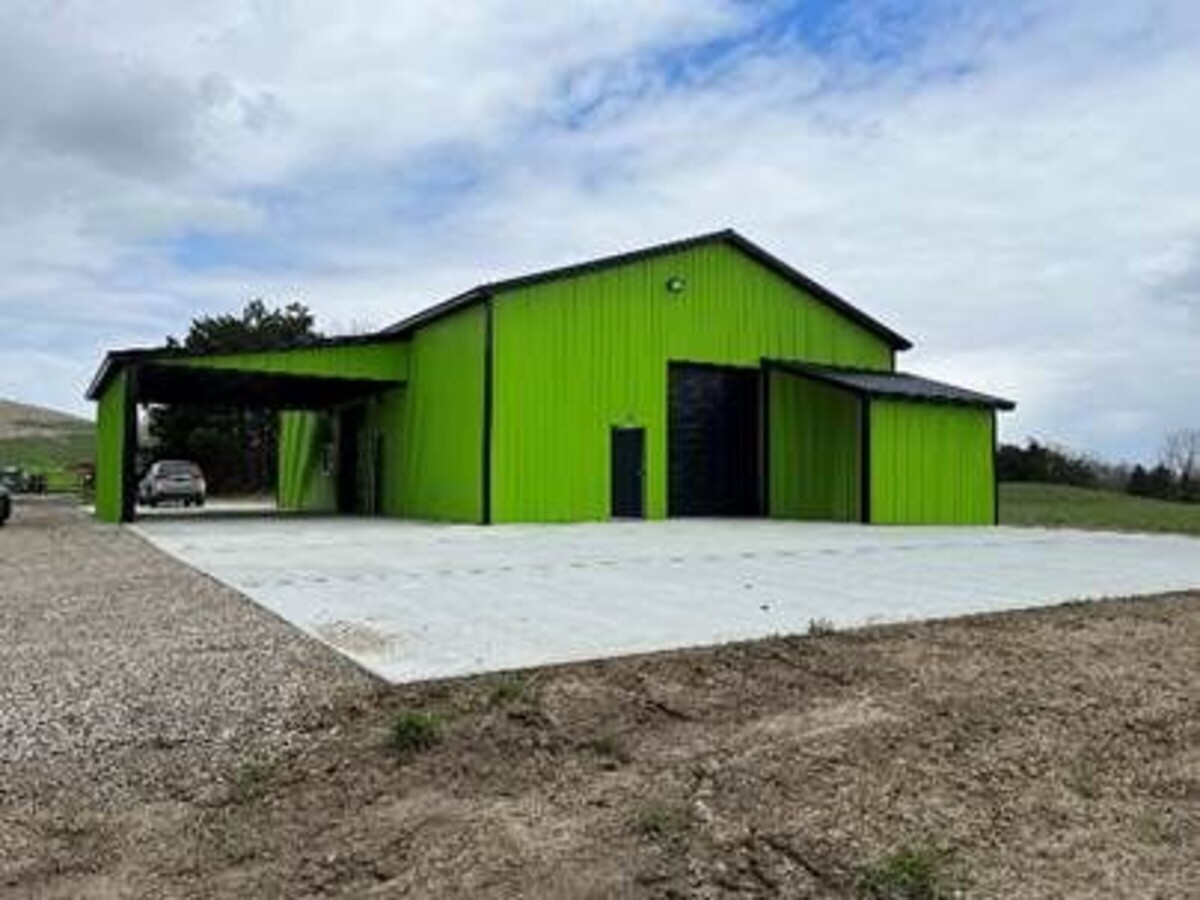 (PRESS RELEASE from the Washtenaw County Water Resources Commissioner's Office)
Washtenaw County's Household Hazardous Waste (HHW) disposal program has expanded significantly since it began in the mid-1990s. This service gives residents a way to safely dispose of toxins they may have in or around their homes. Many of these materials go on to have a second life being turned into energy, recycled, or reused. In 2022, the program processed over 536,000 pounds of materials from almost 7,000 residents. The program has outgrown the compact outdoor collection facility located on Zeeb Rd in Scio Township. Our office, in collaboration with GFL Environmental, is pleased to announce the opening of a new location for residents to dispose of household hazardous waste.
The new 2,400 SF facility- named the HHW Center- will begin serving residents on October 3, 2023.
The building is located at 10843 W. Five Mile Road in Northville Township, within the Arbor Hill Landfill complex.
The HHW Center will serve:

Residents of Washtenaw County
Residents of Northville Township
Residents of the City of Northville
Dave Seegert, GFL General Manager states "We are really excited about this partnership. This new building was designed specifically for this program. It provides an additional collection capacity for household hazardous waste which is an improvement for the community, and [the building] is set up to minimize risks associated with handling hazardous wastes which is better for County staff."
From 2012 to 2022, the pounds of materials collected by the HHW program increased by over 160%. In 2022, the average visit delivered over 75 pounds of toxins. These loads can contain hazards like poisons, mercury, and dangerously bloated lithium batteries. To better dedicate the time needed for staff to safely process materials, drop-offs will only be available by appointment during weekdays.
Theo Eggermont, Washtenaw County Public Works Director, says "I am very excited about the new site. If anyone has visited us before, they know the limitations [the Zeeb Road location] has. We did a lot with our postage stamp in the parking lot, but at the rate we are growing, we were in desperate need of an upgrade. And don't worry, we'll still operate the Home Toxics Center on Zeeb Road several Saturdays for Washtenaw County Residents. The new site adds another location where weekday service is open to Northville and Washtenaw County residents. It enables us to be more efficient, better protected from the elements, and since Arbor Hills pays for the disposal at the new site, it may free up funds for other waste diversion efforts."
On September 25, 2023, the HHW Center will begin scheduling weekday drop-off appointments for when the facility opens on October 3, 2023.
Collections will continue select Saturdays at the Home Toxics Center on Zeeb Rd for Washtenaw County Residents. No appointment is needed for Saturday collections in 2023.
To make an appointment, view Saturday collection dates, or view the list of accepted items, visit HomeToxicsCenter.org.
More News from Saline